Links are done, steering is plumbed and bled, the engine fired up after 8 months on the first crank and the auto seems (fingers crossed) to be working correctly. I'm pretty happy. Kinda overkill with the pics but I'm proud of all of my hard work with some satisfaction that 98% of it was done on my own.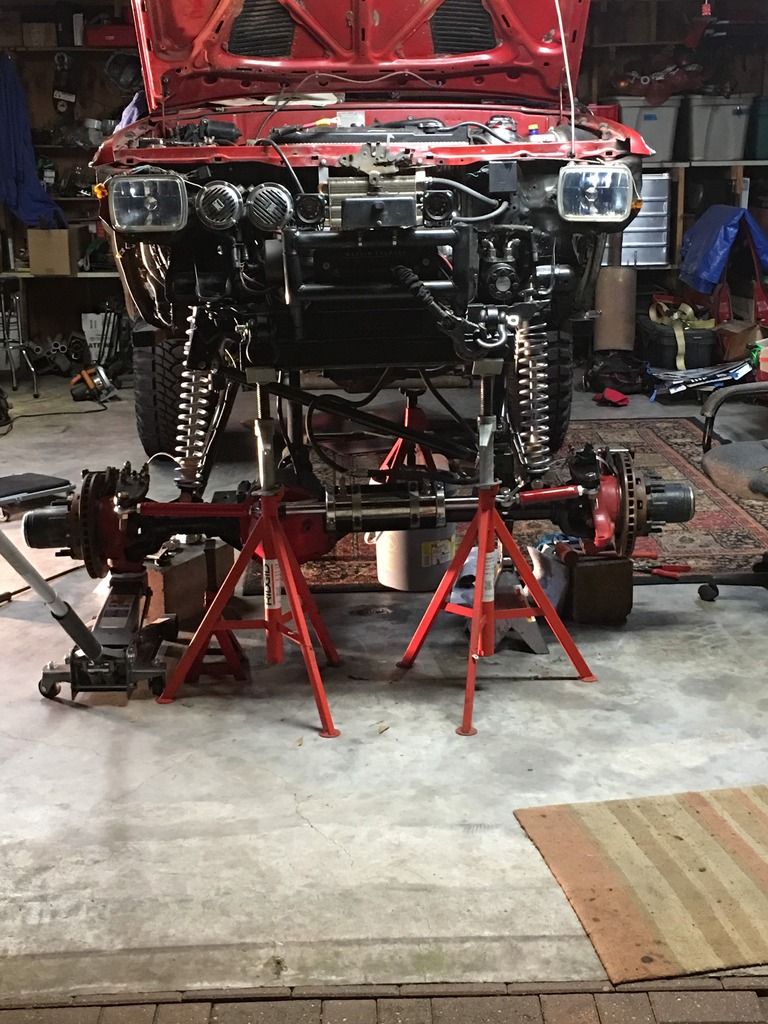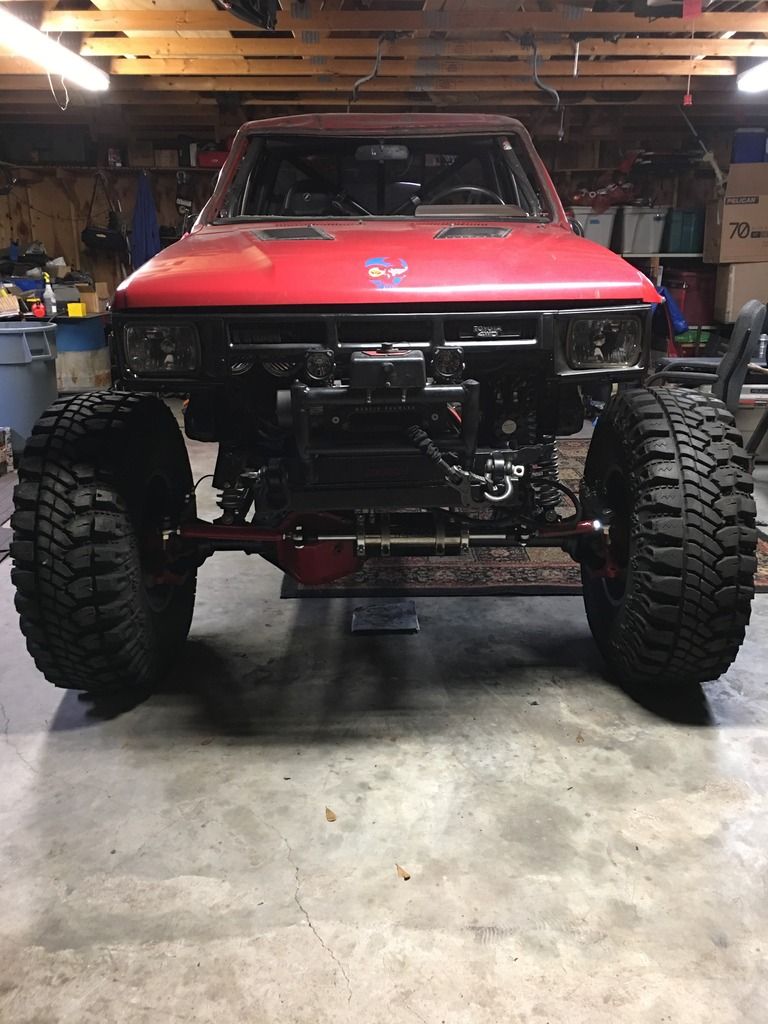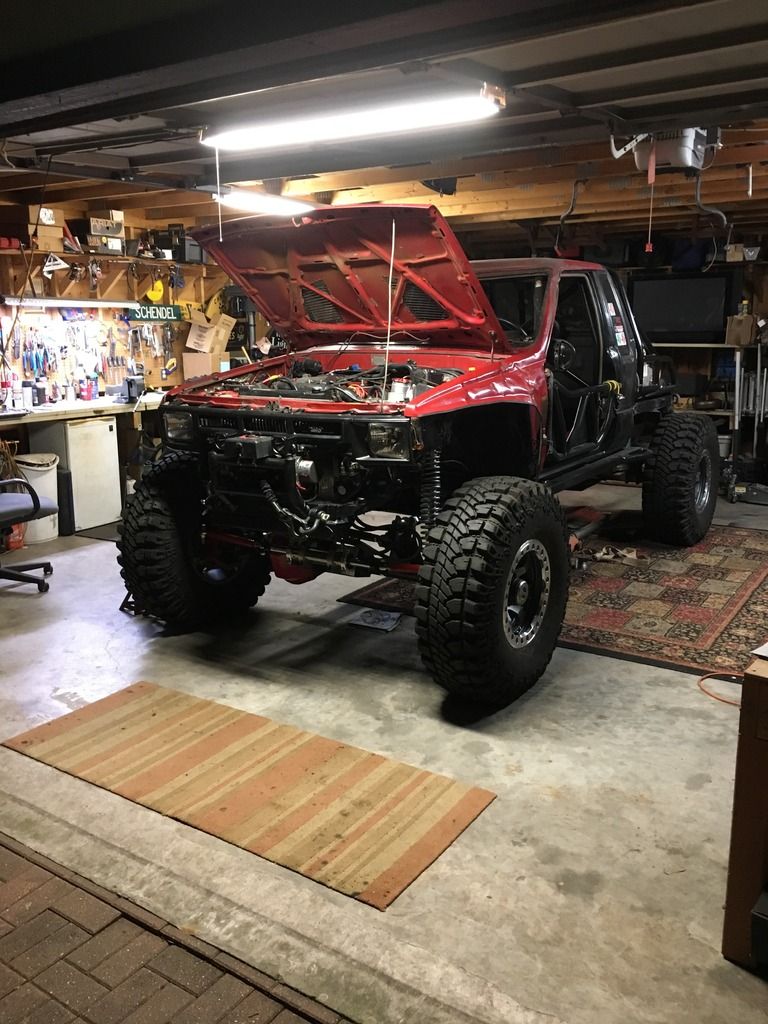 Short test drive completed.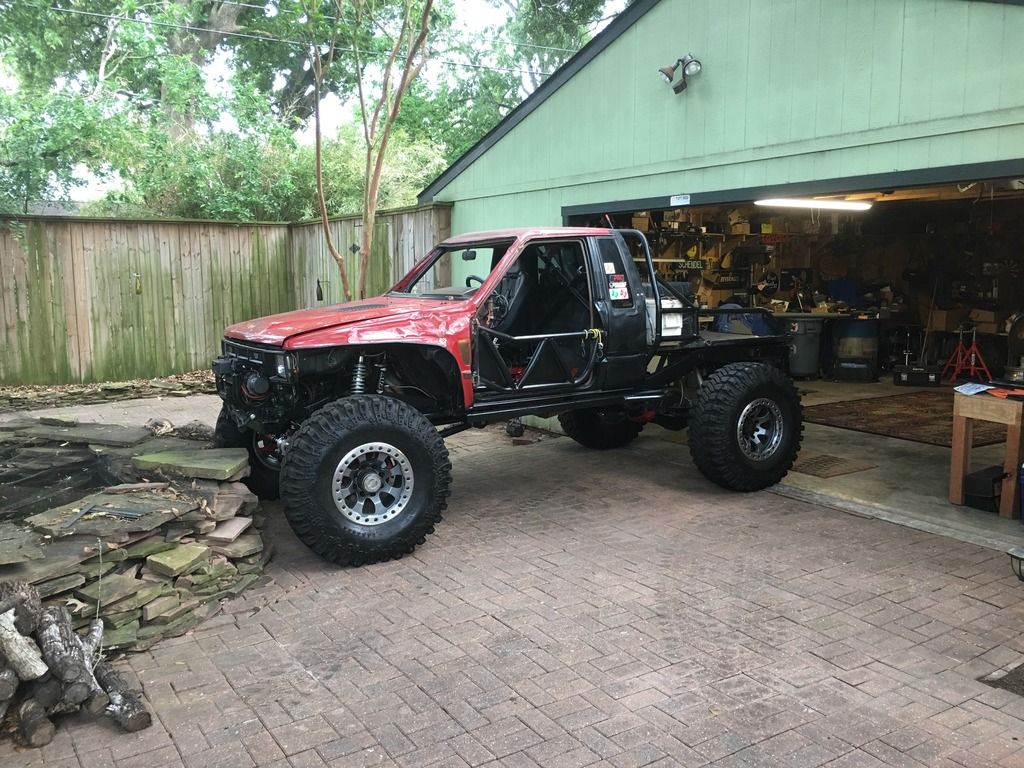 Knocking out the little things.
Vision X Optimus pods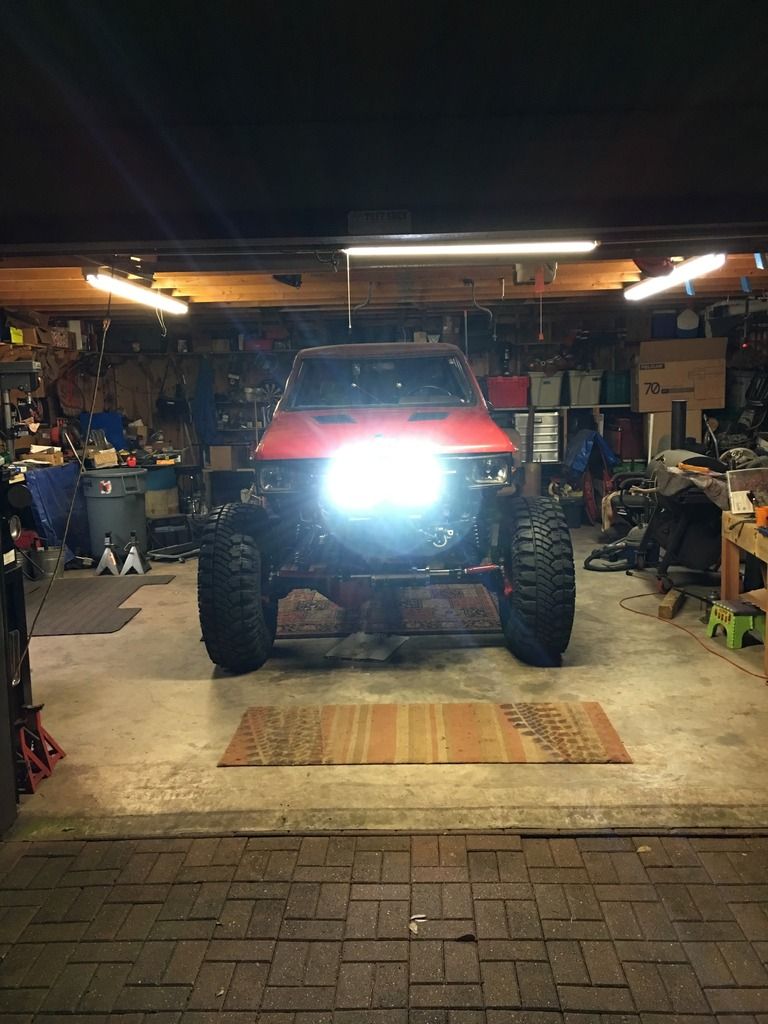 Bed lined out with a Pelican case for tools and and my ARB recovery gear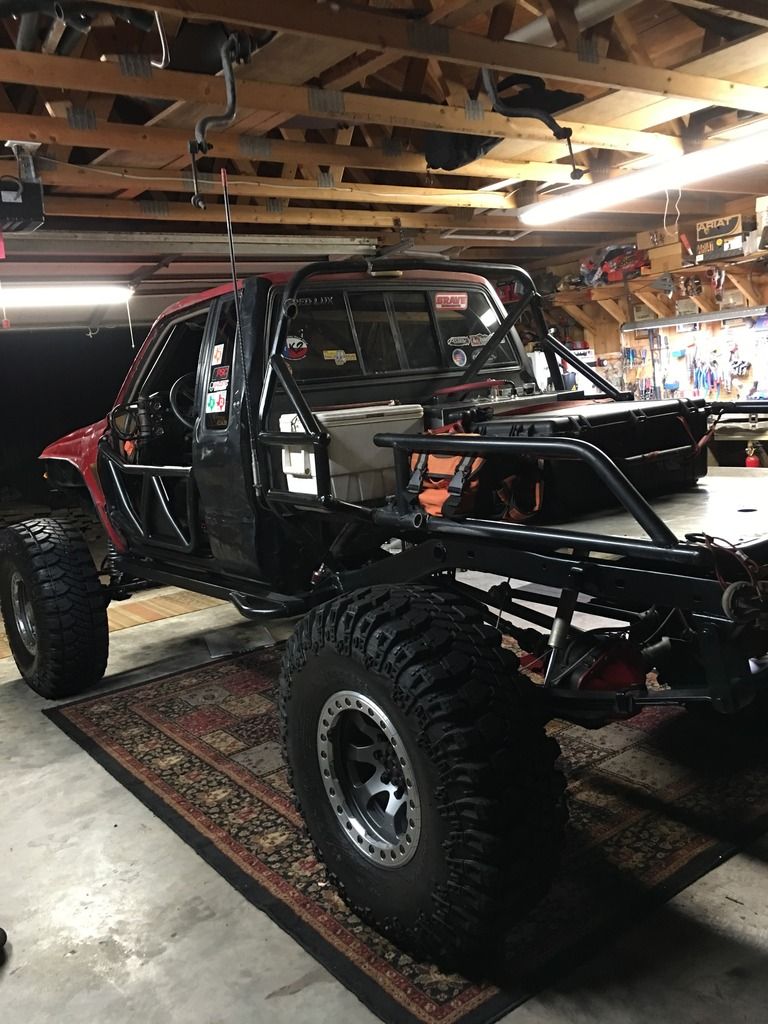 Interior wiring and shifters completed
Well the test drive went well on Friday. I didn't push it too hard and put about 5 miles on it. The full manual control of the auto is pretty sweet. I even threw the plates on ha ha.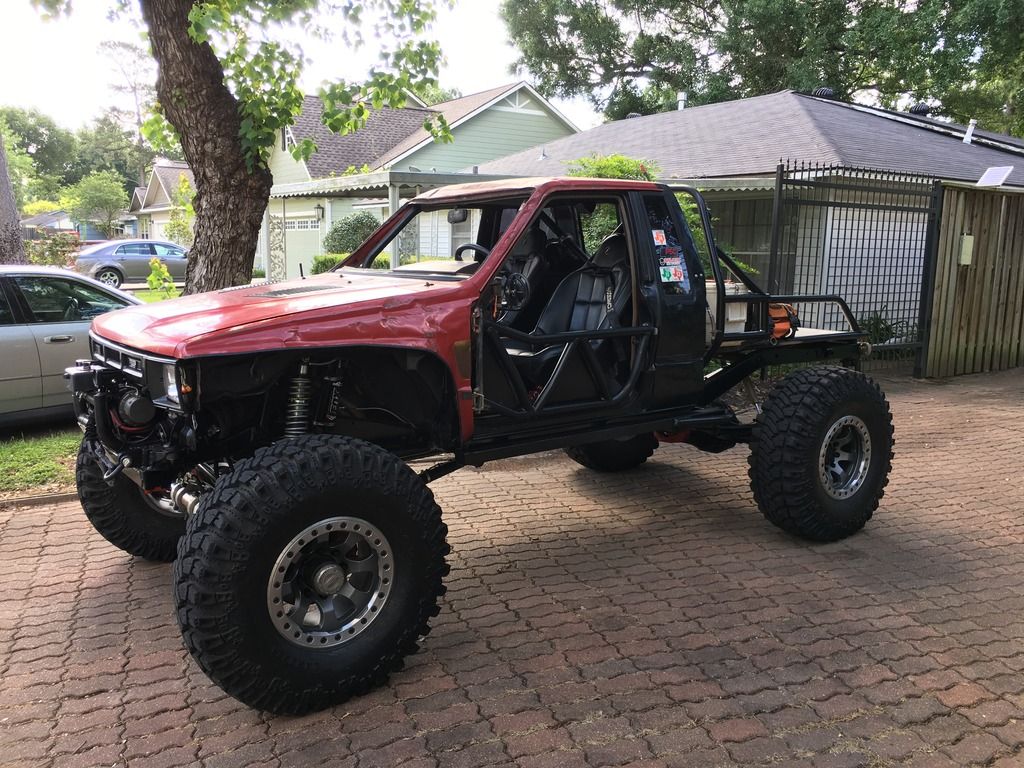 Just a few little things to wrap up over the next few weeks before my trip to Gilmer.