Howdy howdy. I have a 2001 Yamaha Raptor 660 with a whole bunch of add-ons that I've been thinking about selling since I don't have a lot of land, and can't ride it as often as I'd like to... Also I've found a really nice night vision scope for my AR, and could really use some cash to help me buy it lol.
But anyways, it's a nice garage kept bike, runs good, and has a whole bunch of aftermarket parts like Renthal handlebars, GYT-R skid plates, G-Force 0-4" adjustable width rear axle, Yoshimura exhaust and spark arrester, nerf bars, carbon fiber nosepiece, high flow airbox, uni 2 stage air filters, jetted carbs, heavy duty clutch and starter gear, and a few other odds and ends).
Anyhow, I'm asking $2300, or best offer. Would also consider trades for a nightvision (Gen2SHP or better, no ATN/Yukon brands).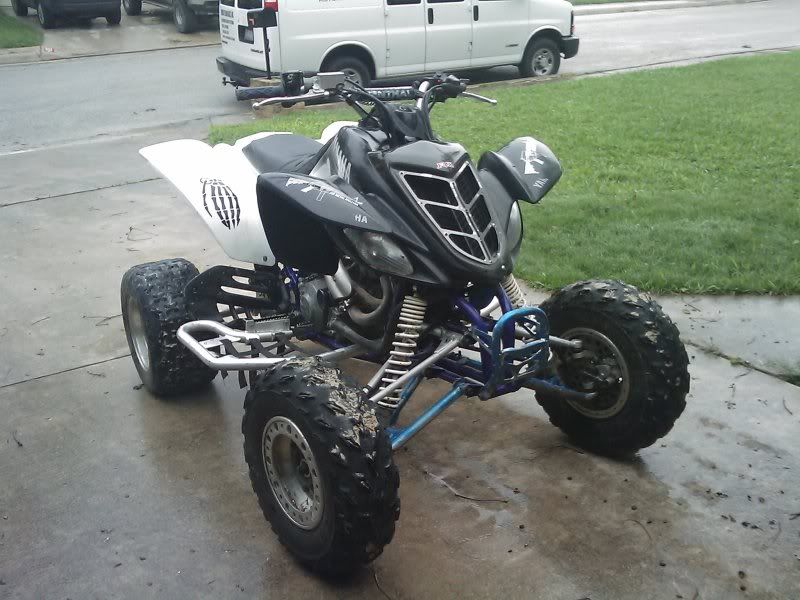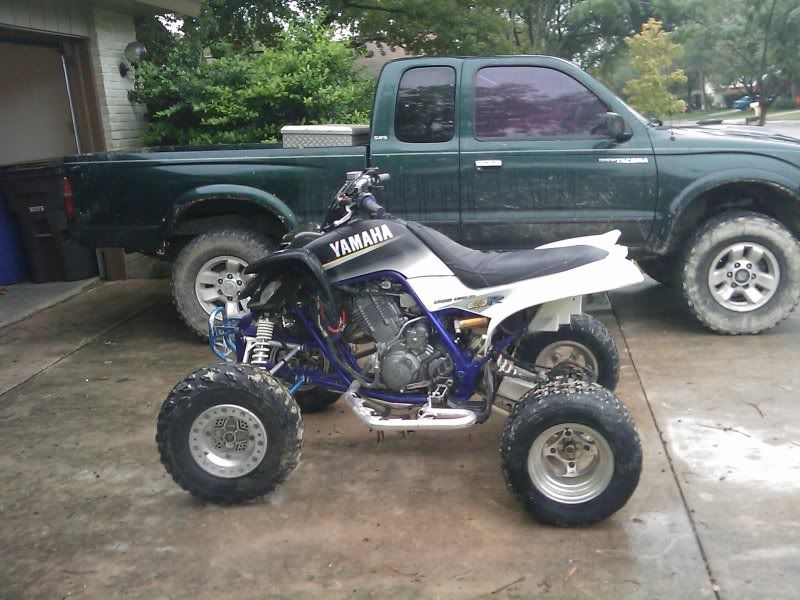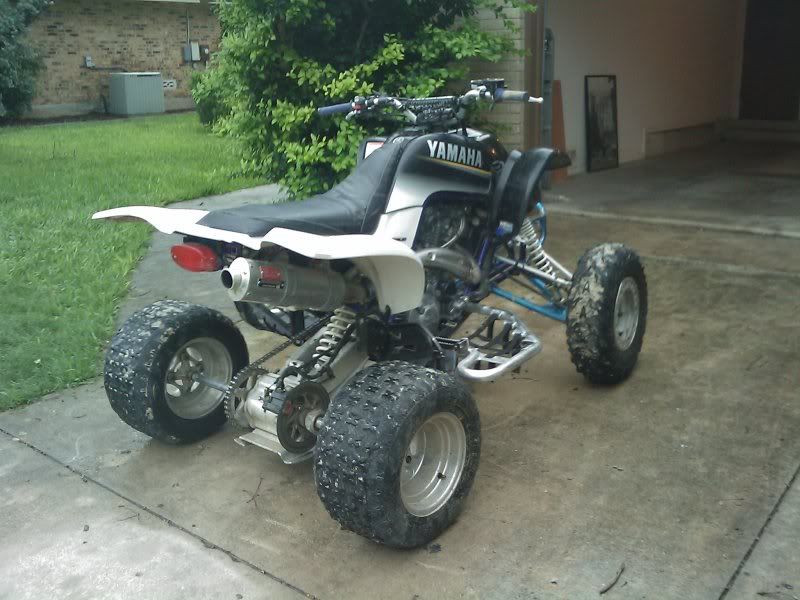 Thanks!