2005 Suzuki LTZ400, ATV w/ reverse. Has brand new Maxxis Razr tires all the way around, new grips, new shock covers, and new netting for the nerf bars, it was recently fully serviced and I have the paperwork. Plastics were yellow, but have been line x'ed black, looks kinda cool, but if you hate it, you could always get new plastices for around $250 or so online.
I took this thing to King of Hammers and it is FAST, I just honestly don't have time to ride it. I will throw in the brand new ATV ramps and the old front tires, might be able to work a deal on a helmet as well.
I found somthing I want, so I am willing to do $2300 obo, feel free to make an offer
$2650, not looking to make any money this is exactly what I have in it with all the new parts.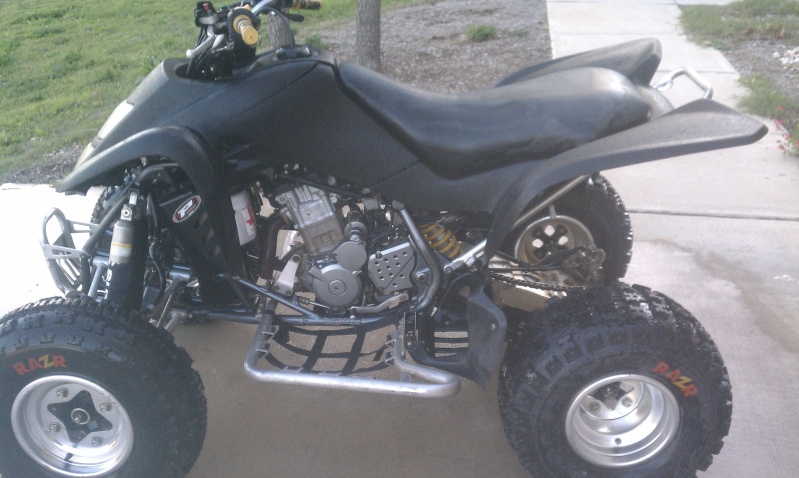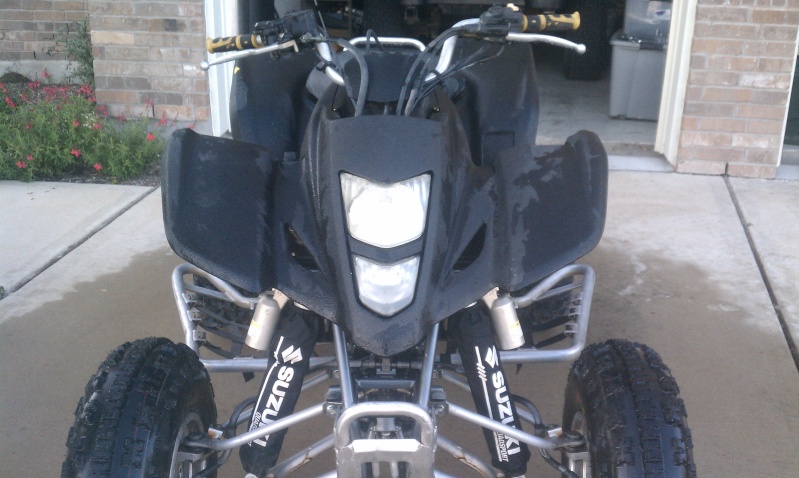 JB