Putting out a feeler to get rid of the toys to free up some debt. Post, PM, Text if you're interested or want some specific pictures. I have a new # so PM if you don't have it.
2008 Duramax 2500HD CCSB, 4x4, white with ebony interior. 88K miles and recently redid the whole thing to include:
6" zone lift, 295 Nitto MTs, Raceline wheels
Color matched bumpers and door handles, bedliner, and tinted windows; completely debadged minus Duramax emblems
ATP tie rod sleeves
FASS 150
Mag Hytech rear diff cover
NFab steps
EFI Live with DSP5 tuned by IdahoRob @ ATP Trucks
Edge CTS with EGT probe
4" DPF deleted exhaust with muffler; also have a delete pipe that dump behind the rear axle
Aftermarket Screen, new speakers all around with 2 10" subs
Katzkin leather seats
Tow mirrors
Viper Alarm
To be installed: gooseneck hitch and RDS aluminum tank/ toolbox, PCV reroute and blocker plate
I had this thing completely detailed a month and a half ago to include clay bar and polishing that took the place 5 days to complete lol. It will be going in this week or next for a follow up cleaning.
$37K OBO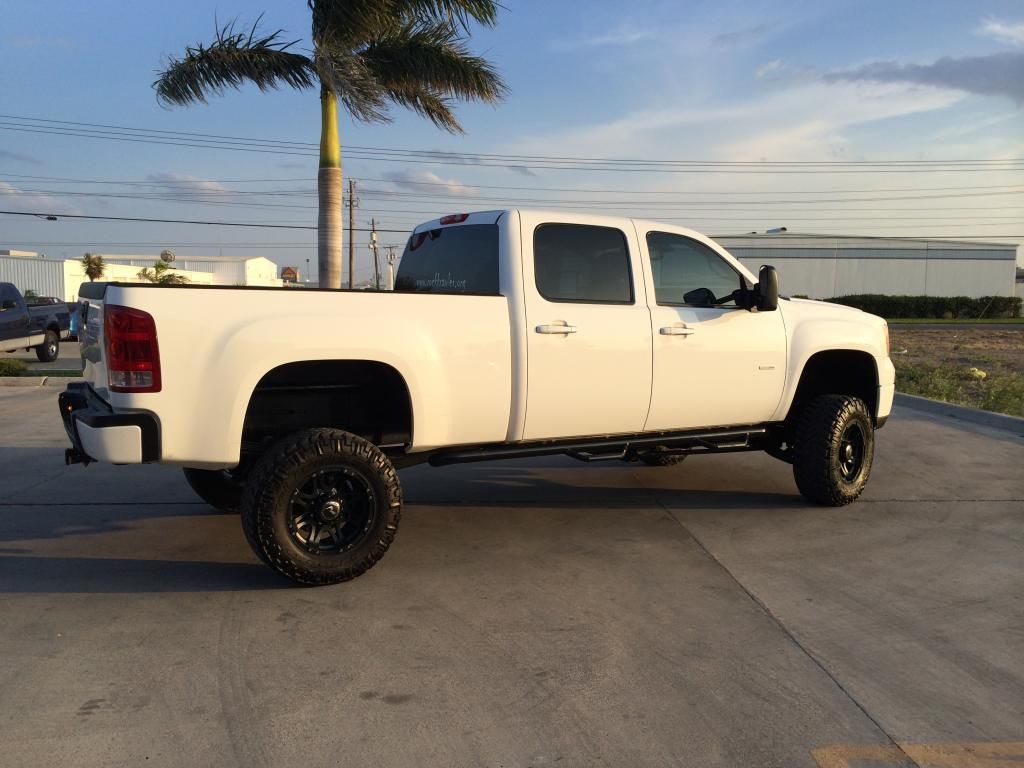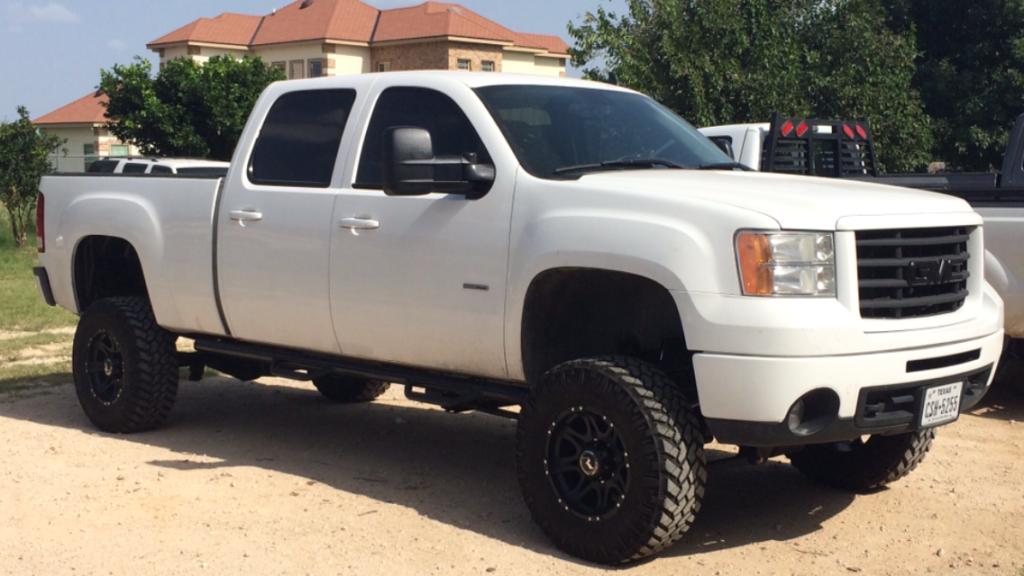 '72 Blazer based crawler
350, TH350, 203 to 205 LoMax via NWF doubler with triple sticks, rockwells, 47" LTBs, 15K winch, leaf springs, propane, etc.
Needs: the front winch mount finished up, rear shocks reinstalled
Would keep the grille/ fenders
$10K
18' bumper pull with drive over fenders, fairly new trailer tires, LEDs, 8 lug axles, toolbox mounted on front, ramps
$2500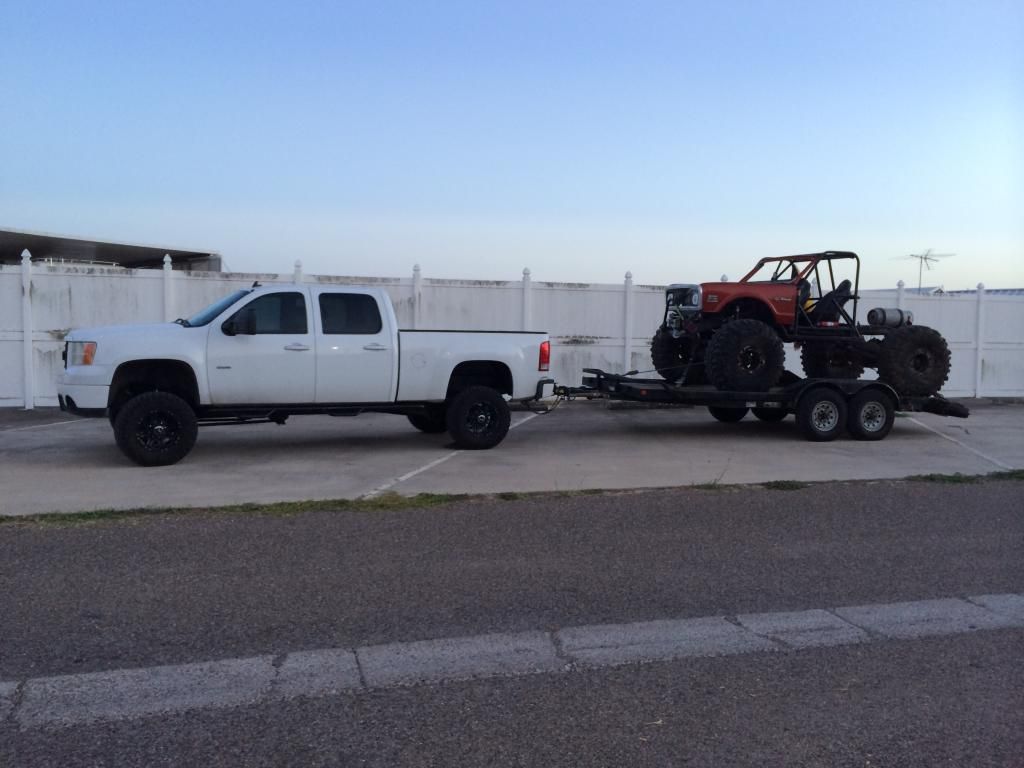 All located in south Texas, RGV, can help with deliver to Houston/ SA.