Well need to know if any one gots a sm465 np205 adapter laying around HA Ha ha . yeahhh i know im dreaming =0(....
I found one on Ebay running at 200.00 dollar bid right now.
Tell me what yall think about makeing a adapter for np208 Adapter lol
A np208 adapter is 8.5 " long
and
a np205 adapter is 10" long
so was thinking about makeing a adapter that 1.5" thick for the 6 bolt round part. And making a bracket for the shifter. IM i crazy or do yall think i should just bolt the np208 i got.
Few pic's of the diff
ps. the np205 adapter does not belong to me. So gotta find one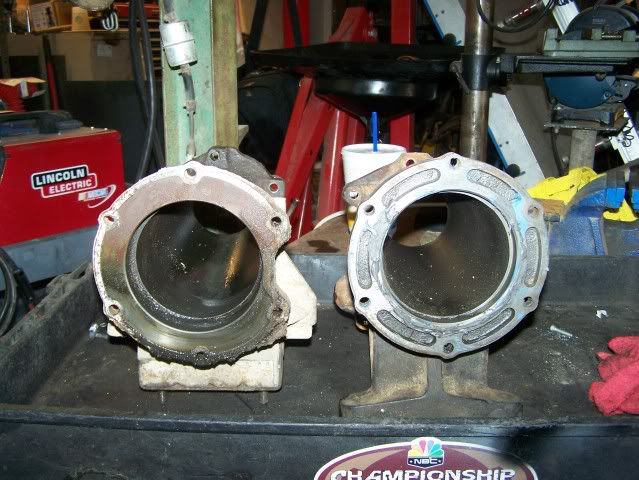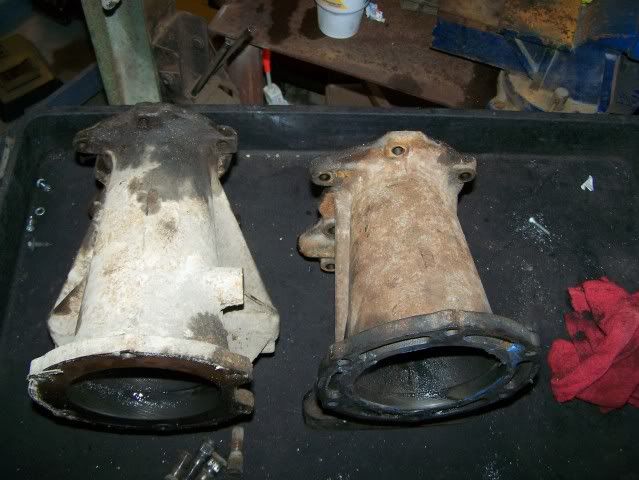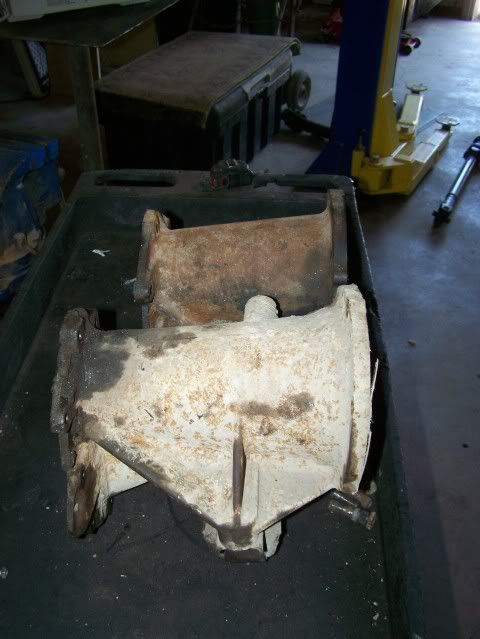 Also... anybuddy in SA weld aluminum
still got the missing puzzle to this bell housing