Well, I have been lurking around here for a while now and finally signed up as a member…. This is a pretty cool site!
I have a few 4 x 4's… my tow rig is a '99 F250 double cab w/ camper for saving $$ on hotel rooms…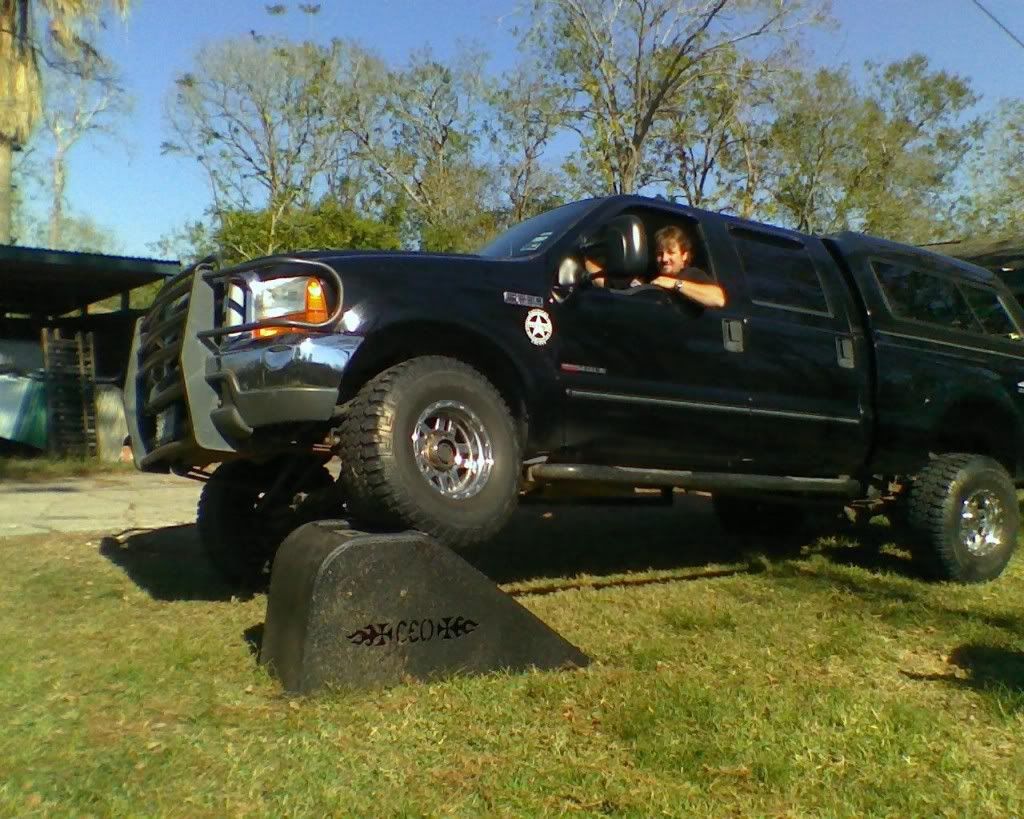 A '97 Tacoma with more goodies than I want to list …..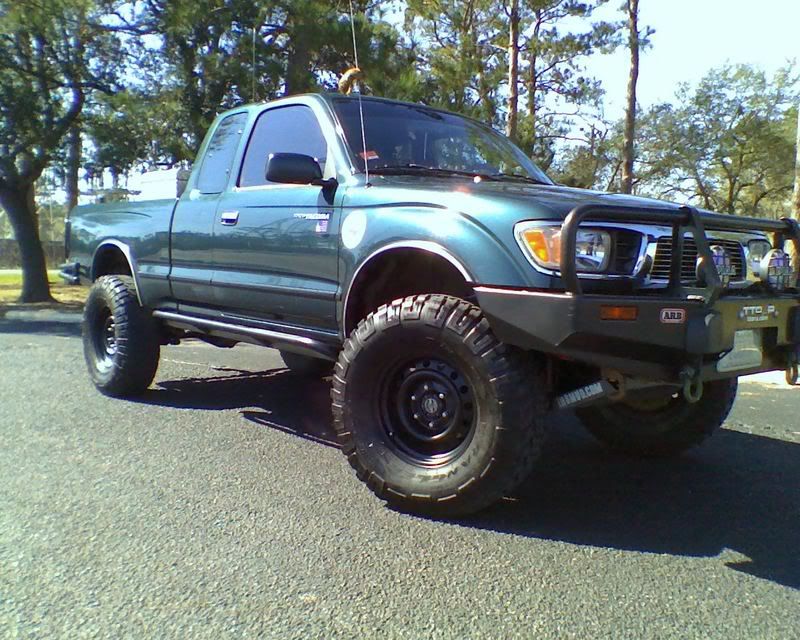 A '86 4Runner that I am currently gathering parts to perform a SAS… almost have it all together. Then begins the
&
My wife drives a '99 4Runner…. No big plans just yet for this one. (yet)
(no pics)
My daughter will be driving my '96 Jeep Cherokee…. She just got her license, so pray for me.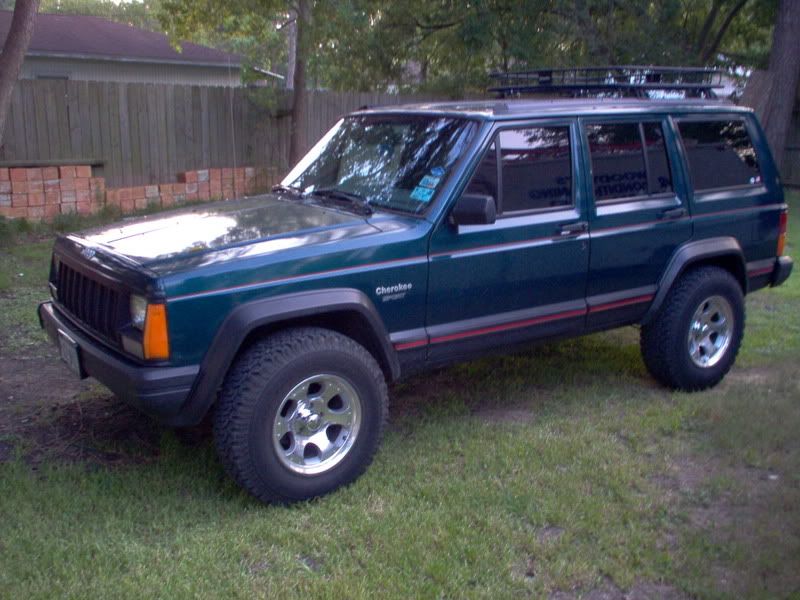 I also have an old Nova with a 383 ci stroker engine…. Started this project several years ago and ran out of $$$ then decided I like trucks better (anyone want to buy a stroker engine that needs some TLC ?)
Anyways, its good to be a part of Texas 4x4.