mins after the clay bar buff and wax were completed!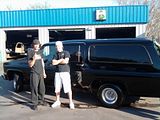 first time hooked up to the boat!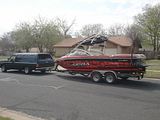 applying the (spray can) bed liner after 4 coats of the roll on bed liner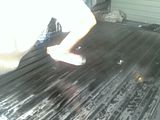 half roll on bed liner(4 coats) half spray on (1 coat)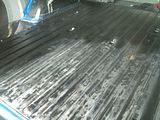 me applying the roll on liner with a brush around the edges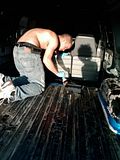 again applying the liner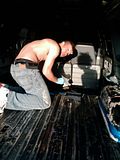 paint removed,cleaned, and ready for liner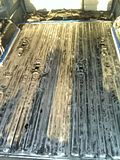 paint removed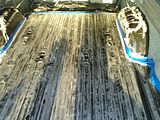 removing body sealer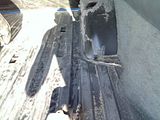 working hard...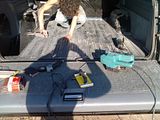 a barrier for the debris and over spray into the cab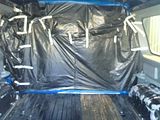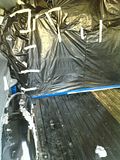 paint close up before buff and wax
truck before buff and wax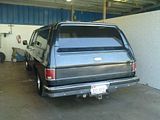 before waxx and buff