Trying to clean up and get rid of stuff just sitting around that i wont be using anymore.
Chevrolet 350 engine V8 Parts from 70s model K5 Full-size Blazers. Should fit suburban or chevy truck similar years.
Carburetor off 1978 Blazer. 4 barrel with electric choke. $30
Distributor $10
Accel spark plug wire set. Was used for less than a year. $10
Valves, springs, and retainers off 1974 Blazer $5
Flywheel off 74 K5 $5
Valve covers off 1978 K5 with new gaskets. Also some other misc. gaskets brand new in box. $20
Everything has been stored inside my shed and not laying outside. I am located in Bulverde, Tx. Would be willing to meet someone with in reasonable distance. If interested in everything above its all yours for $50.
You need to be a donating member to post links to craigslist ads.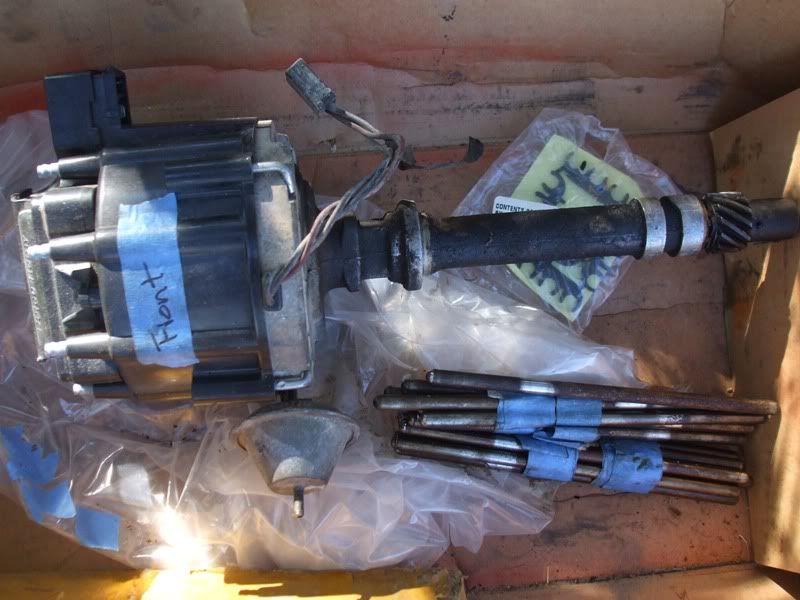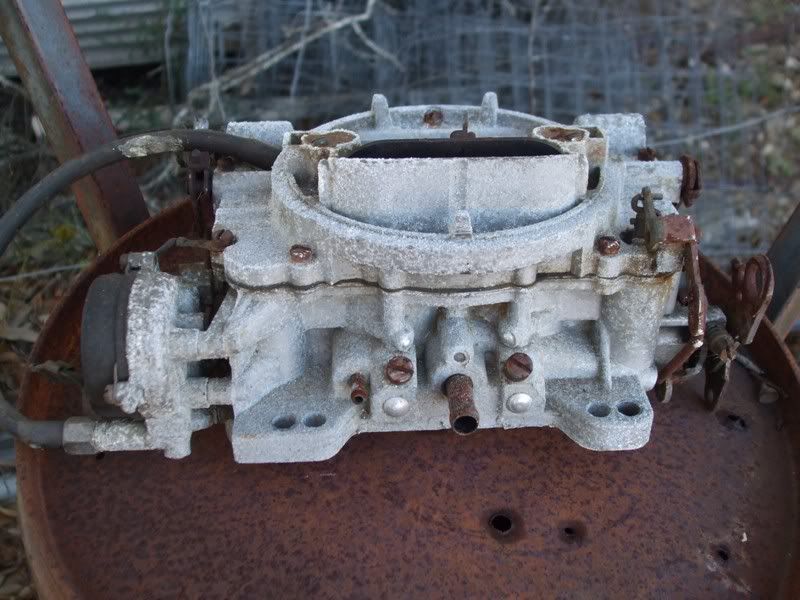 Also have a broken hard top off my 74 K5. Both side windows are okay. Was told at one time it could be fixed. $200
And have 4 offroad lights. 2 are broken and other 2 are okay. not sure if they work or not. $10
4 6.5" 3-way and 1 12" sub. $50
Thanks for looking.
- Trey
[email protected]