That is right, I am selling 14 Bolt Full Floating Hubs that have been machined for the Chevy 6 lug bolt pattern. Included are the turned down shafts, and the special shaft-to-hub bolts. These hubs allow you to run 6 lug wheels while at the same time, accept the normal run of the mill 3/4 ton disk brake conversion.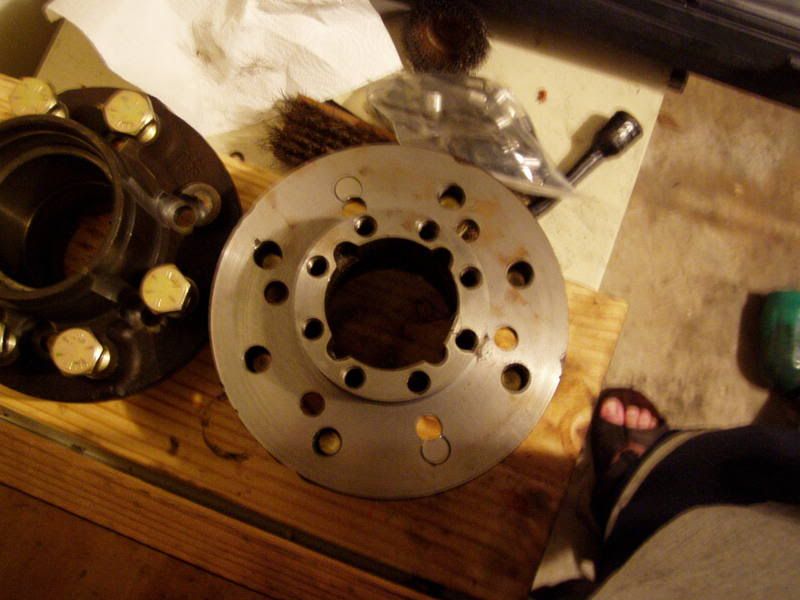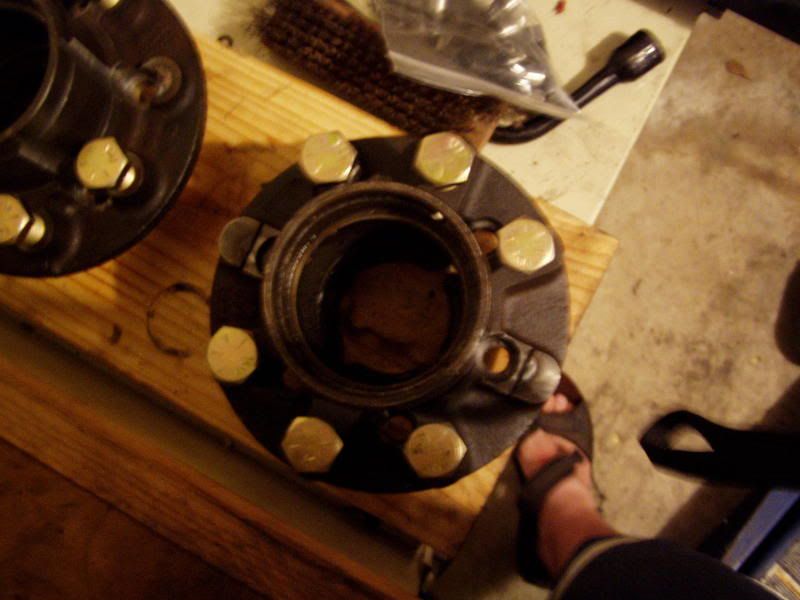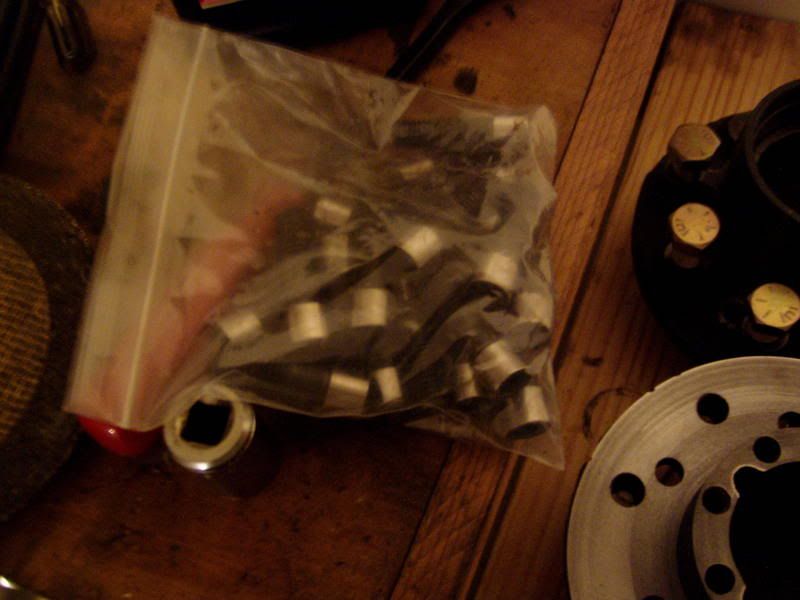 You first insert the wheel studs, and then you bolt the 8 lug rotor to the back of the hub.
I am also selling a New In Box Detroit Locker as well for the 14 FF. I have a 4.10 and down carrier to go with that.
I will also include a 14FF housing if you do not already have one.
I will sell everything for $875, or $500 for everything except the locker. For the locker I am asking $375.
I am at 77429, my cell is 281-850-3543.