Motor and Tranny sold ignition module and AA v6 adapter plate left still.
The Jacobs Ignition Module with Coil and Stand alone Ignition Module Is also for sale. I have never used it, and was told by the previous owner that it works, but he just switched back over to the stock ignition module.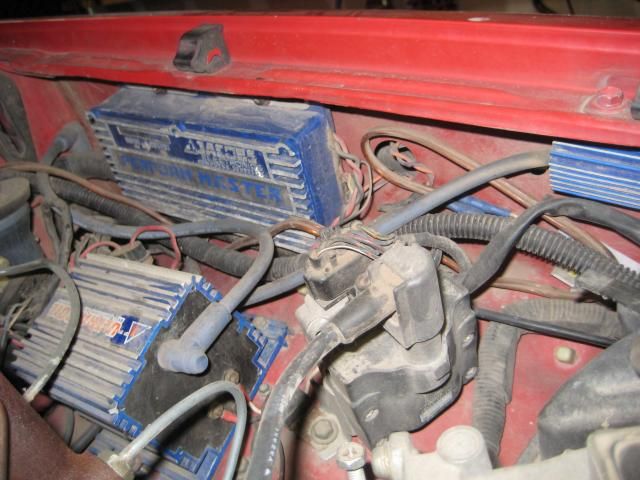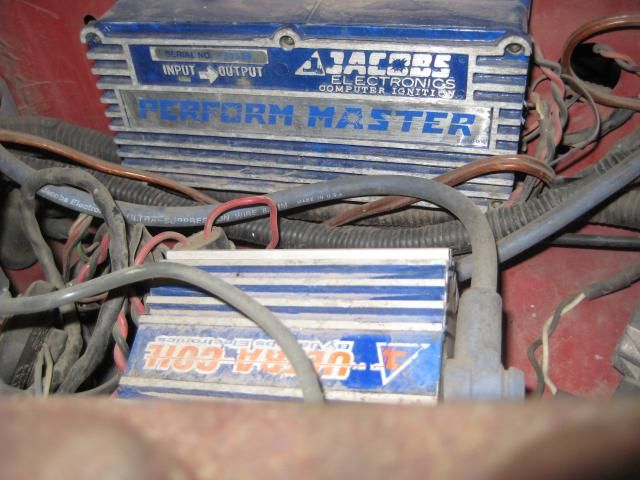 $85.00 obo for all the Jacobs Electronics Perform Master module, Ultra coil, and etc...
Advanced Adapters tranny to RF1A (4cyl) 23 spline tcase adapter plate:
This adapter is not all beat up, and has only been in this truck. It has a new national seal that goes around the coupler, as well as the 23 spline coupler that can go with it. Like stated prevously, I would rather have this adapter plate go with the transmission.
They list for $400.00...I would like 180.00 OBO picked up for just the adapter plate with new Marlin Eco Seal in it.
All prices are somewhat negotiable, but realize this is not junk that has been sitting around getting grinding dust all over it. Both the transmission and engine have only had synthetic used in them for as long as I have owned them, and the previous owner (original owner) told me he also only used synthetic oils.
All items are in North Austin.
Contact me here or pm or txt/call
512 six five 9 two 7 five 4
Scott