A friend of mine is building a house so that blazer has to go.
'85 blazer TBI 350, 700R4, 203/205 triple sticked, 46" baja claws on USA6X6 internal beadlocks, 64" springs in the rear with shackle flip, coil springs up front with 3 link, DOM trac bar, chormoly heims, 12" of lift total, 2.5 ton rockwells, detroit lockers front and rear, shaved diffs made from 3/8", PSC fully hydro 3"x9" cylinder, PSC cooler, reservoir, and pump, new warn 9.5XP winch, Disk brakes front and rear USA6x6 F-550, dual batteries, interior and exo cage made from 1.75 x .120 DOM, and I am pretty sure thats it. This thing is turn key READY TO ROCK CRAWL!!! If I didnt have so much time and money into mine already I would try to buy it. He is only asking $12K for it. Has way more than that in it.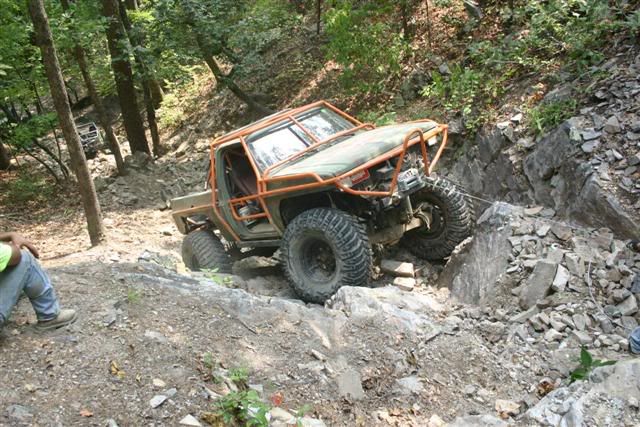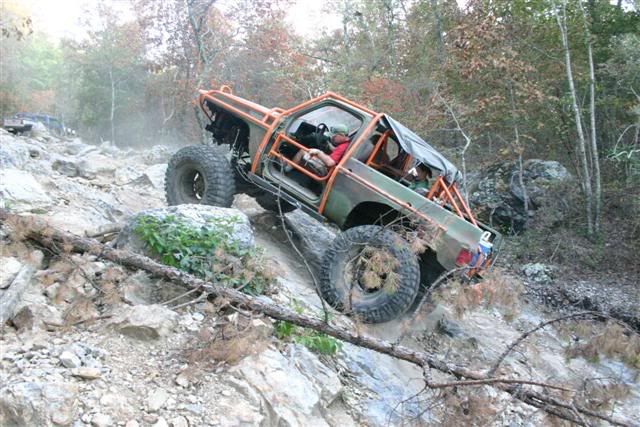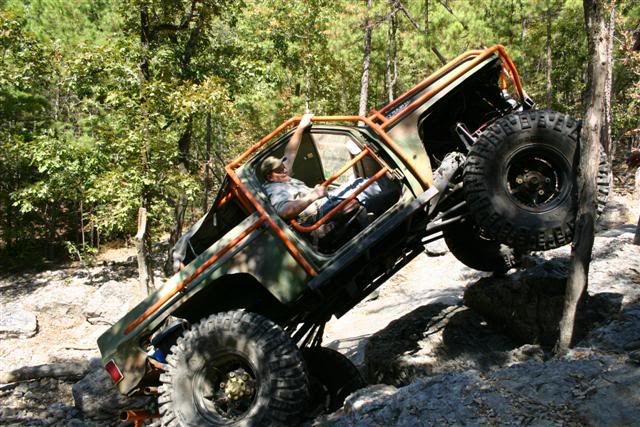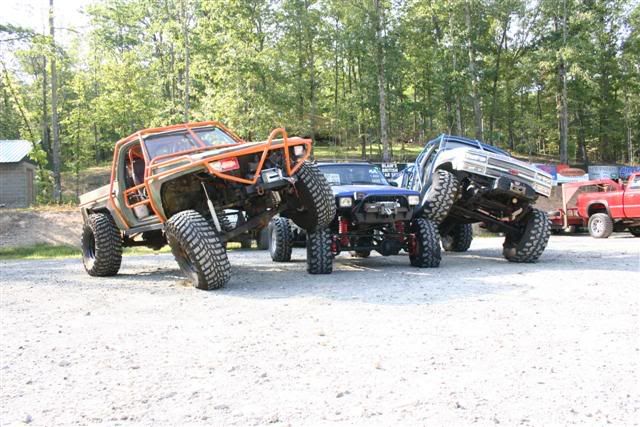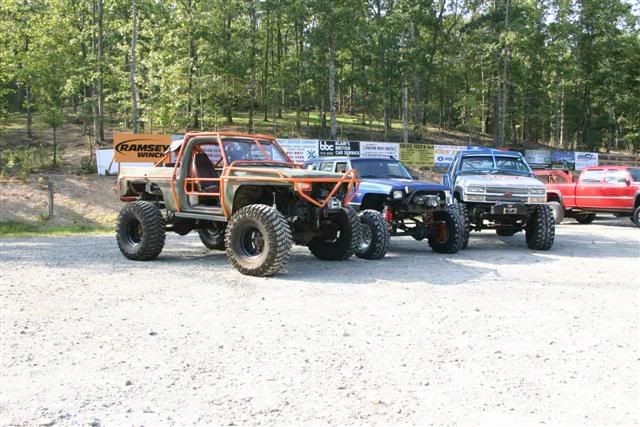 When it was on 49's and not cage.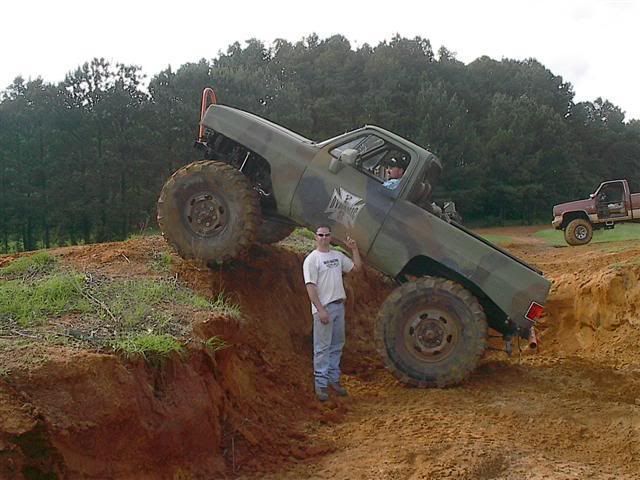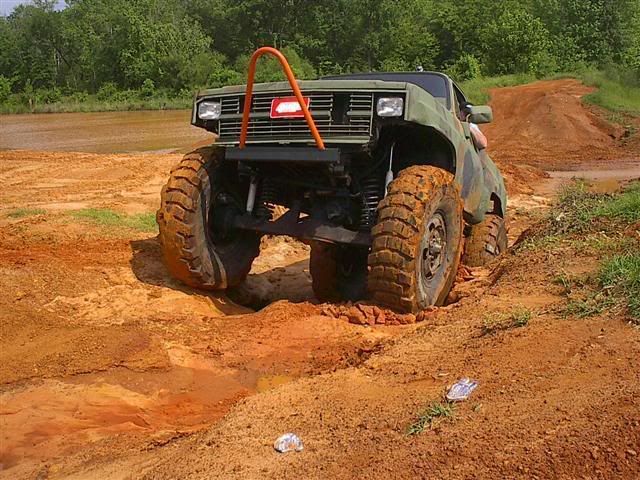 If you would rather have the 49's than the 46's then that can be arranged. Also it will come with the top and factory doors. The tube doors you see in the pics are mine and dont go with it. I can get more pics if needed this weekend.