I'm helping my dad sell his 99 Lexus LX470. It's in really, really nice condition.
It was purchased through a factory certified pre owned program in 02.
It was completely repainted by Lexus in 09. They had a paint issue on that year model and my dad convinced them to repaint it. It has always been garage kept. Plus my dad is OCD when it comes to detailing his cars.
Has Nakamichi upgraded sound system. Factory air adjustable suspension.
It has new timing belts, starter, and bunch of other junk. All service and maintenance done by Lexus, he has records.
My dad's supposed to bring it to my shop in Houston next weekend, so it can easily be looked at.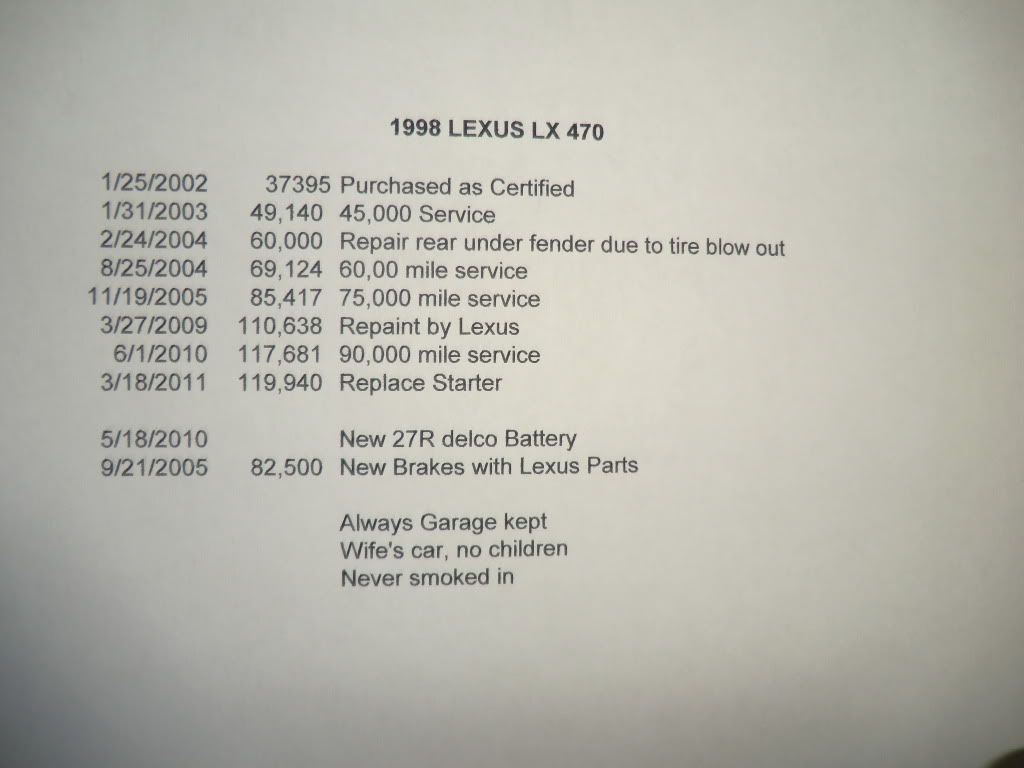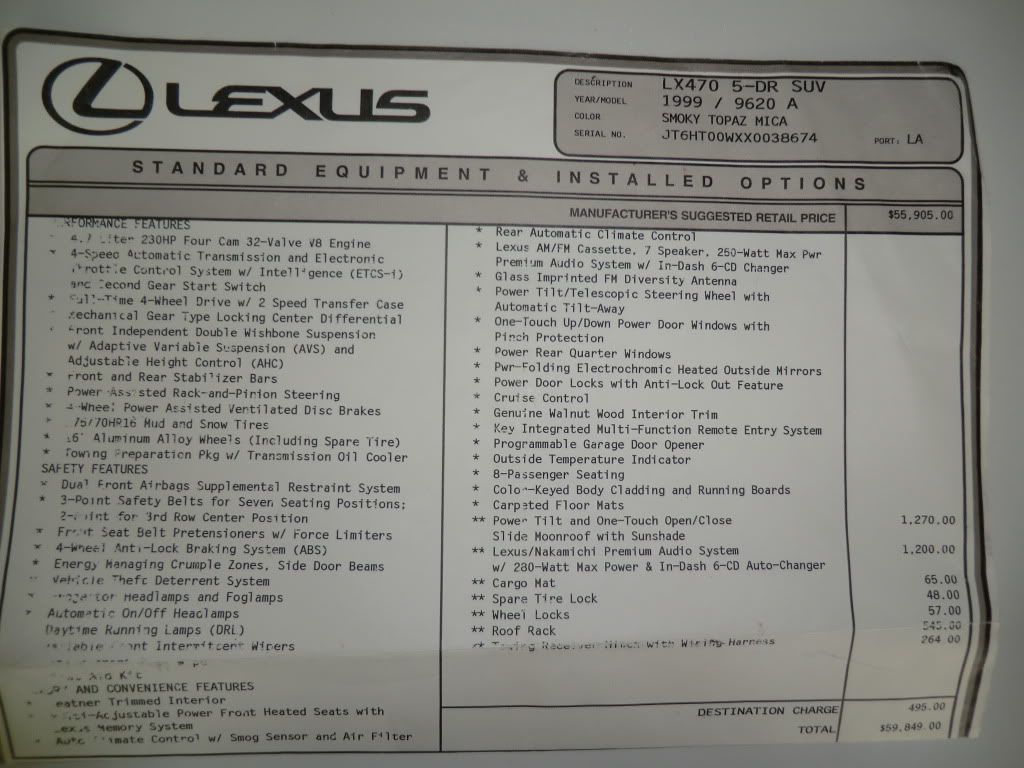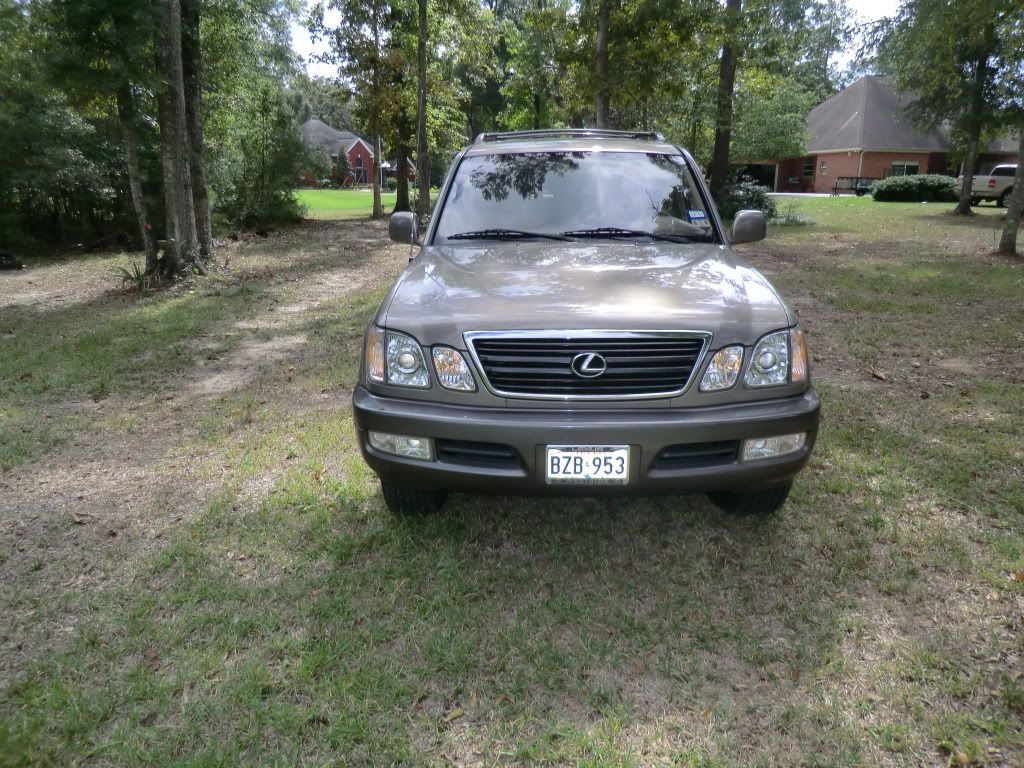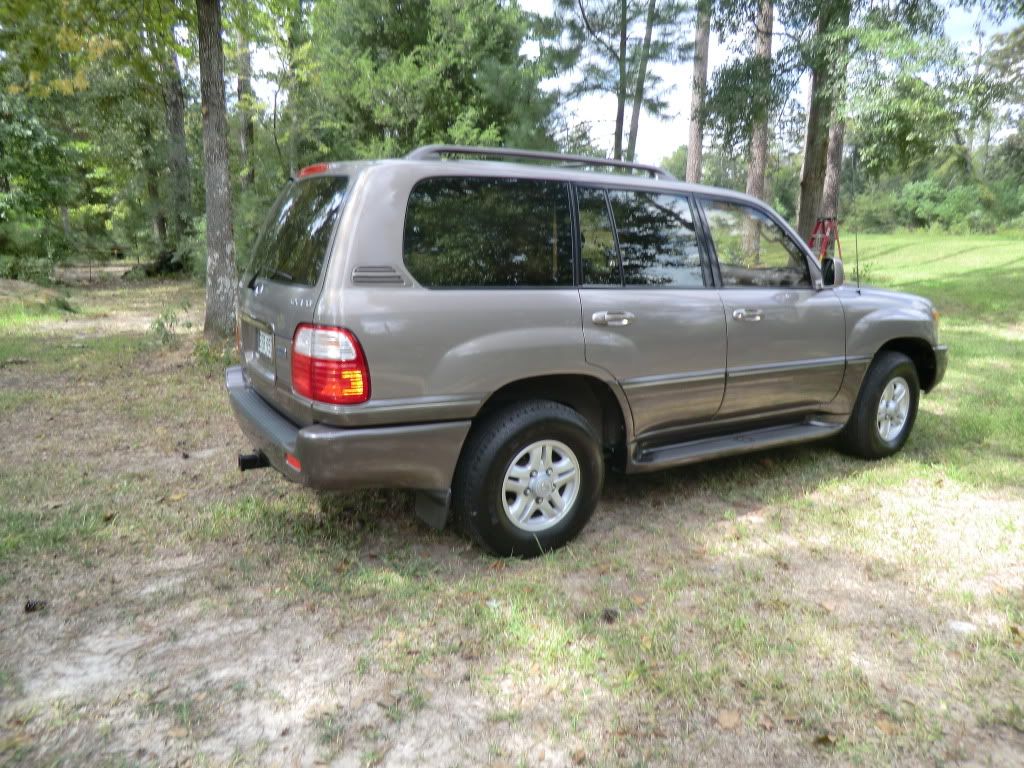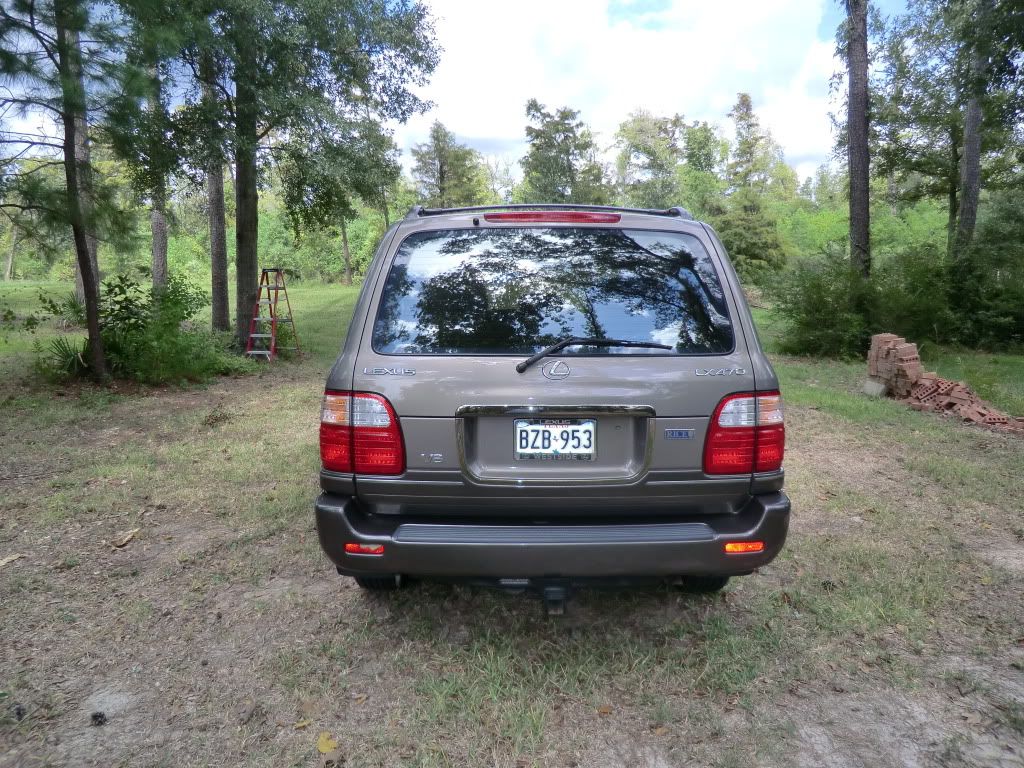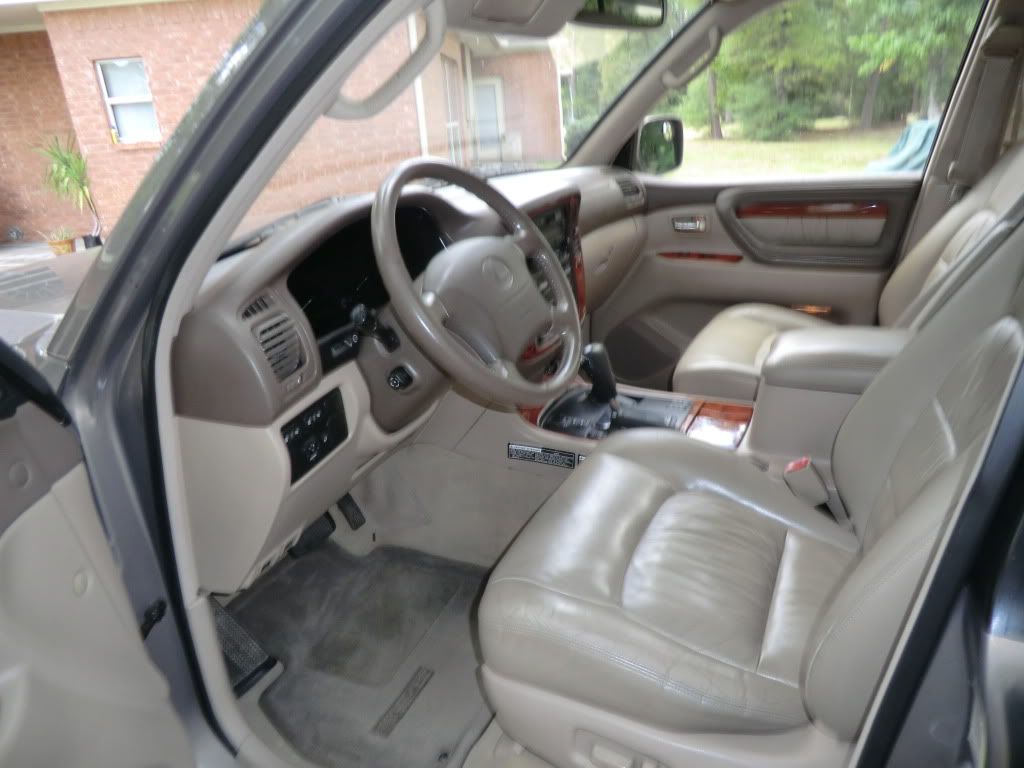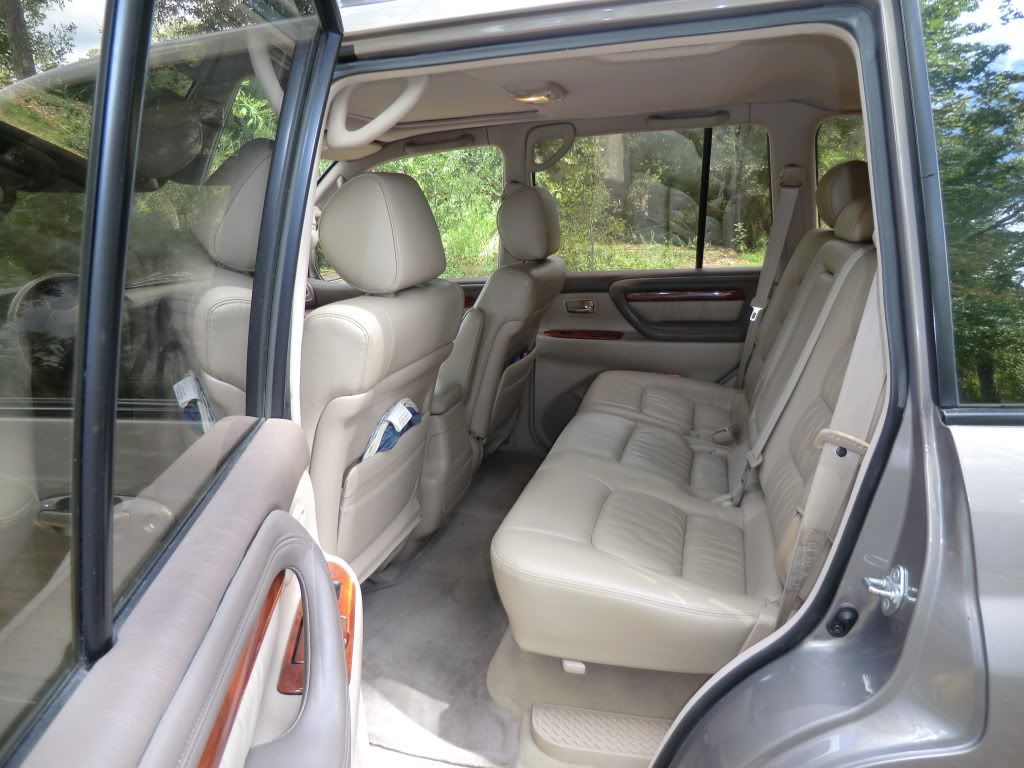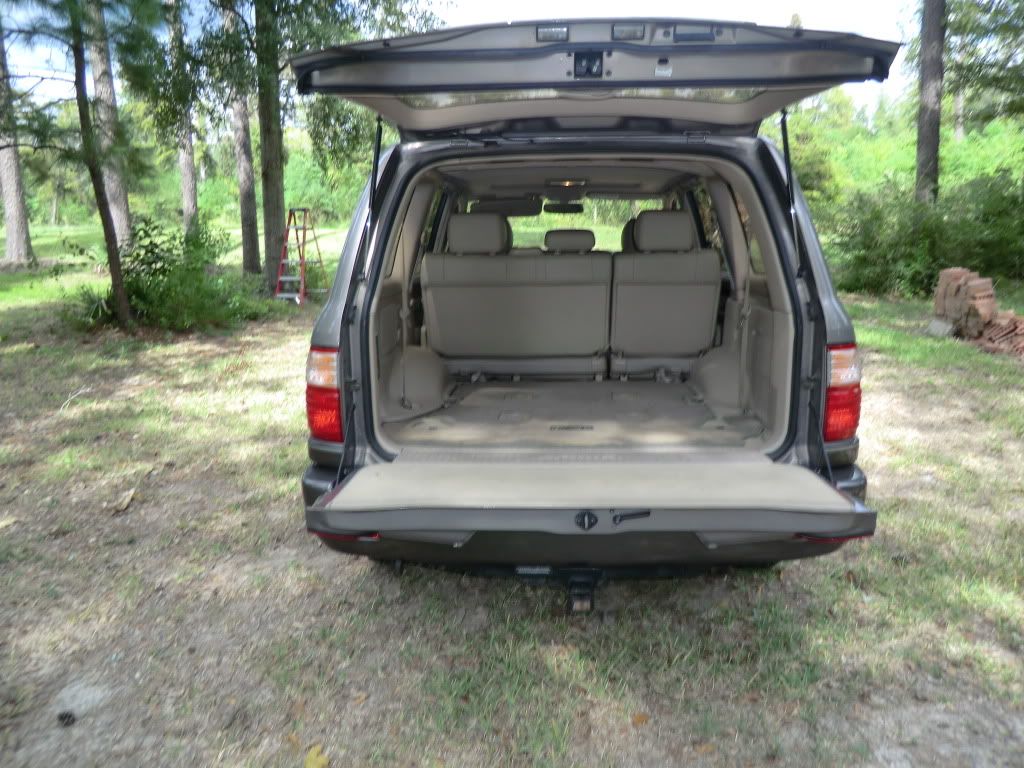 121,xxx miles
Asking $15,000