Heres the scoop: I had these axles built by Sunray Engineering a few years back. It took a few years building the rig and these axles have only been out two weekends !! They worked great! Since then Rig has been stretched to a 4 seater on 46 claws and 550 hp and hoping to finish it up this winter. So I am leaning towards even beefier custom axles now. Never broke anything on the two runs with the 42's but I feel it will be inevitable now so I am going bigger.
$7,500 OBO------Located in Vernon,TX 940-704-9683
Front:
Sunray built 9" hex housing right side drop full width same as stock 60
Yukon 9"carrier
Yukon 5:13 gears
ARB 35 spline air locker
Rock Crusher inner C'S
Yukon 35 spline 4340 axles with Yukon Superjoints
Crane HSC knuckles
Crane HSC high steer arms
Rock Crusher Hubs
Rock Crusher spindles
Rock Crusher Drive flanges
Misc: Rotors , all king pins bearing and seal kits were all new .
The ram, steering links and calipers do not come with it for this price. I was planning on using on another axle.
This axle was Built 100% NEW!! No junkyard parts!!
Rear:
Sunray built 9" hex housing with 14bolt floating outers (spindles and hubs were used)
Mosier 35 spline axles
Yukon carrier
Yukon 5:13 gears
ARB 35 spline air locker
Rear disc brakes kit with new rotors.
Since being built I changed the rear upper link mount. (in bottom pic)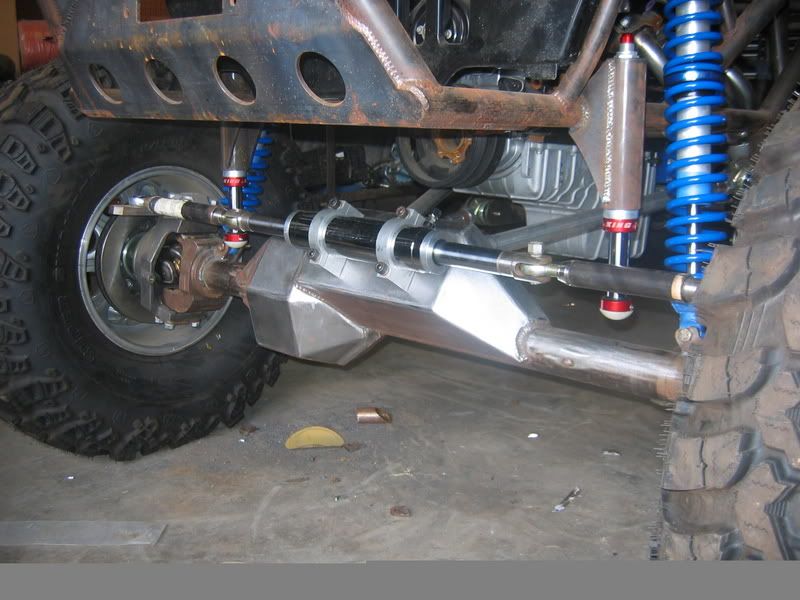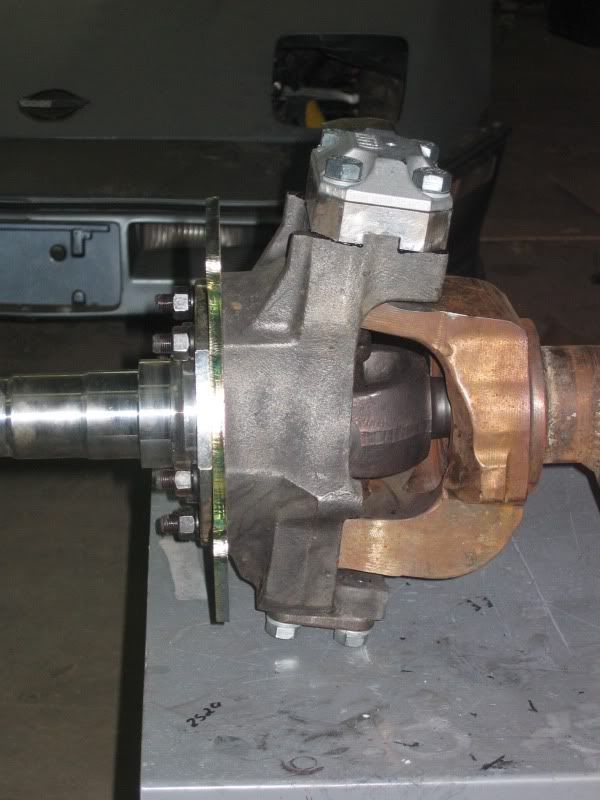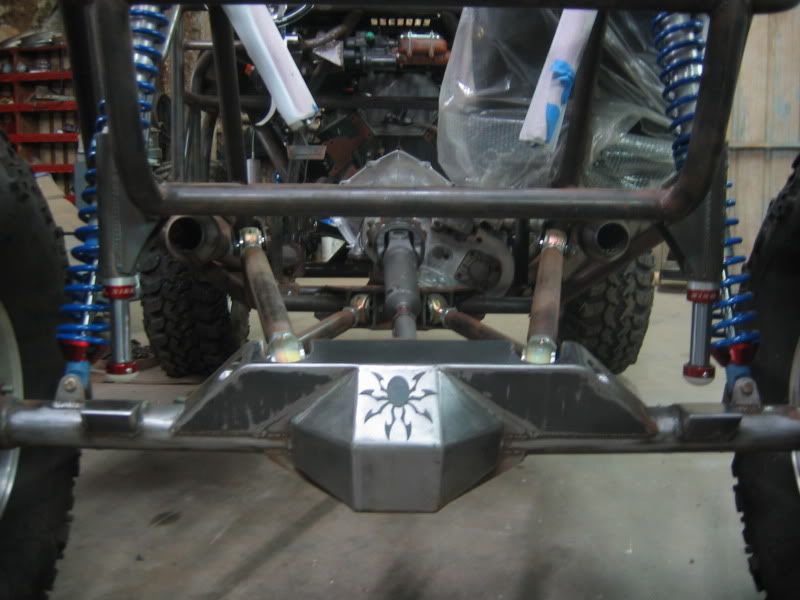 Pic of rear upper mounts after changing them.