I have a set of TTS Fabworks Dana 44 (or other axles if you have a grinder) Tad Perch leaf spring perches. You can find TTS info about them at this link:
http://ttsfabworks.home.mchsi.com/perch.htm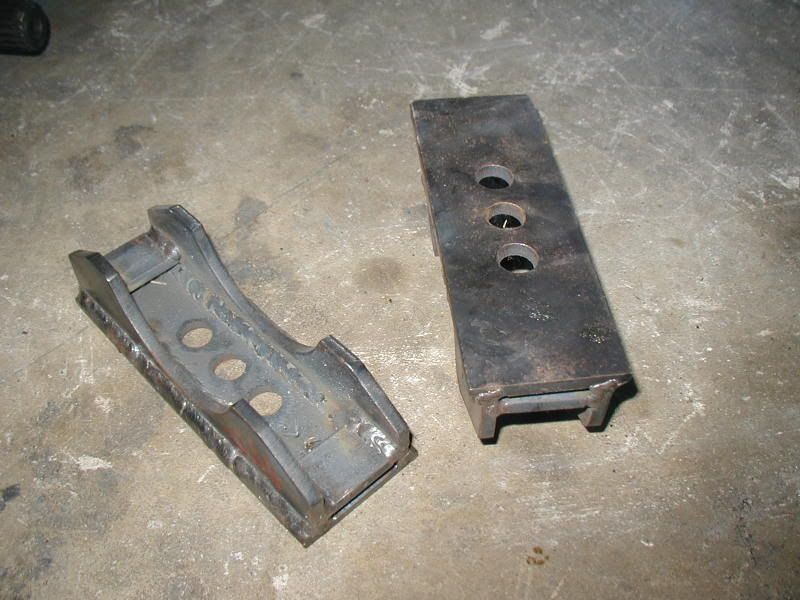 I would like to get $50 for these. They are in new condition.
3.92 down carriers $15
Dana 44 setup bearings $15
Dana 44 pinion yokes... I don't really know what I've got here. I don't want to put a price on these yet because I don't know for certain what universal size they take and what they are off of. I believe all of them are Dana 44 but I don't know for sure. Let me know how I can identify them.
Dana 44 diff cover, not the ductile iron type. $20
1978 F250 RC Dana 44 outer stub shafts good splines $50
78 Jeep Waggoneer leaf springs $30
Waggoneer axle shafts from a 1978 driver drop axle, both sides, with new universal joints installed. Splines are good. $150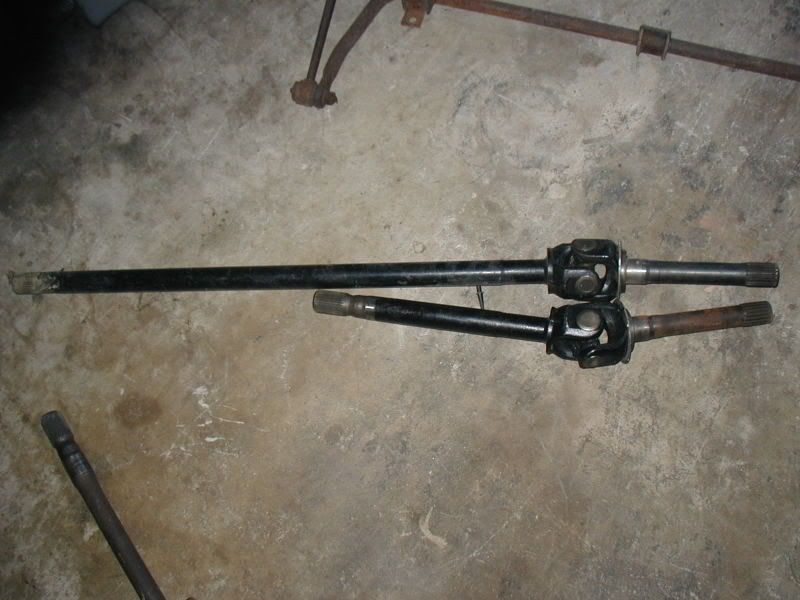 Front driveshaft out of a Nissan Pathfinder. 3" slip. $20.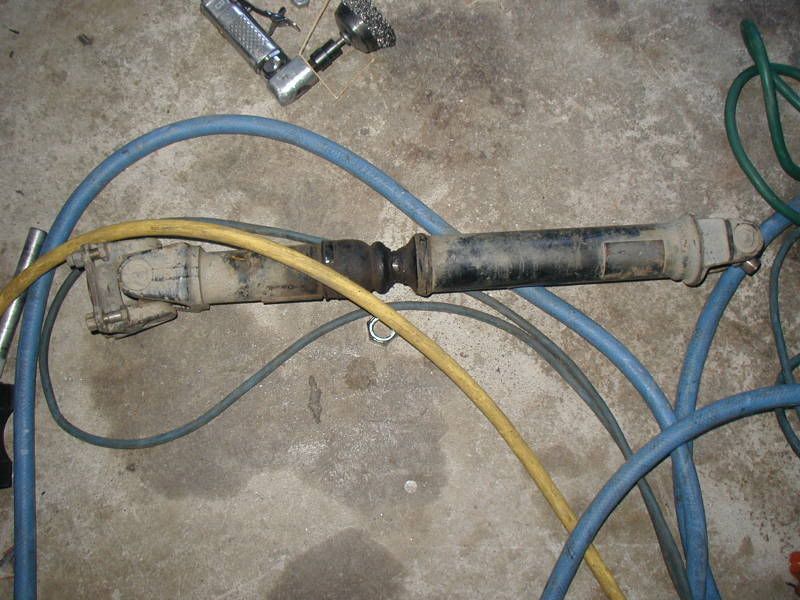 Brand new Spicer inner axle seals for many Dana 44 models. Fits the 78 waggy, but does not fit the 78 Ford Hi pinion 44 if that tells you anything. I would like $20 for them both. They are still in the package.
4 33x10.50x15 BFG ATs for spares. $25 each on nissan 15x7" 6 on 5.5" rims.
set of 3.50 reverse cut Dana 44 gears. These are stock Spicer gears and look just fine. I would take $25 for them.
There's more, I just need to dig it up and get pictures.
Located in South Dallas, TX. Call my cell or email me rather than replying. 214 552.6077