I'm also open for trades, lemme know what you have. i'm looking for.
some 63" chevy springs, preferably with a few inches of lift.
60" hi lift
spare shafts for my D44 (78 f-150)
chromo D44 shafts.
waggy lift springs
48" Hi Lift, i need a 60" one.. $45
8.5" travel Fox Coil-overs $300
http://polyperformance.com/shop/Fox-...aft-p-643.html
idk if anyone else here has a ranger.. these fit 98+ rangers.
but i have some stock tow hooks, beefier than most of them - $35
and a winch plate, $80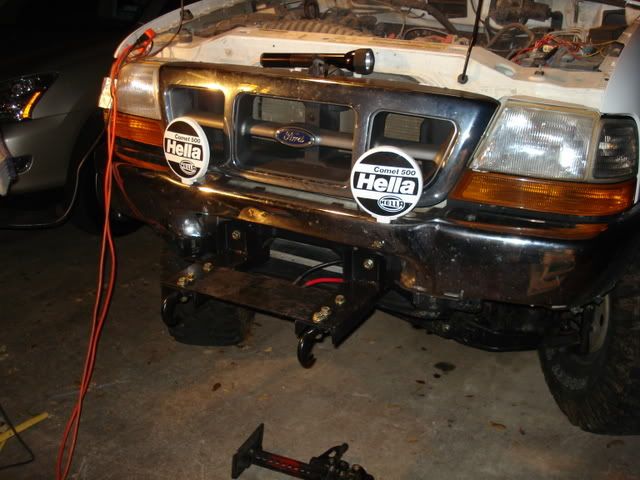 Spare tire carrier - $50 obo, according to fabtech it holds a 35" tire, but i think you could squeeze a 36 onto it.
and the wheel, 15x10 Outlaw II 5 on 4.5 - $20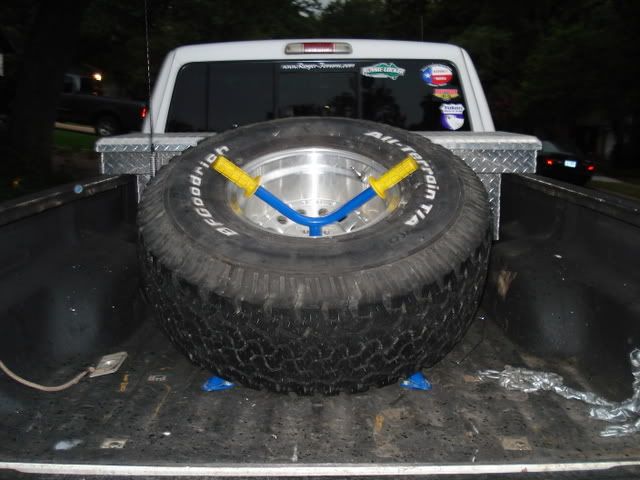 and a Fab Fours D50/D60 diff cover - $100