Thinking about pulling the rear steer setup off the buggy. Its located in Sanger, Tx and I will take $2500 for everything. Not really looking for any trades right now. Not looking to split any of it up right now. About the only thing I would do is take the psc ram, brakes and drive slugs off the 60 and sell it buy itself.
The package comes with a ford 60, Steering 70HD housing with C's and electrical pump to steer it.
Dana 70 center drop steer axle with stock chevy C's, 3.73 gears but don't know if they are good or not, trussed with square tube, has link tabs on it set up for 4 link.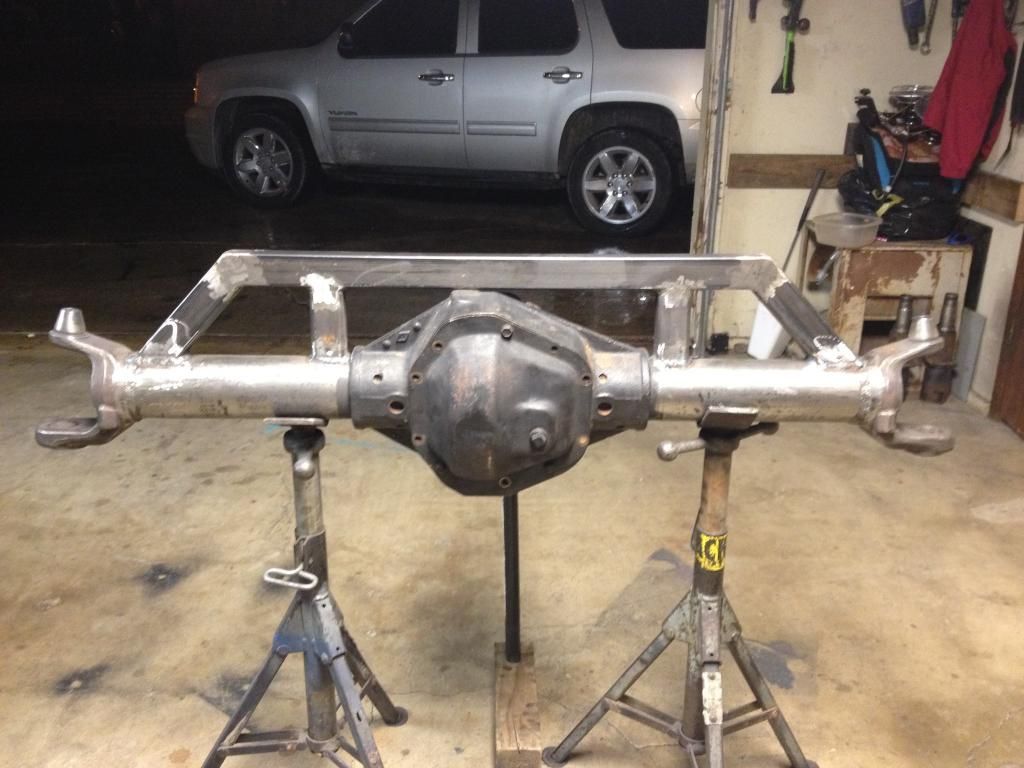 86-88 Ford D60, high pinion, kingpin, drw, Yukon axle shafts with spicer ujoints, 4.10 gears with welded spiders, ECGS 35 spline drive slugs, D44 rotors and calipers, high steer arms that tie into the stock tie rod location, PSC single ended ram. Axle is set up for 4 link. Will come with a stock diff cover. The solid diff cover and Toyota yoke are NOT included.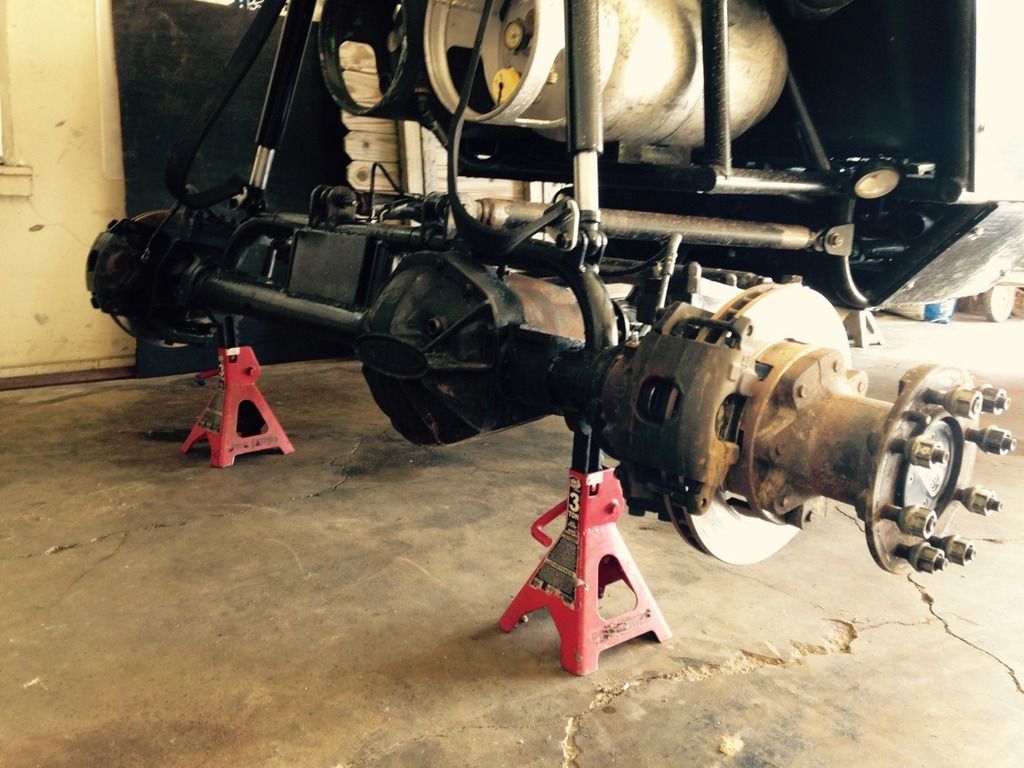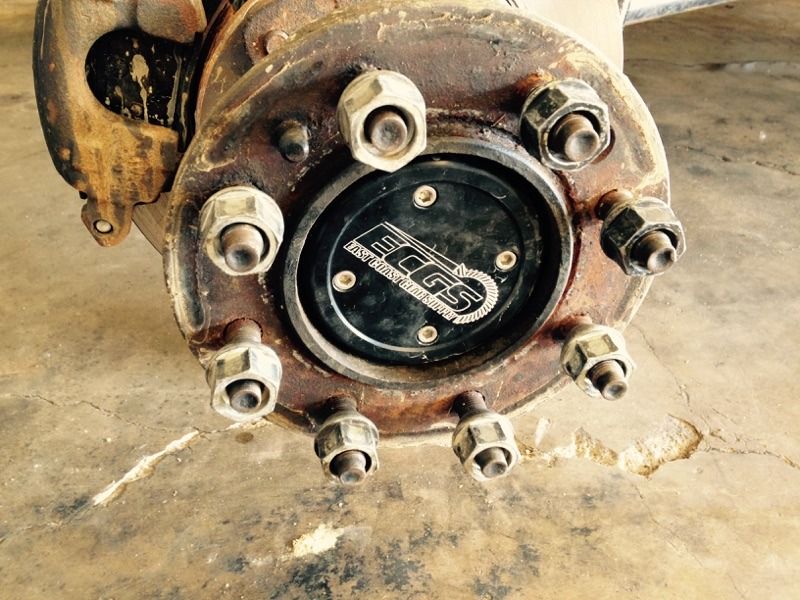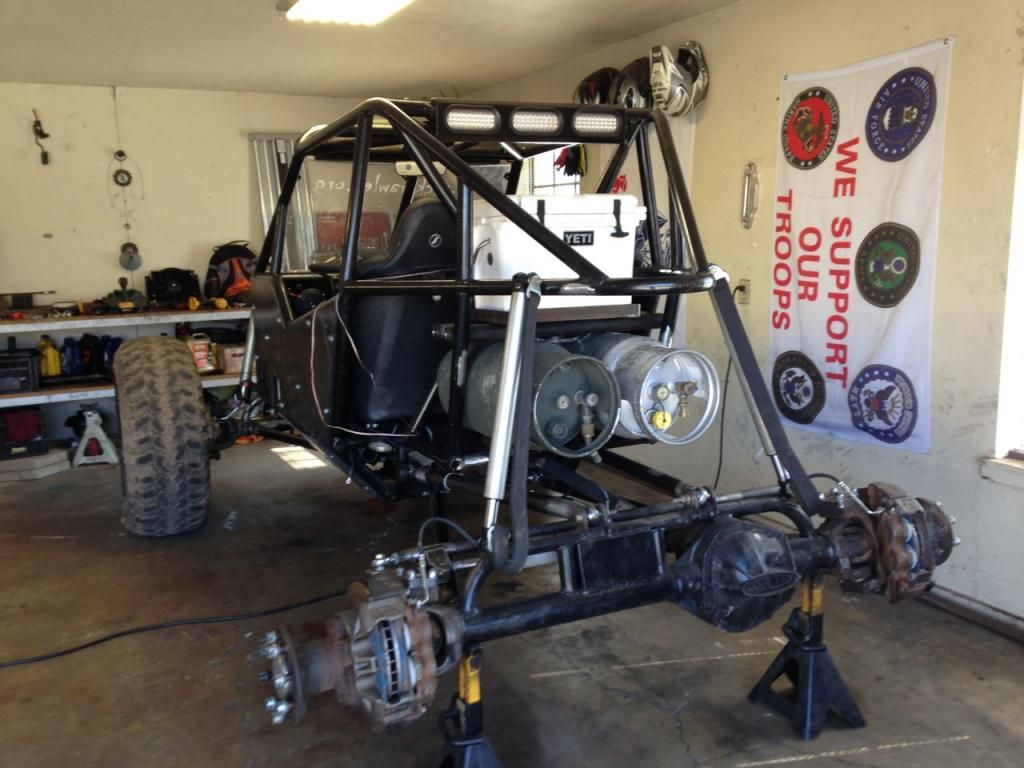 Surplus Center 12 VDC pump with all hoses to run ram along with the switch to control the pump to turn left and right.