SOLD
2.5 Ton Rockwell rear axle. Completely gone through. New wheel bearings and seals. Rear drum brackets shaved. Mohawk pan, custom 2" lift rear perches. Has mounts for traction bars.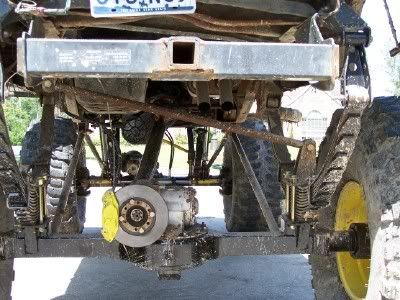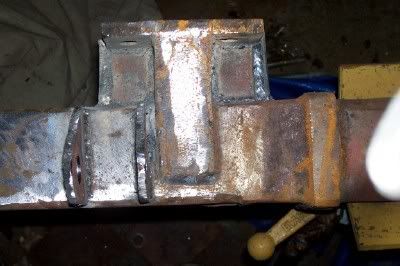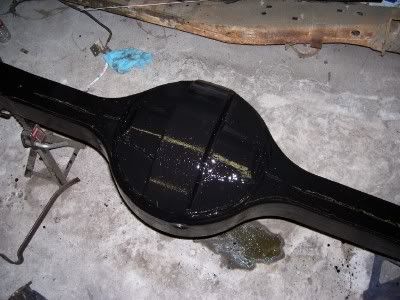 I'm asking $450 OBO. The pans kit alone cost $200. Pinion brake not included.
Located in Orange, TX near I10 on the border of LA. I can deliver between Lake Charles, LA and Houston, TX off I10.
I plan on making a run to pick up a trailer load of 2.5 ton Steering toploaders in the next few months. Once I can find at least 4 other people wanting an alxe in the Golden Trianlge, Houston, Southeast Texas area I will pick them up and only charge $50 over cost to pay for my fuel.
So if you are planning on going with dueces you can buy this one and I'll get you a front for a good deal.