Need to get some of this outta my shop.
SBC 350, 4 bolt main, mild torque cam, port matched and polished heads. Unknown mileage. This engine was just recently pulled from my buggy only to upgrade to a 6.0 LS engine. Engine runs fine, smokes a little on startup.
$500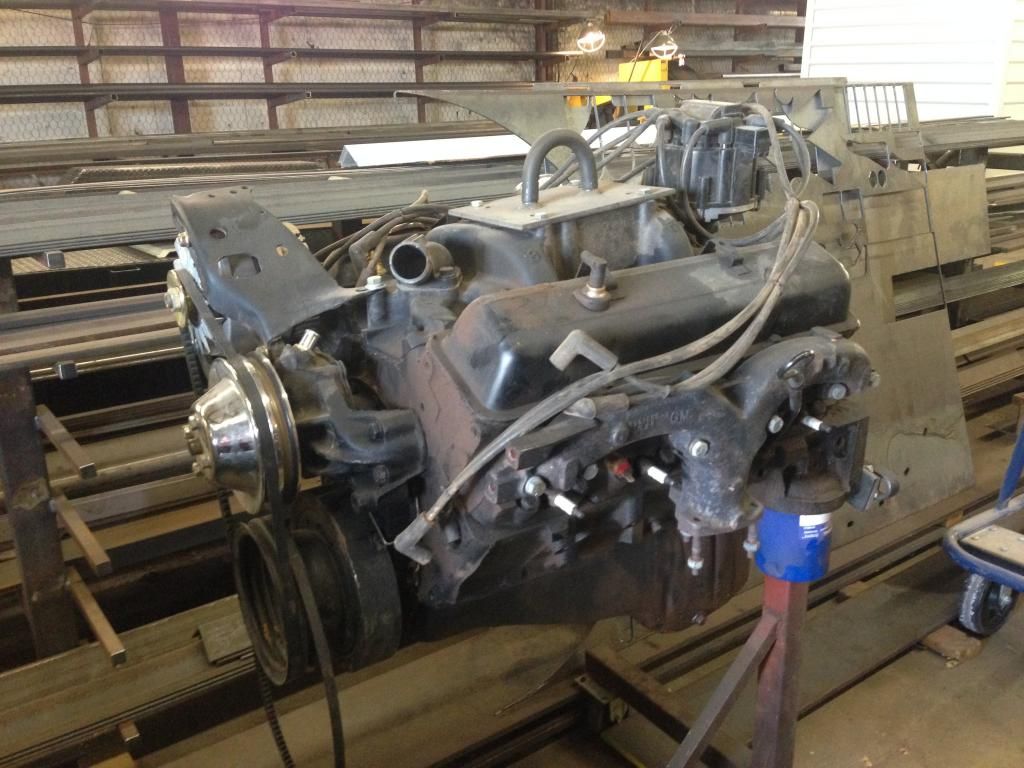 4L80E 2wd with torque converter. Came out of a running wrecked 2001 pickup.
$600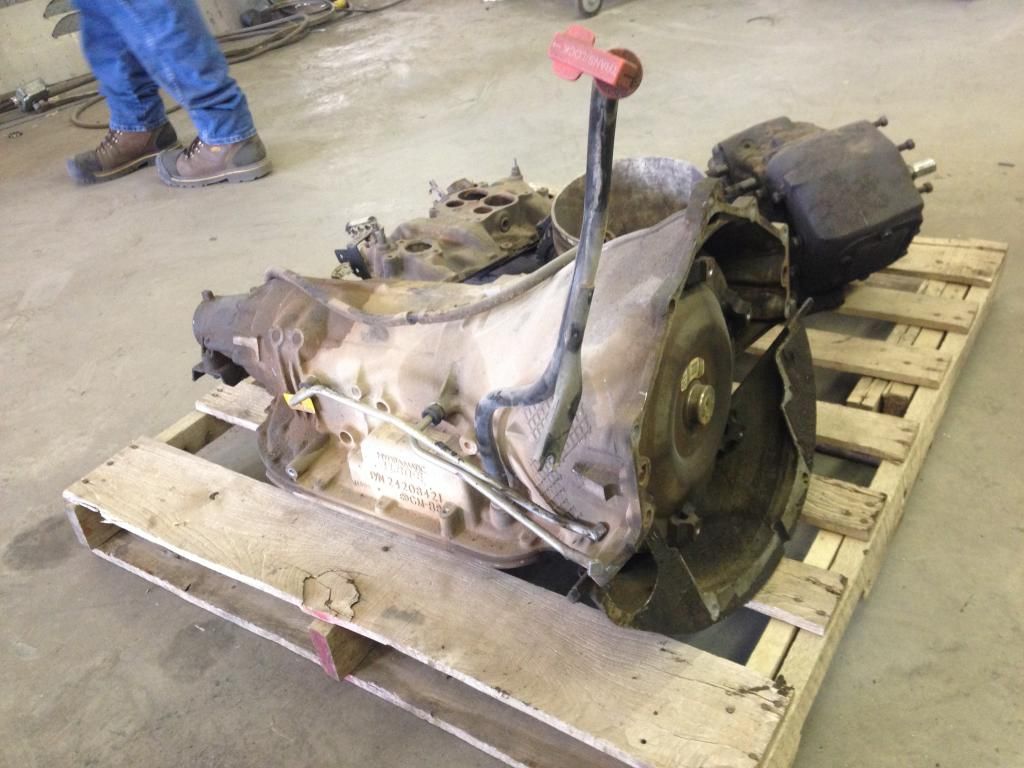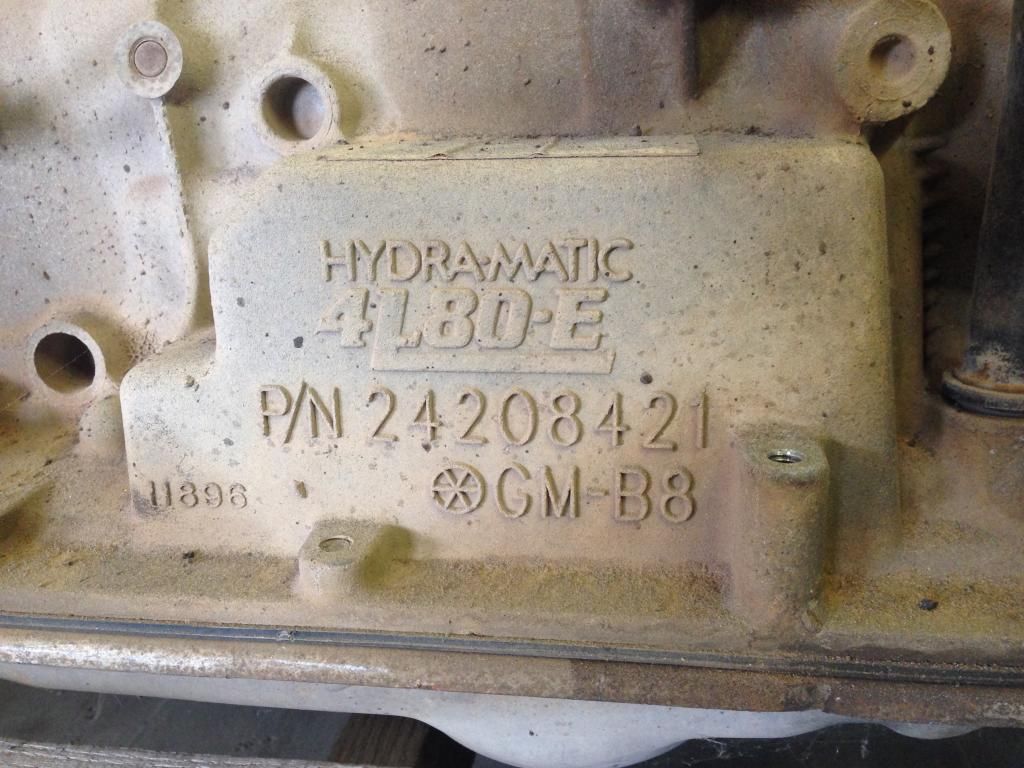 Complete propane setup off of SBC above. Impco 425 mixer on Holley square bore base plate, Impco Model E vaporizer, Electric lock off valve, Spectre plenum for 4" cone filter, tank straps, fittings, hoses, ect...
Sold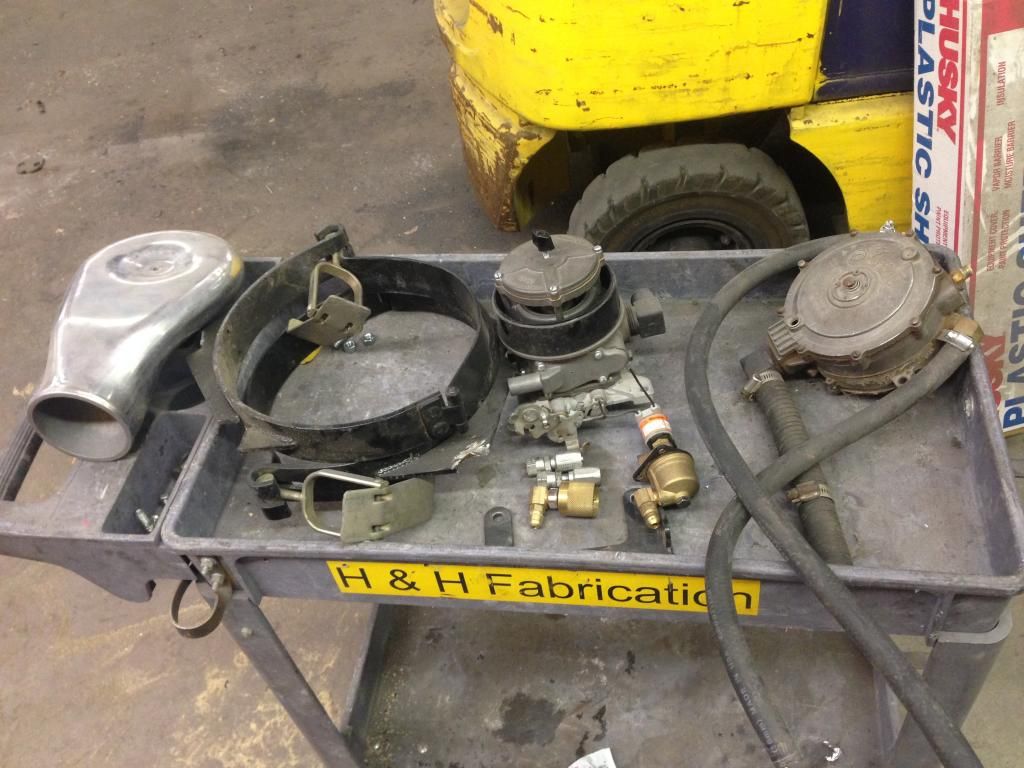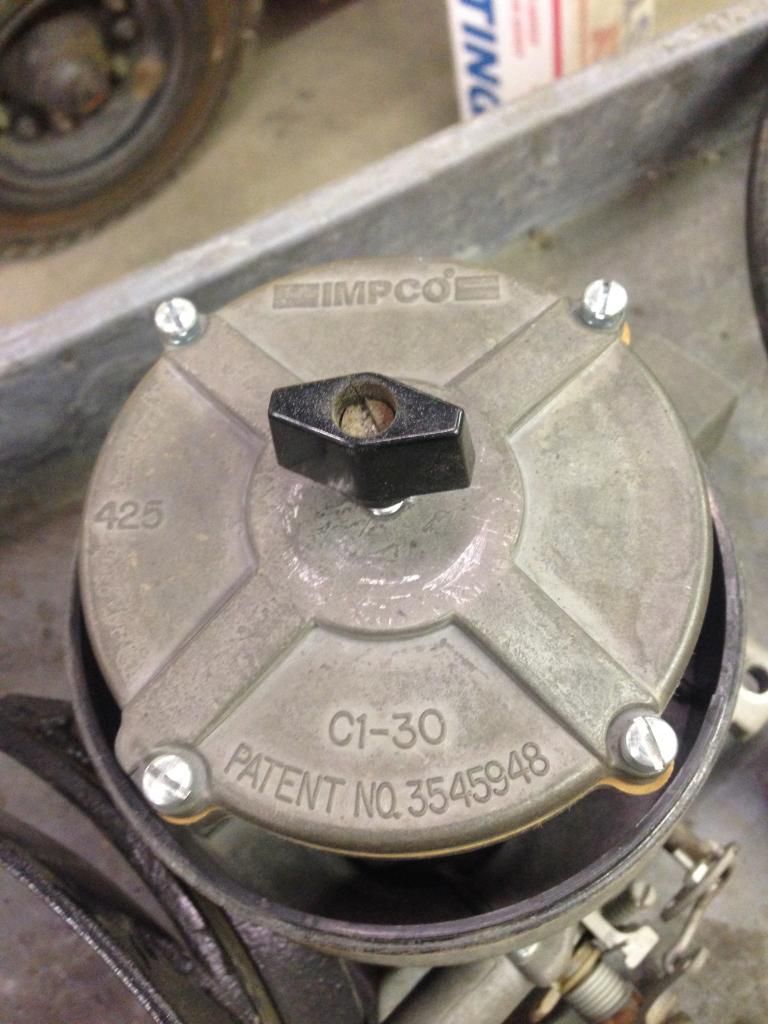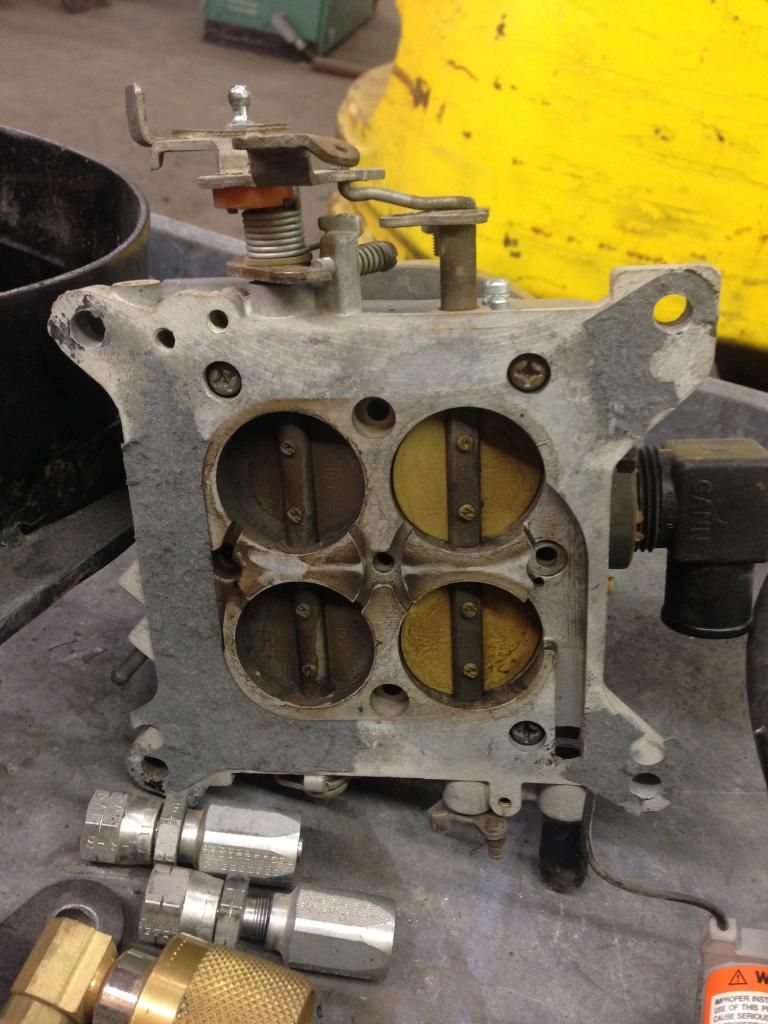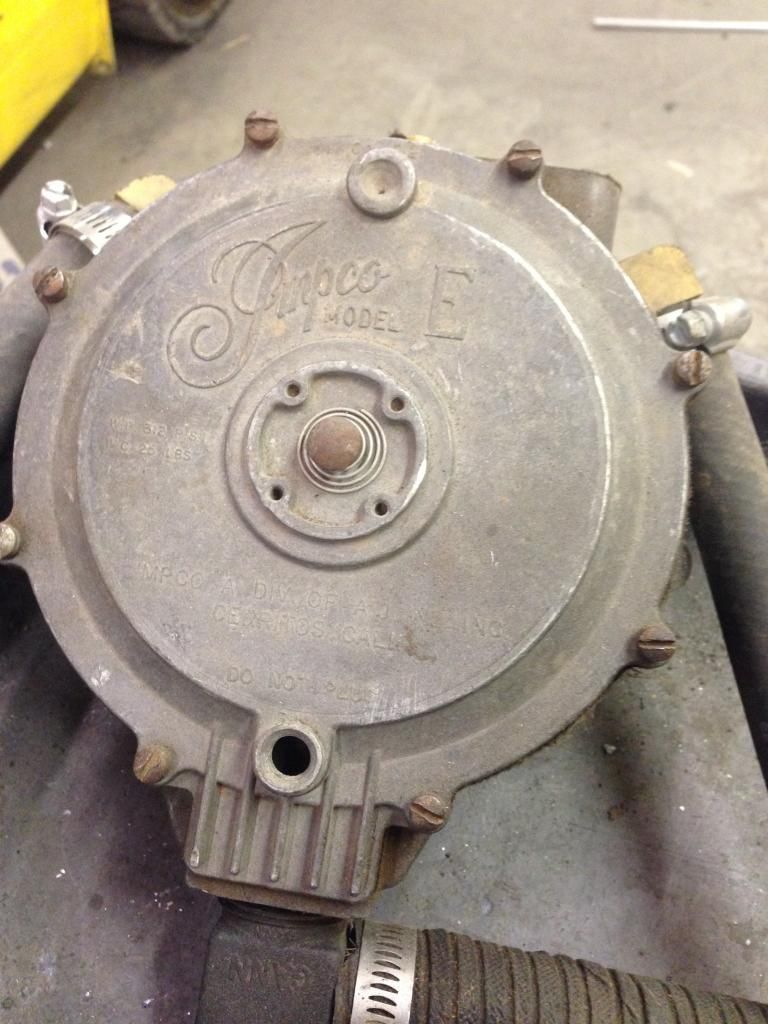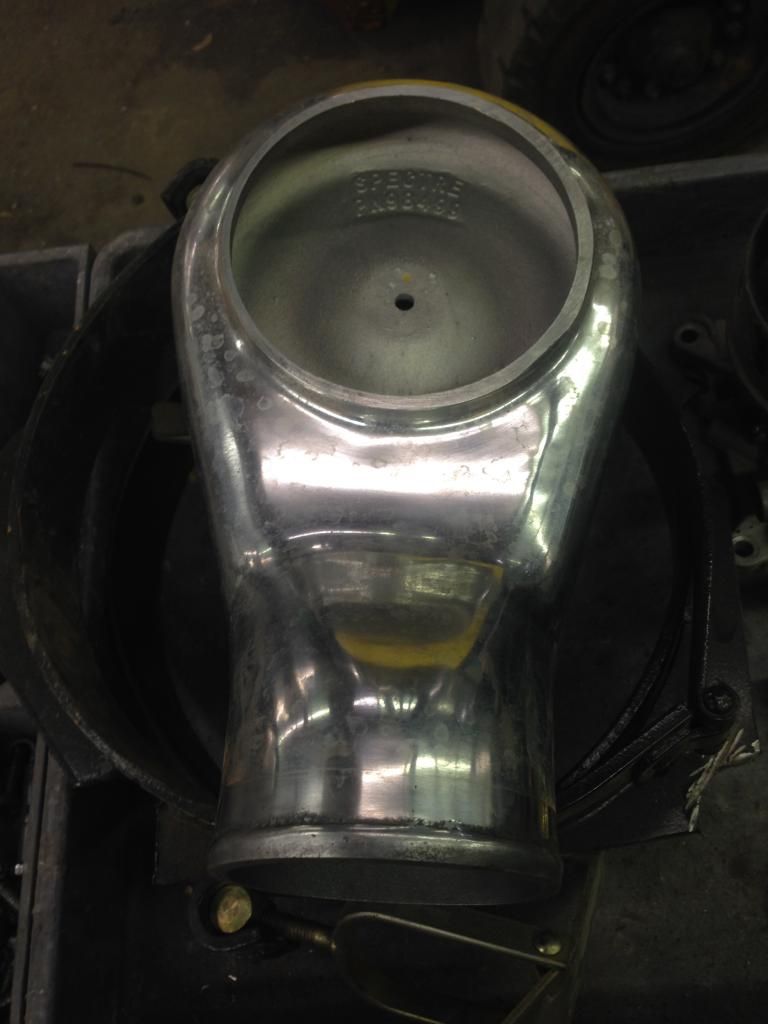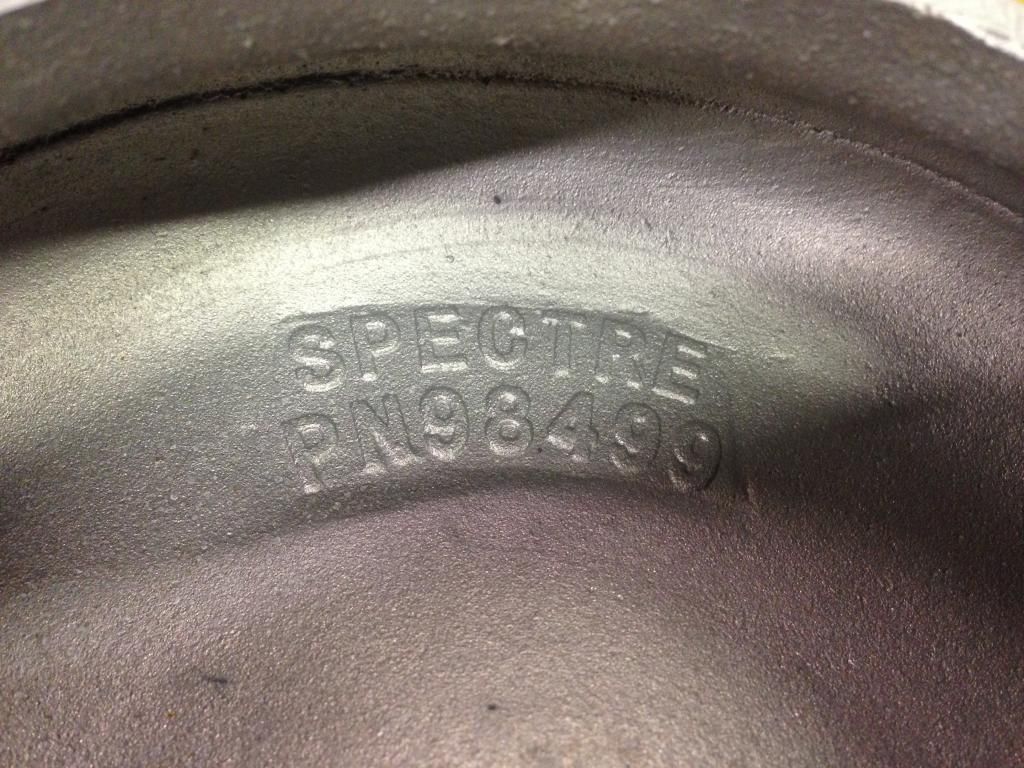 Thrush 3" muffler new in box. Center inlet offset outlet.
$30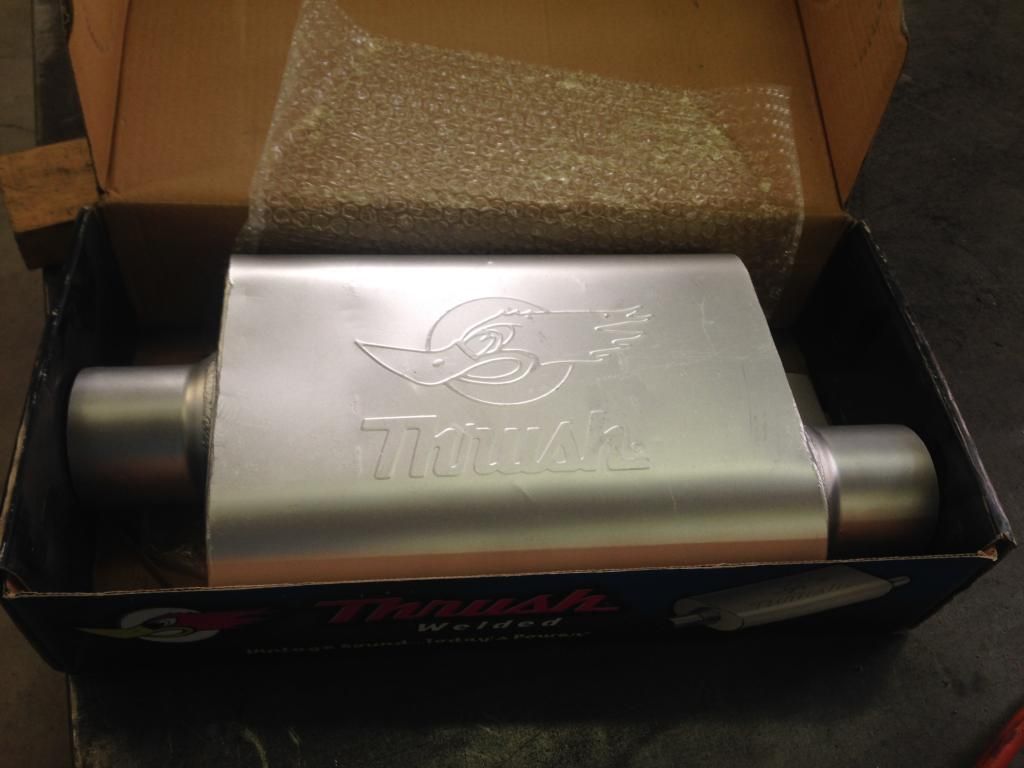 All prices are OBO and plus shipping.