Location: San Antonio, Tx.
Price: $900 or best offer. (Open to trades)
Info: This is a 1980 chevy luv 4x4, it has a brand new rebuilt motor from top to bottom. I have Bored the block 30 over, Gotten the head redone including, Valve job, shaved the head 20 thousandth, Bought new timing set, oil pump, fuel pump, water pump pistons, gaskets, bearings, ect....
The truck use to be baby blue but i had sanded, primed, and painted the cab/front clip. The bed is still the same old baby blue.
At this time the engine is in the truck bolted to the tranny. BUT it still needs to have the carb bolted on, spark plugs, wire set, oil, oil filter, and minor things like that.
Reason for selling: I have bought a 1997 jeep cherokee 4 door 4x4. I have focused all my attention on it and i can no longer finish this. I am open to trade such as. (tires, lifts, bumpers, axles, lockers, ect ect ect....)
Specifications: 1980 Chevrolet Luv, 4X4,4-speed fully synchronized manuel transmission,manuel locking hubs , 410 gears, 1.8L engine bored 30 over and fully rebuilt.
Pictures:
This is how the luv truck looks right now!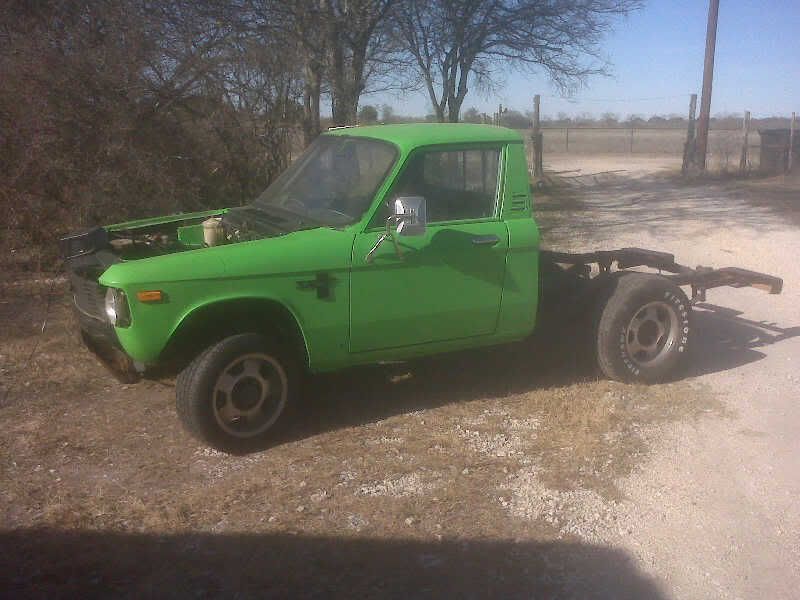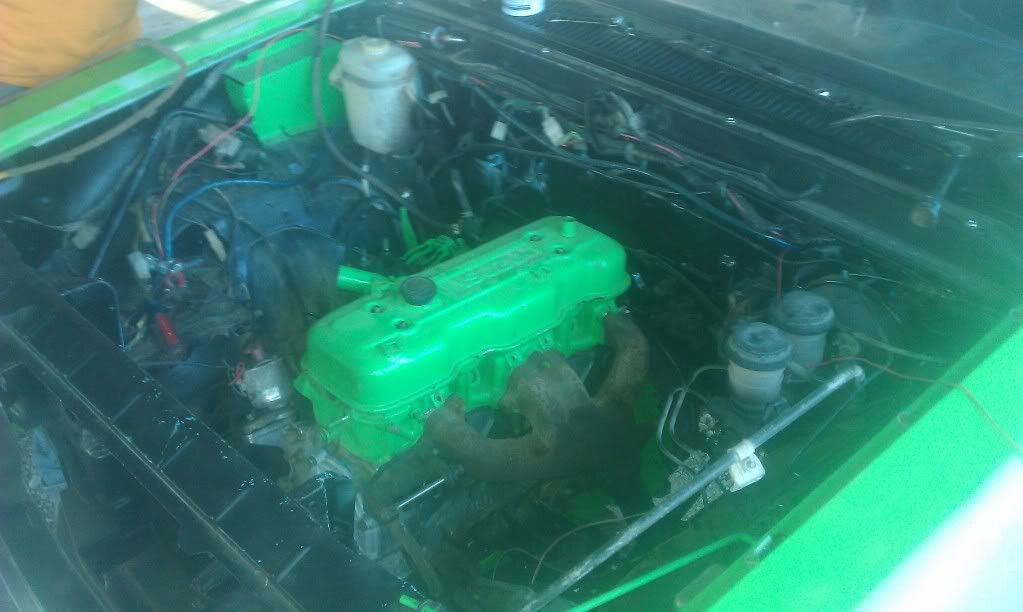 Ok here are some picutres of the truck when i got it and what i have done with it so far.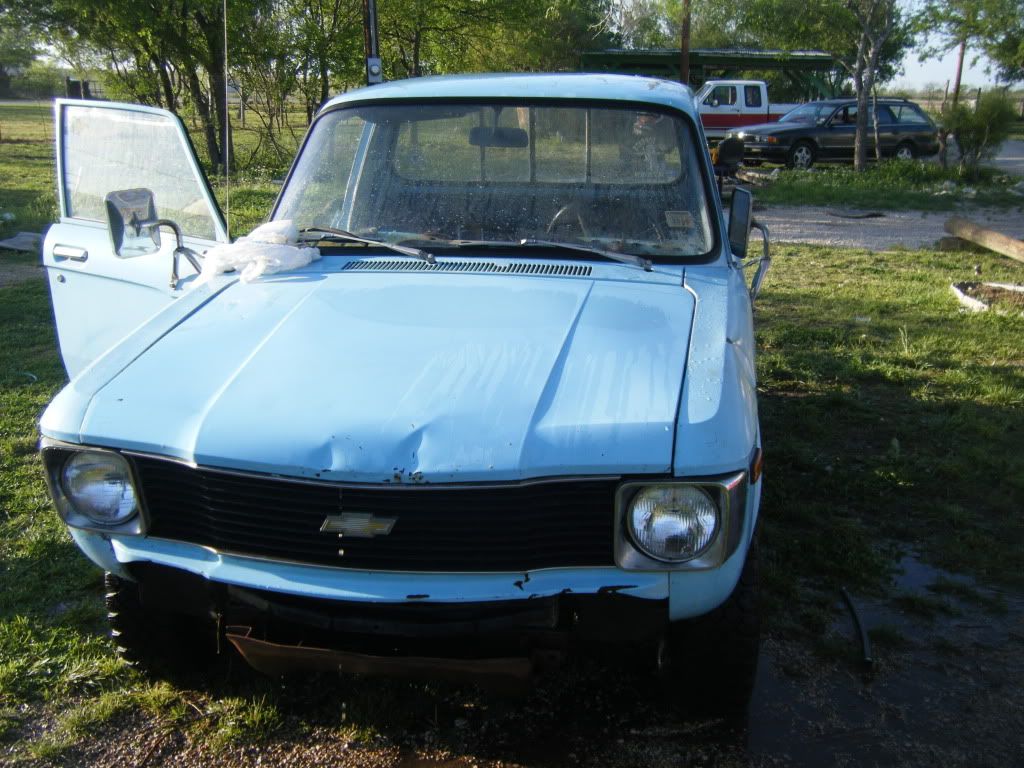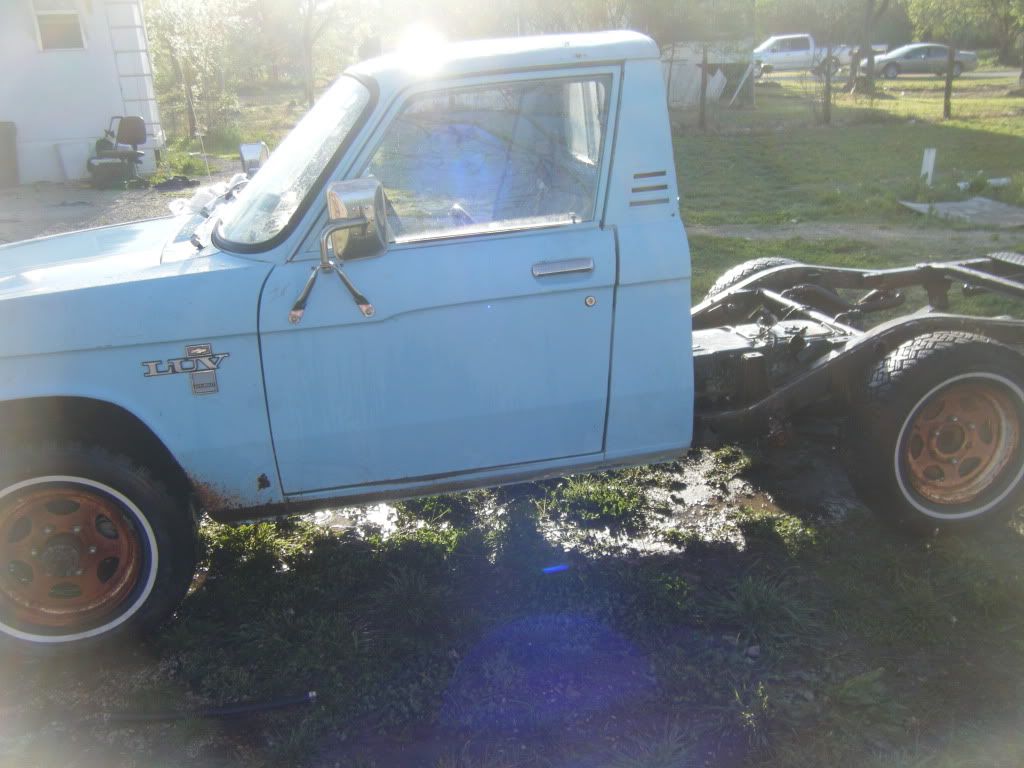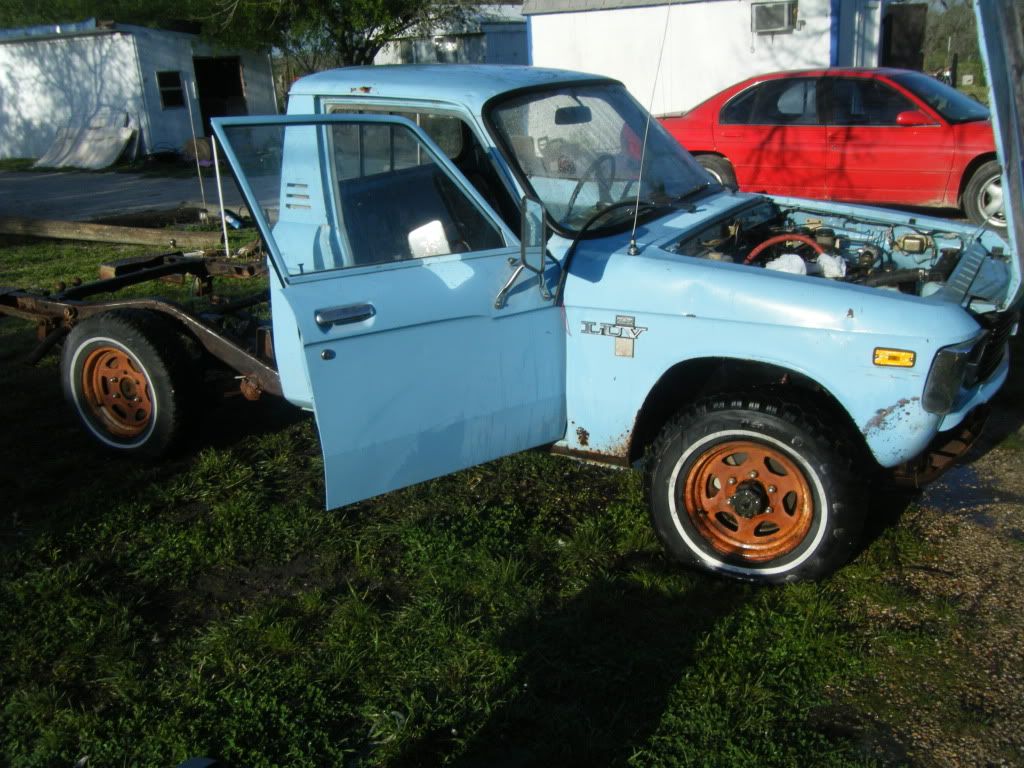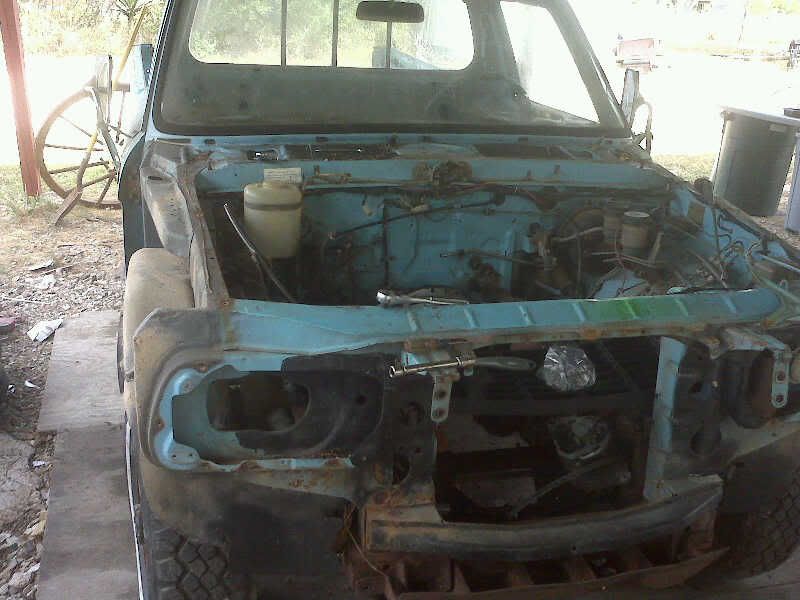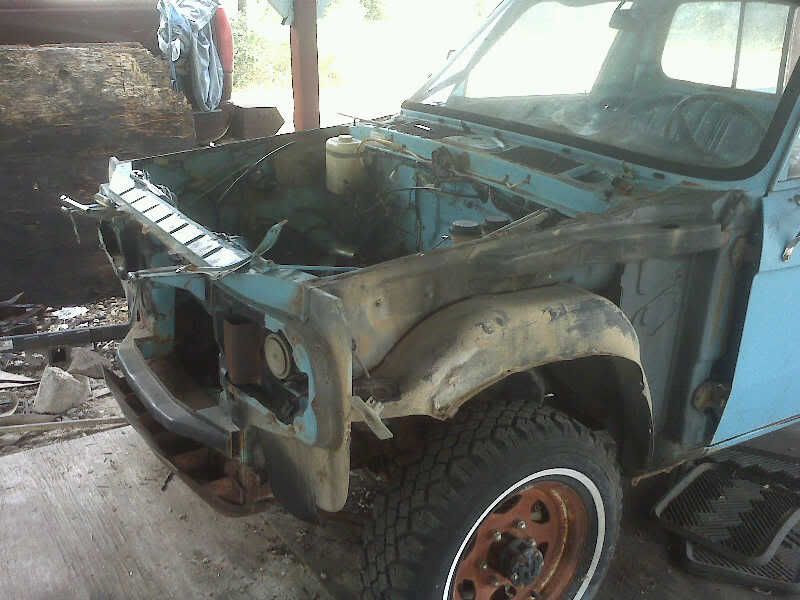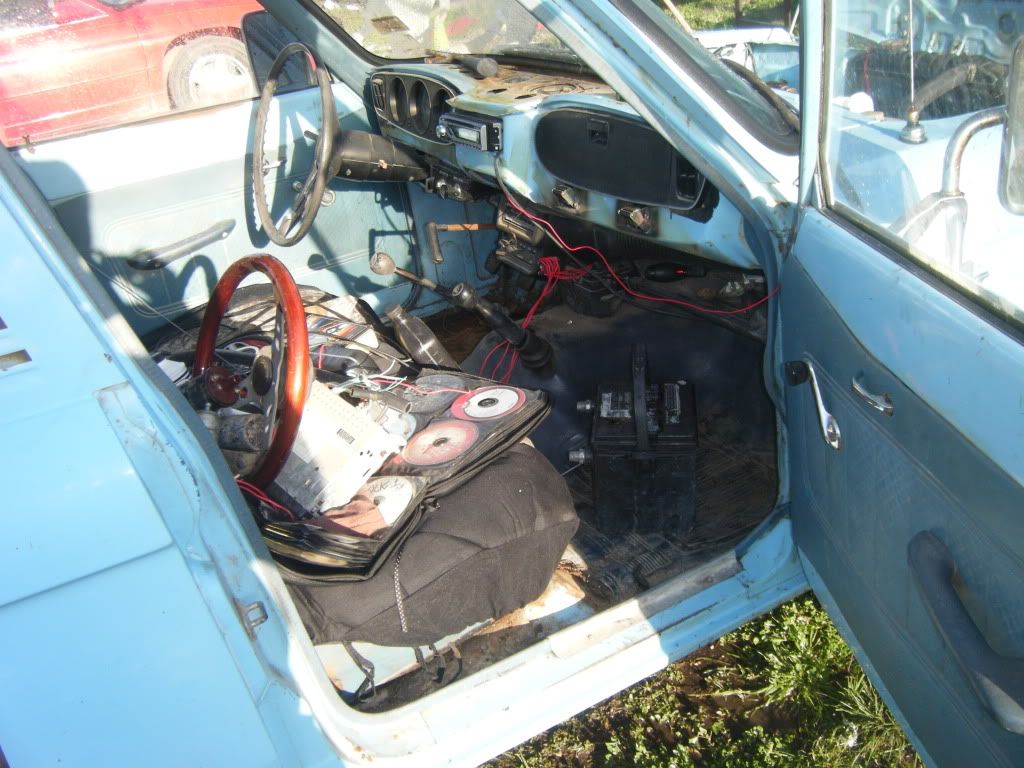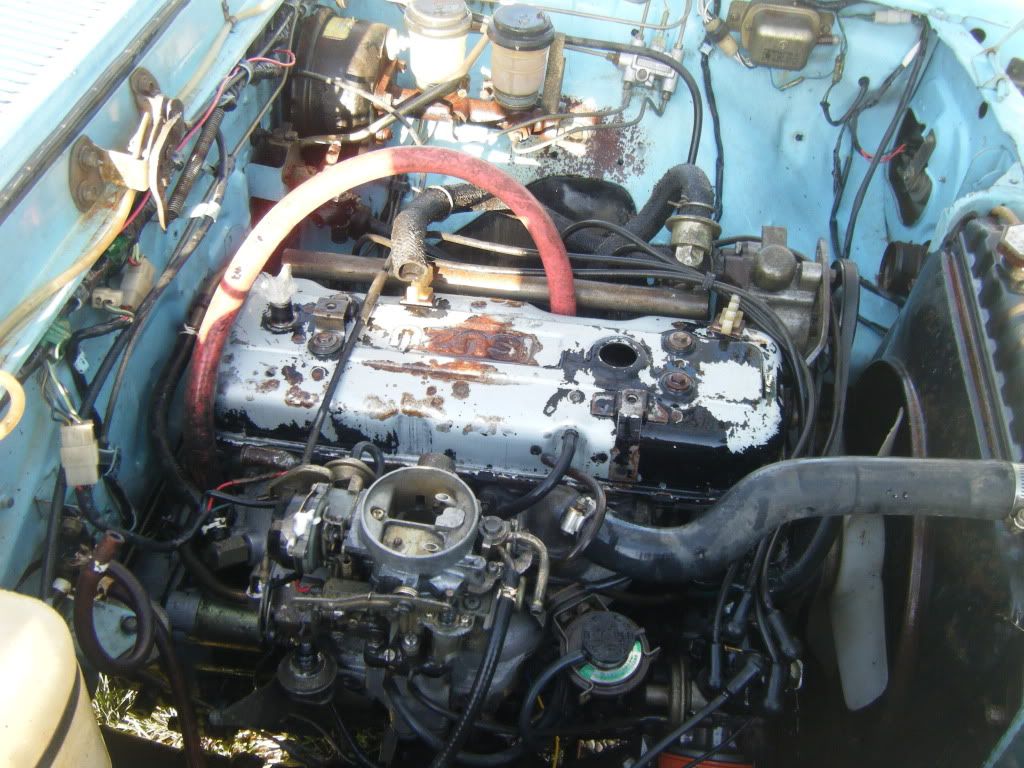 These are a few picture of what i have done to the truck. (also going to paint the inside of the cab with bed linder)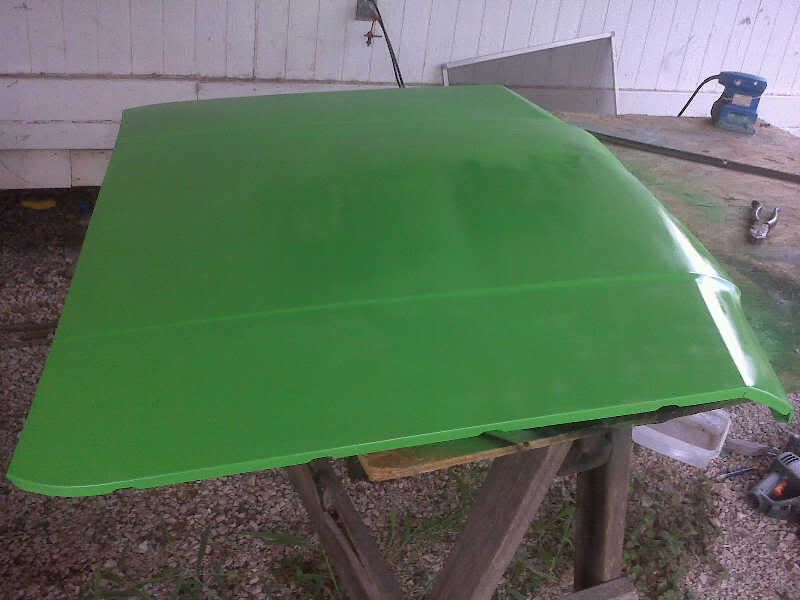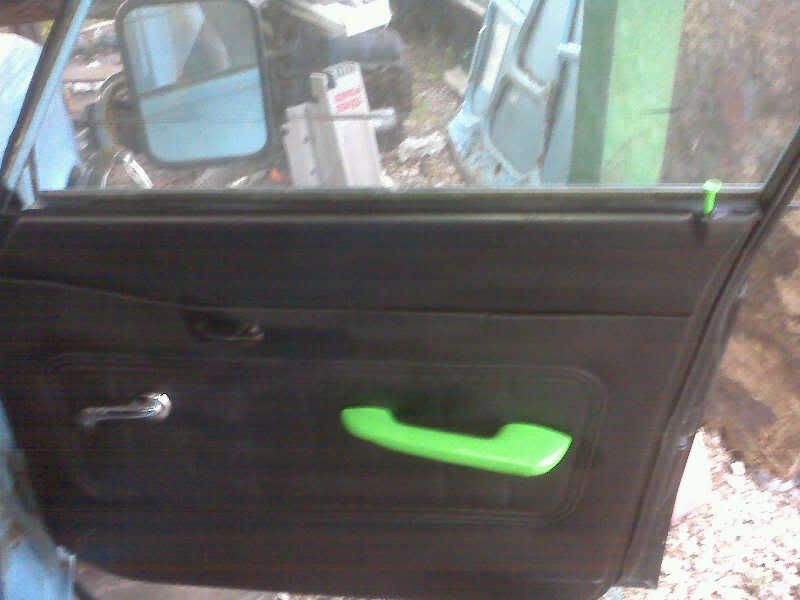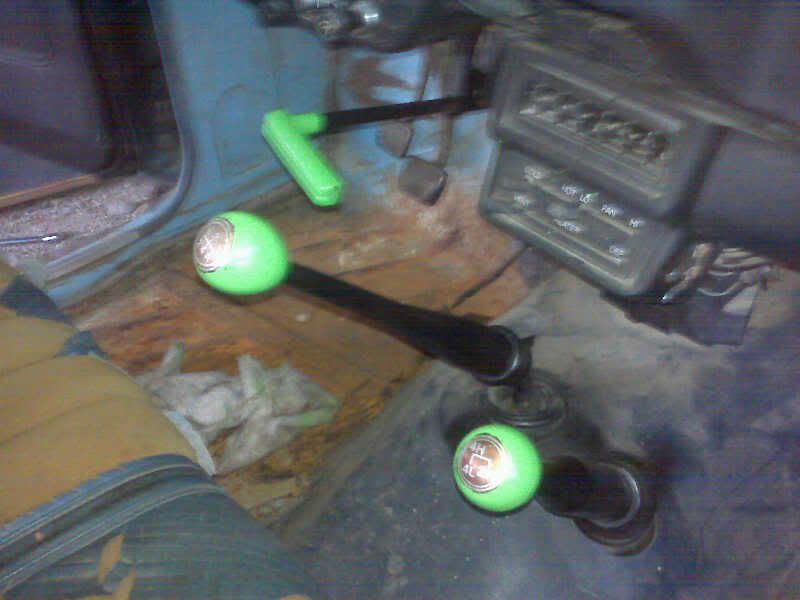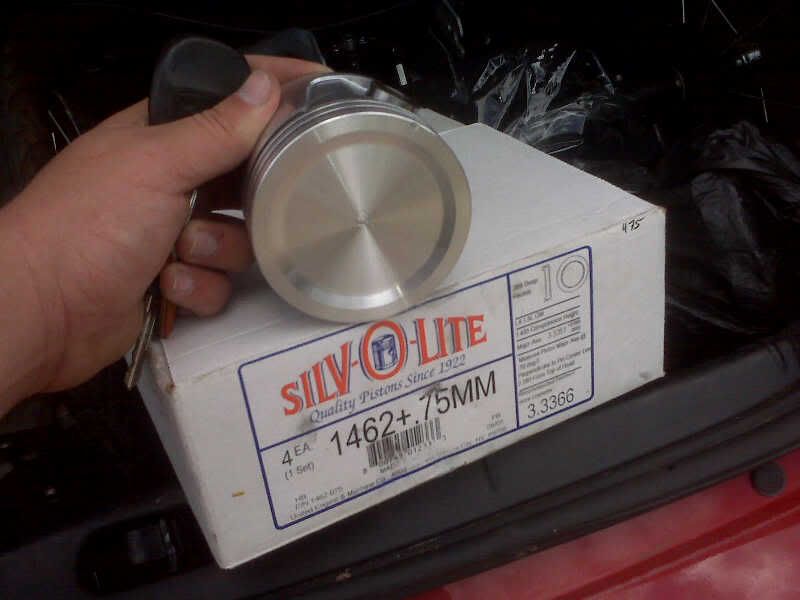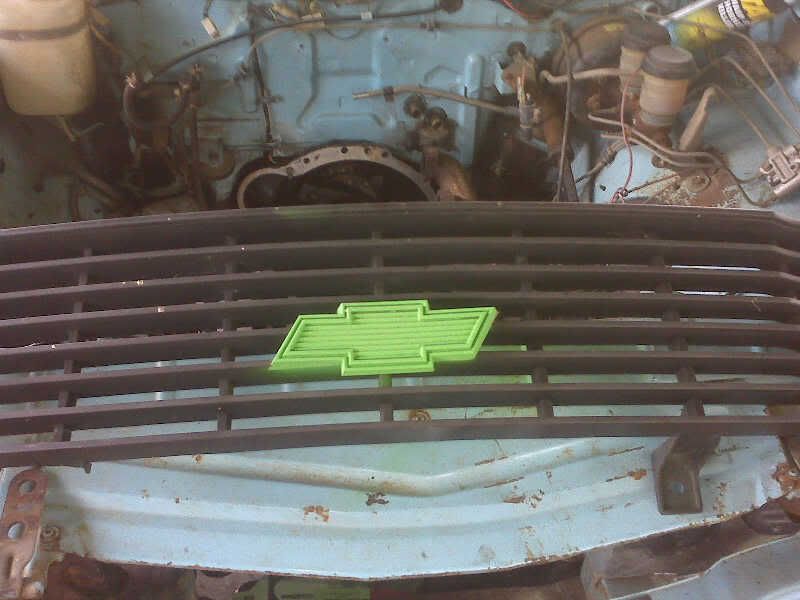 the new wheels i traded a buck knife for them.....(it was my uncle)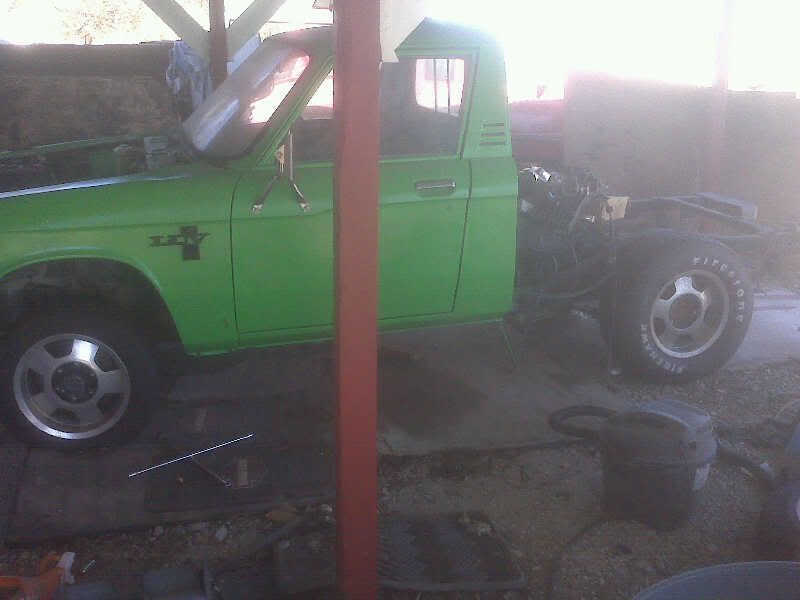 New parts to rebuild the motor. (bored 30 over with the head shaved 20 thousands)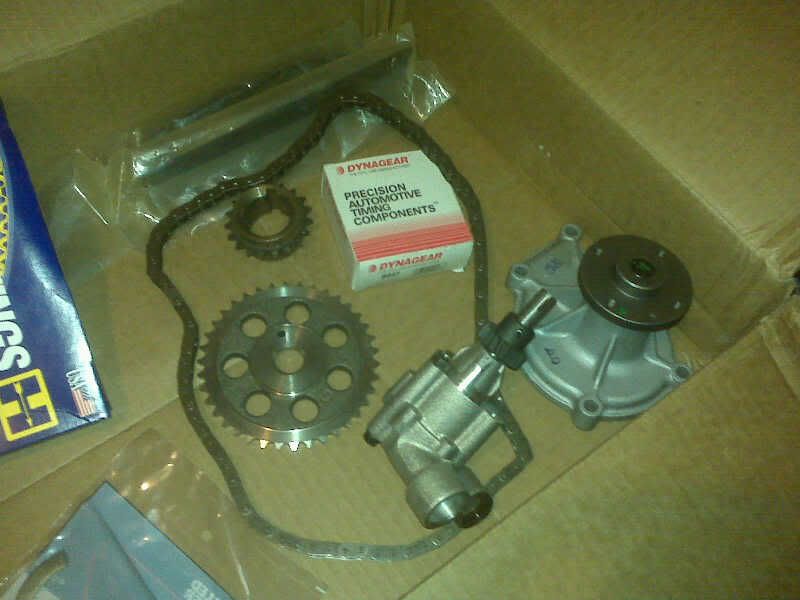 Engine bay and truck finished with the paint. (i got the new wheels on it now though.)