I have the following up for grabs.
1977 3/4t d44 with 5.13's locked,have slugs. The bad needs shafts,and a tierod.$150
83 w56 5 speed tranny only. $50
th400 to 203/205/300 adapter. $75
Weber 32/36 carb w k&n filter.(went to pane)$150
Tg 4" drop pittman to j arm rod.$40
2" tj/xj front rancho shocks.????
Have a dissasembled 22r spun rod good head ect.???
2 16"x10" steel rock crawler rims 5on 4.5.Slight rash.$50
Have a 81 14b with 4.56's open carrier out of a dual wheel truck.$200
sold
Trail gear 10 deg t case mount. (missing case bolts) can use thebolts from spare parts on duals.$100
burley homemade crossmember for early toy.????
4-6 lug chrome 15x10 mods. surface rust can be made blingy again.$100
Make offers I am open to trades.
Im in Ftw 76108.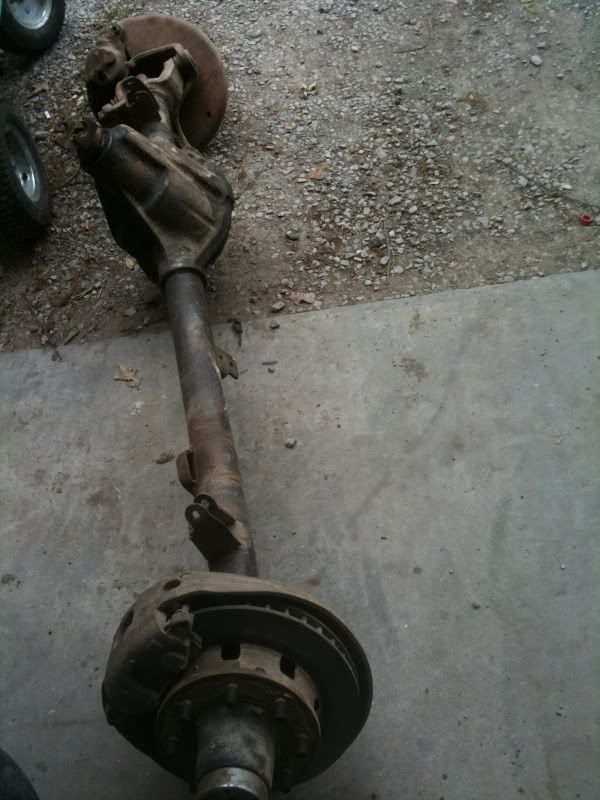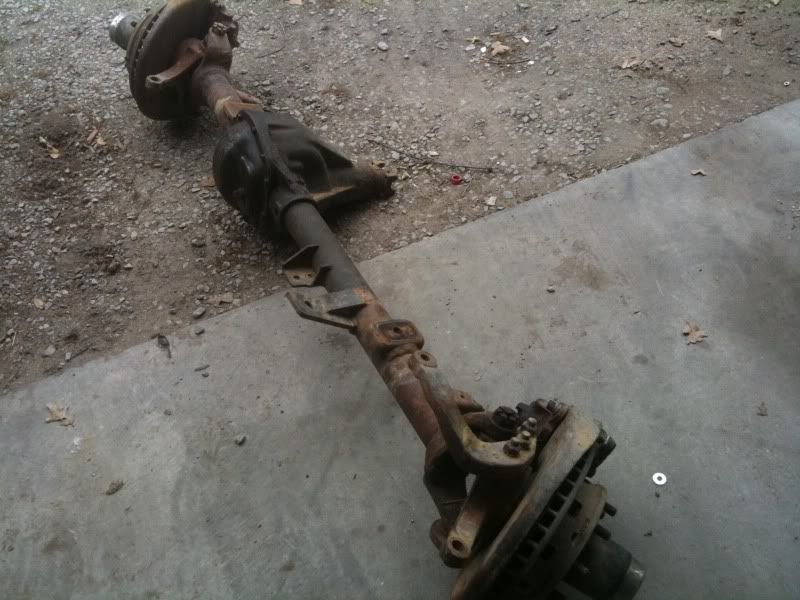 the one on the right.