Looking to sell or trade this stuff. Edinburg TX. Can help with delivery. Have some trips to head to SA and Houston.
18' bumper pull with drive over fenders, fairly new trailer tires, spare tire mount on front, LEDs, 8 lug axles, toolbox mounted on front, ramps, wiring was completely gone through 9/15 $2500. Will trade towards a 25+ gooseneck dual axle single wheel (30' lowboy being ideal) with cash on my end
ORD shackle flip made for pre73 GM but could be modified/ welded to fit on something else: $100
ORD 6" shackles with greasable bushings: $75
Tough Country 64" 4" lift leaf springs with greasable bushings: $200
Custom heavy duty traction bar: $250
DiY4x u bolt plates for D60 modified to fit a Rockwell: $20
Diy4x Rockwell spring perches: $20
$350 for all of it
17" GM 8 lug wheels 8x6.5 +28 offset. No caps. Might have sensors but don't hold me to it. $200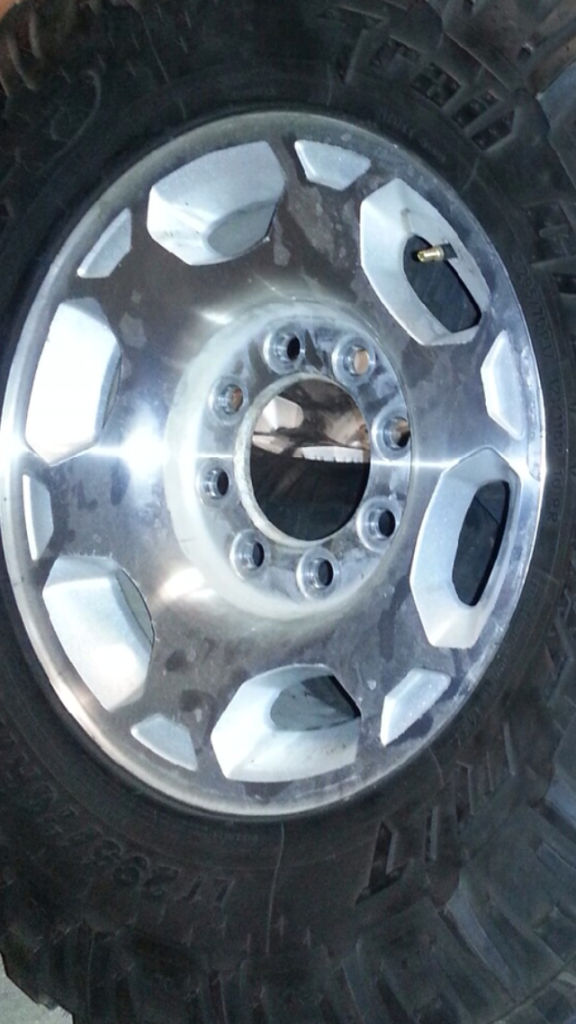 Kenwood dNX6190. Perfect condition, really like it, but want to upgrade to something with Bluetooth. $400
[URL=http://s20.photobucket.com/user/72blazer/media/MISC/5510B929-6A2B-470C-8842-1975EB10E0AD_zpszybabp2o.jpg.html]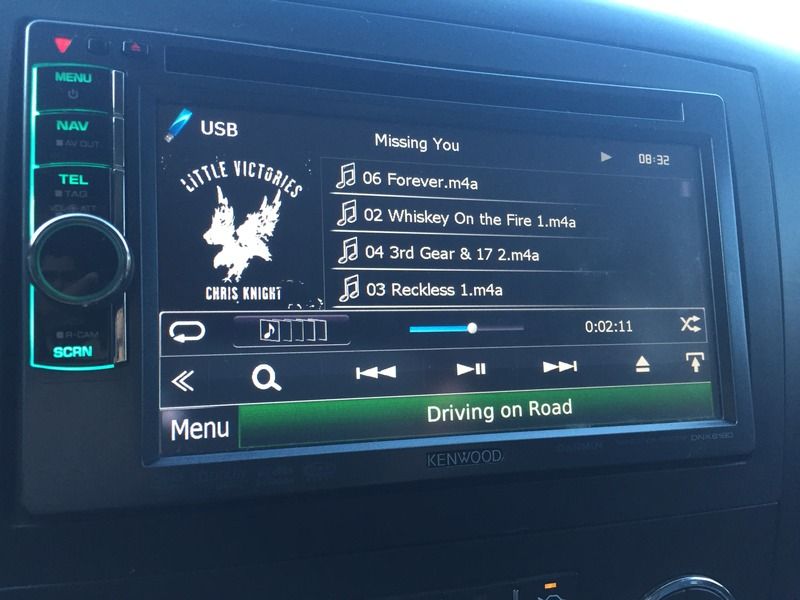 Will trade for a gooseneck trailer and guns. Post or PM or shoot me a text. 956 three two nine 9229. Make offers. Worst I can say is no.