Looking to trade my sammi off. I am just in need of a change. This is a great ride the will get you where you want to go for sure.
here are the specs
Engine: TBI 350 88000 miles, MSD fuel pump, Short headers
Axles: 12 bolt rear,detroit locker,5.38 gears / rear is a 12 bolt, detroit, 5.38's
Tranny: Art Carr 350 manual Vavle Body, Trans brake, 2200 stahl, lokar dip stick, lokar shifter.
Transfer case: twin sticked 205
tire: Well Broke in Red labels (not in pics) still heat up good work great ing the rocks, brand new 17" modular black wheels, no beadlocks
Wheelbase is 117", it is on a yota frame. 63" chevy's in the rear, rear yotas in the front. Procomp 14" travel shock on the front, crap shock on the back. radiator in the back.
.120 wall DOM tubing cage.
Plastic sides.
cam lock 5 point harnesses
call me if you have question
brian 601-260-4315 or chris 601-260-1070
Price Just because i have to $8500.00
more pic tomorrow!!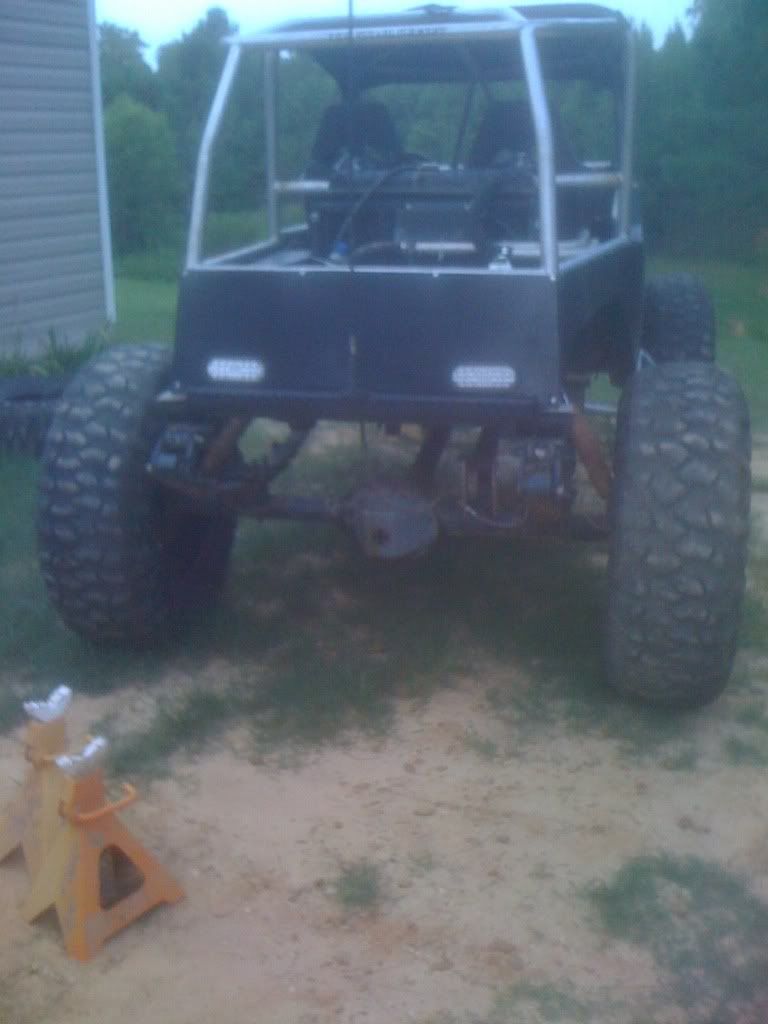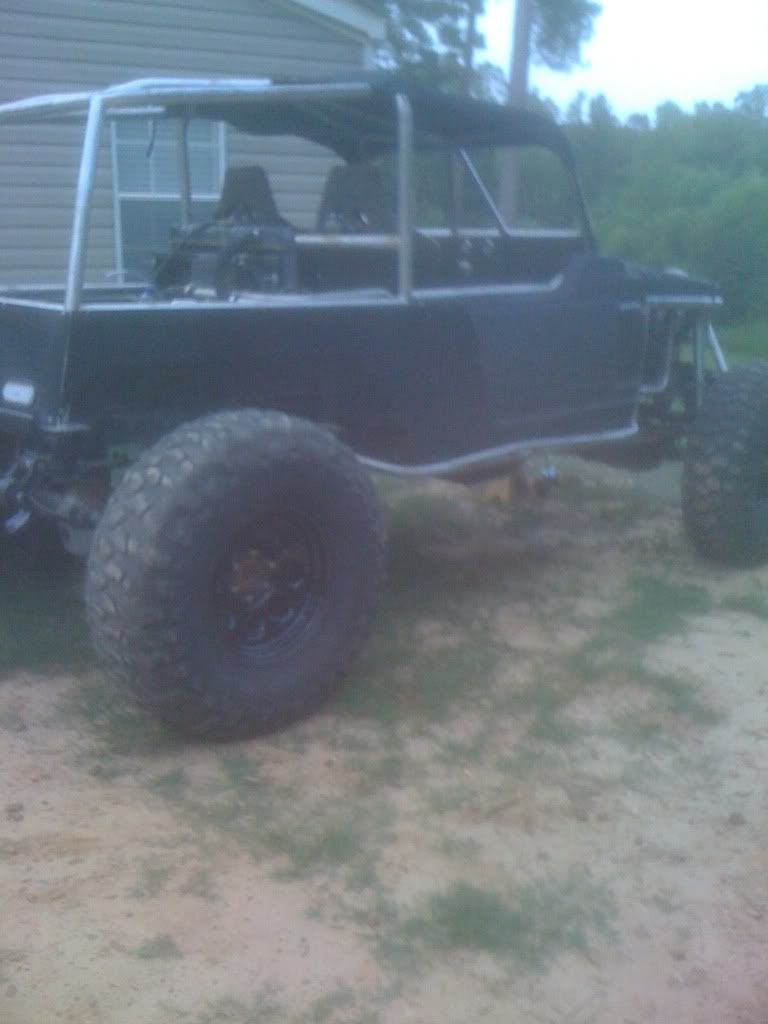 mo pics (sorry ofr the crappy cell phone pics)