Moving and need to get rid of some stuff. All located in Groves, Tx mapquest it
All for TJ unless noted.
Teraflex rear track bar with good bushings, some paint scuffage, good condition. $50 plus shipping.
Stinger, I think it came off a TJ, may work for YJ. Bought it but decided to go a different route. $50, no shipping. Not my pic, dont have the other stuff in the picture.
Universal front 3 link brackets. Bought them from KORE, made from their lower mount kit and a single upper bracket. Just tacked together. They have been modded to work as a 3 link setup. Paid about $100. Sell for $50 shipped.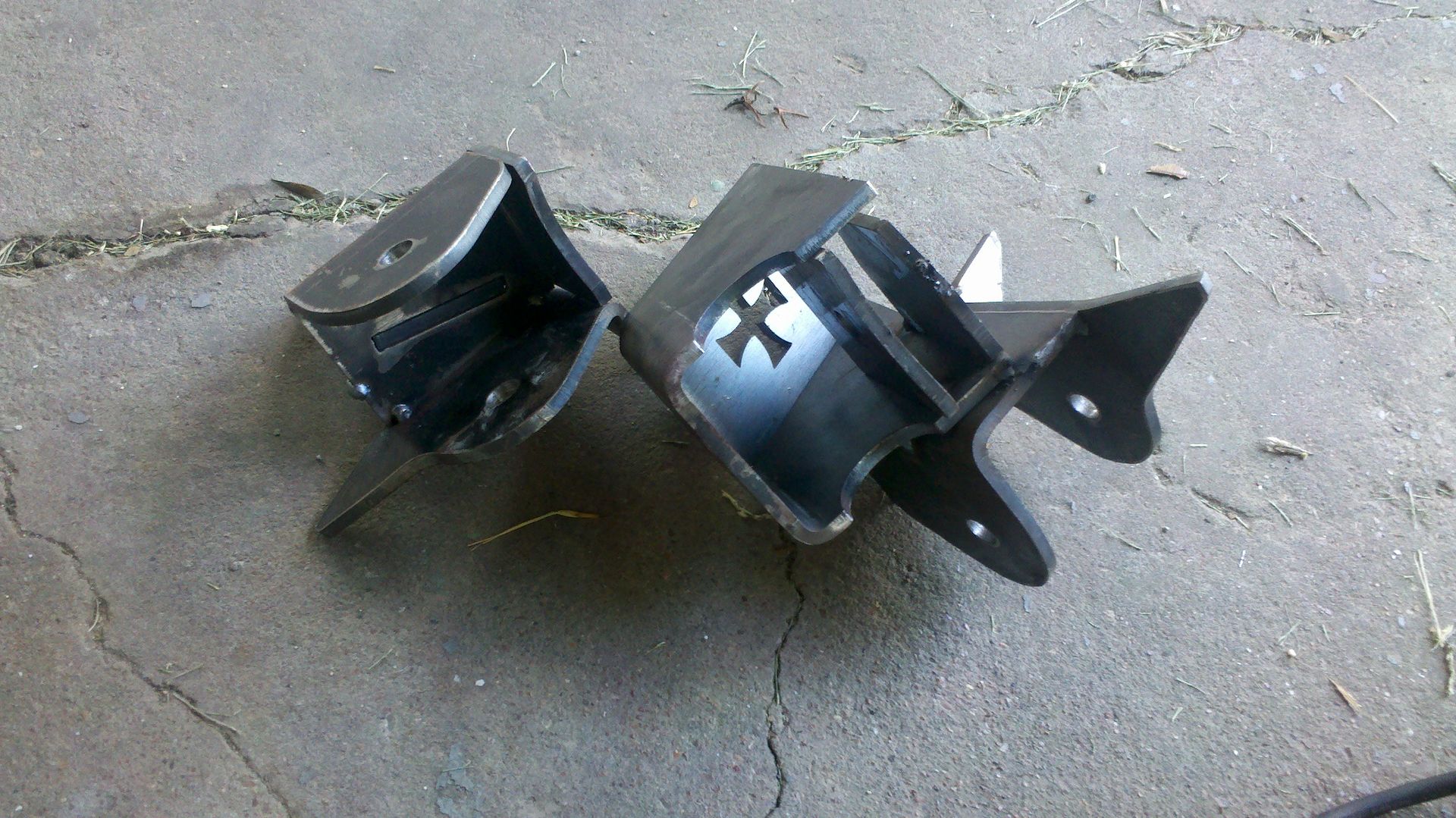 Sun Performance rockers, some rock rash on bottom but not torn up. All hardware included. $125, no shipping.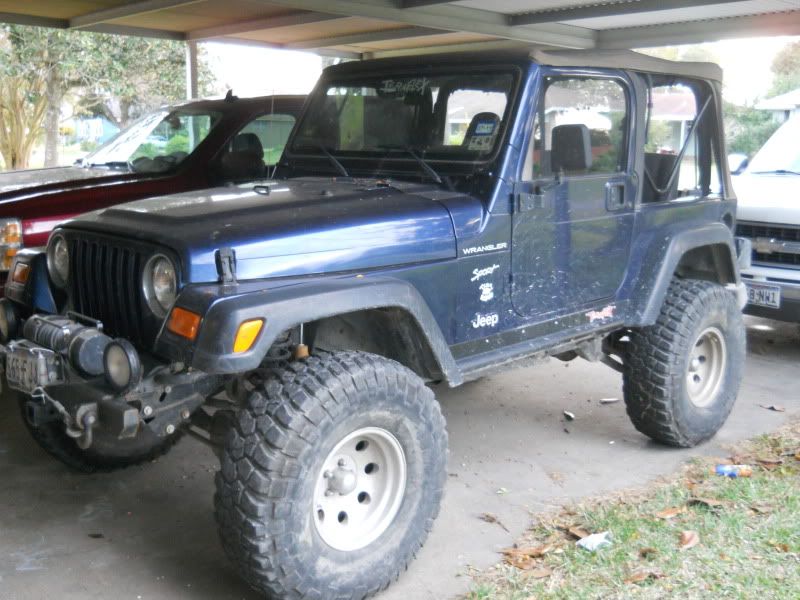 2002 TJ gas tank, no pump or filler neck. $make offer, come get it.