offenhauser Dual Port 4 Barrel Intake for a 22R $150 obo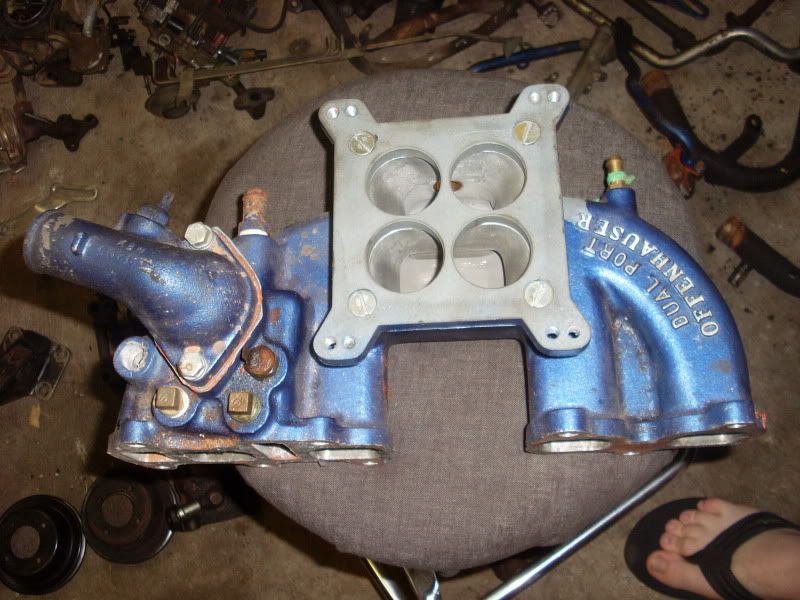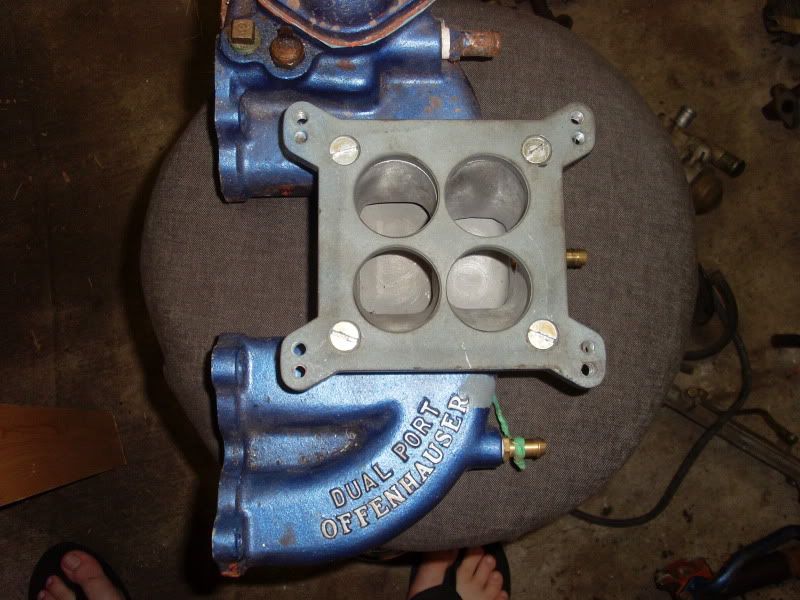 Offenhauser 6248CW - Offenhauser C Series Intake $100 obo
like this -
http://www.summitracing.com/parts/OFY-6248CW/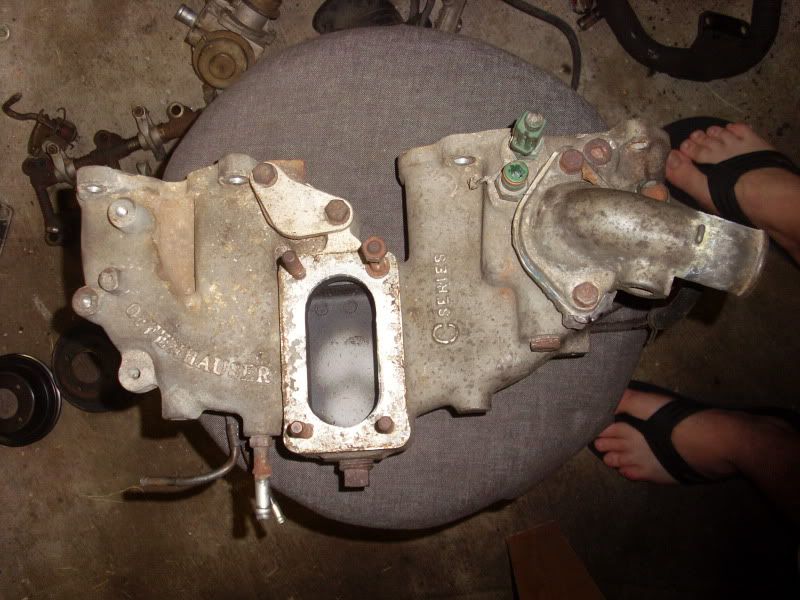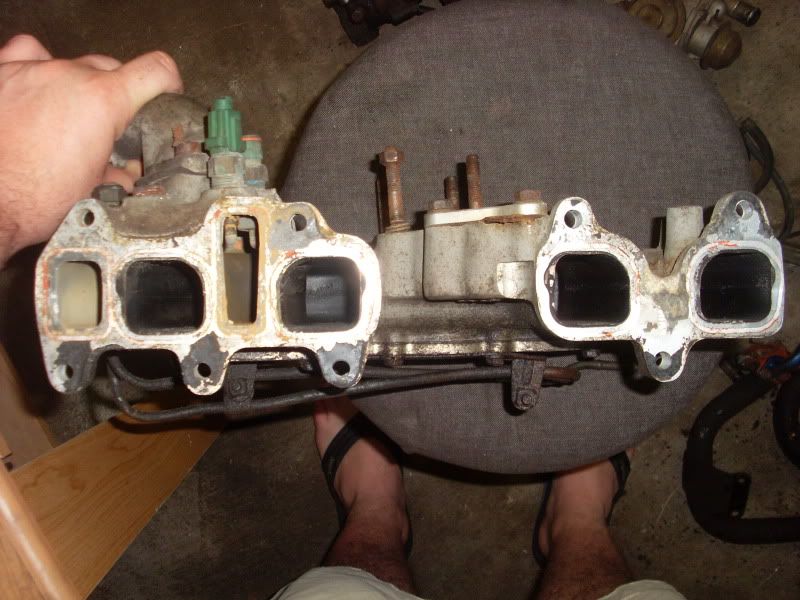 K&n setup for a Weber, 10" round hat. make offer, has adapter for Weber $30 obo
top shift t case, dust worked fine when pulled $100 obo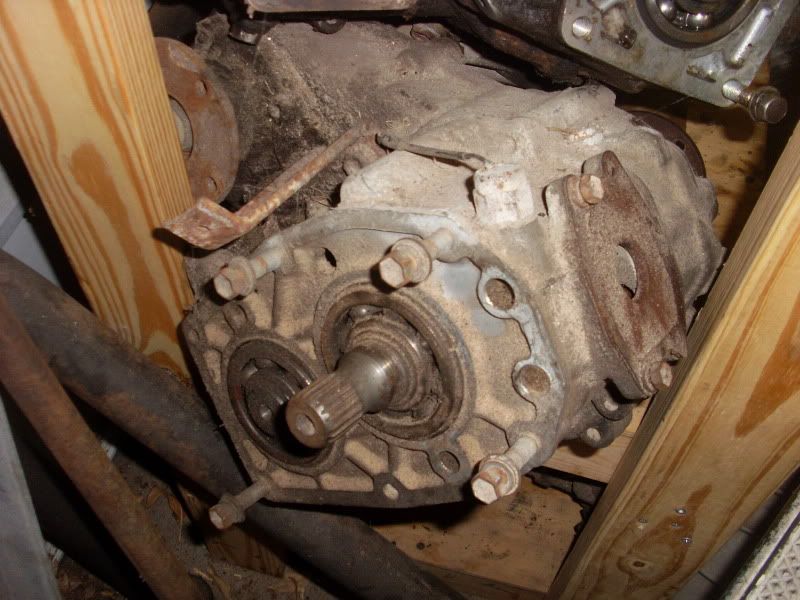 valve covers $20 each obo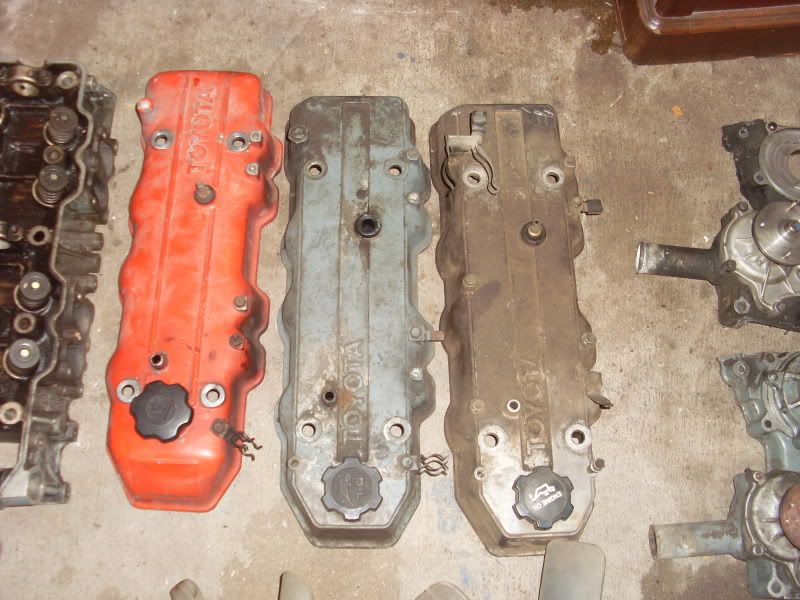 20R/22R/RE .450" Lift Circle Track Cam $100 obo
like this -
http://www.toyotacatalog.net/M1WebGe...4-B422D0D17769
inclinometer $150
truck bed conversion for 4runners 84-89. i have all the tabs and everthing need to install it.
make offfer, never seen another one for sell to put a price on it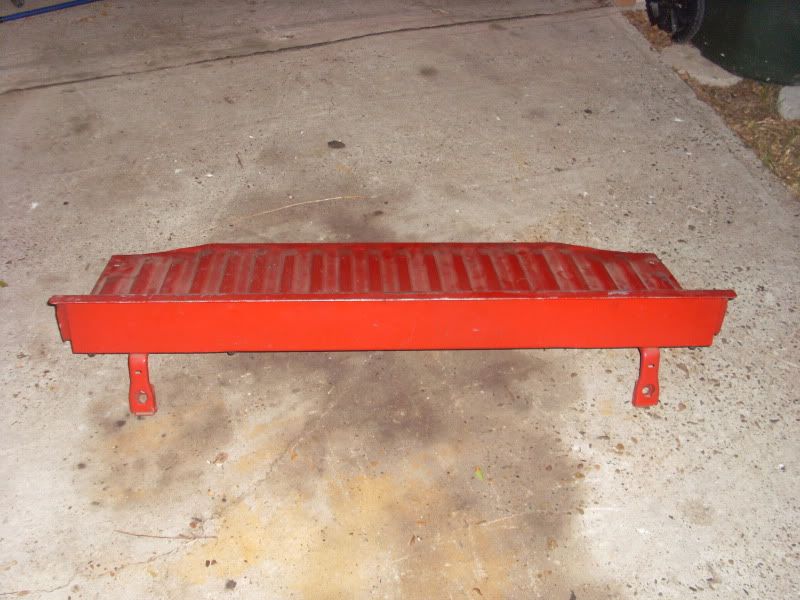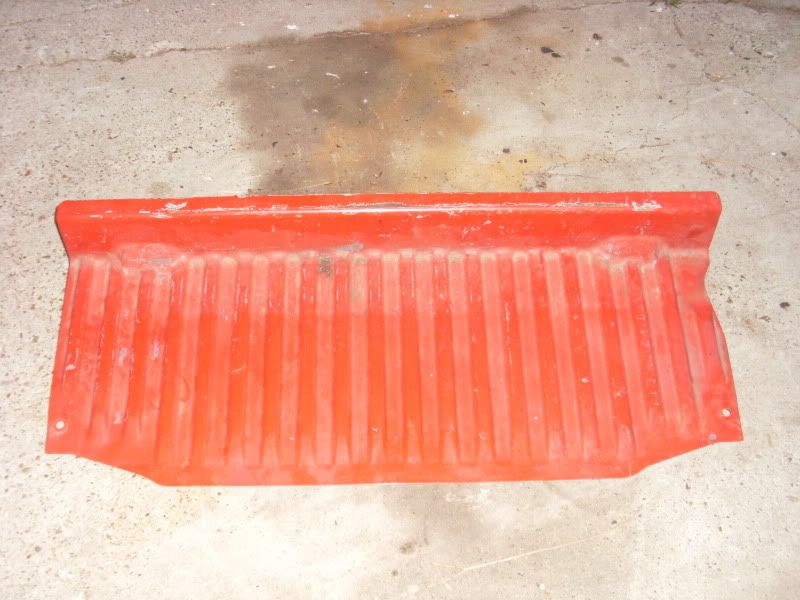 (2) Alcan leaf springs from Toyota front, 6 leafs, centerpin moved ~1" forward ~4.5" lift from SAS conversion. 41.75 eye/eye, 21.75/20 to centerpin
just re arched, with bushings, $50
g52 transmission $100 obo
no pics, sorry!
i can ship if needed, from zip 78411 any questions, just ask or pm