I have a few things for sale at the moment, going to be putting them on Criagslist for the weekend but figured I would give first crack here. Trades are welcome, not sure what I need at the moment though.
Everything is located in Georgetown (North of Austin). I work in Northeast Austin and can bring with me during the week. I am willing to meet within reason. No shipping.
I have a R&K big @$$ tool box that came off a 2003 F250 short bed. This sucker is wide and shallow. Has keys, trey, and carpet (household carpet cut down). It is dirty in the pictures but will clean up fairly well. There is some rust spots, but nothing major. This was used in a work truck and does have scratches, but once again nothing major. I will start off at $150 and see what happens, I will entertain offers.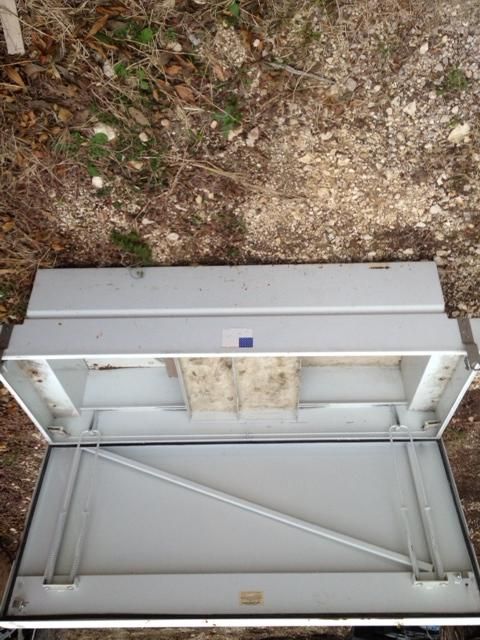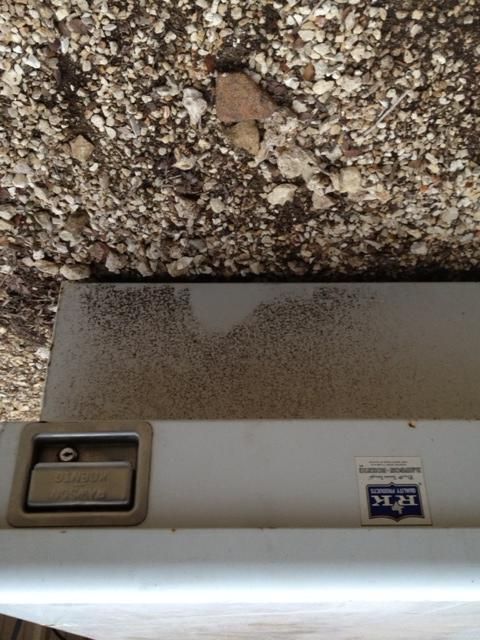 My dad has 4 wheels he wants gone as well. They came off of a 2005 Chevy 3500 SRW. They are the factory steel wheels. $100. Have the caps for an extra $50- The caps will only go with the wheels, I will use them for my truck if they don't. No lug nuts.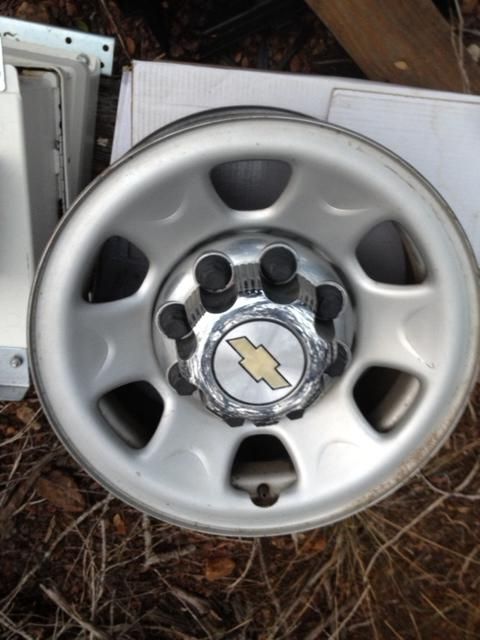 Haggling and trading is welcome as long as nobody gets butt-hurt when I say no. If the prices don't seem right I welcome criticism (in PM)
You can PM me or, text/call, my number is cinco uno two and then a niner sixty 6, then you take another 6, cuatro, zero, and a 4.