*SOLD* Rock Sliders Rocker Knockers skids 1/4" 5"x3" for CJ-8
*SOLD*
Hey guys,
I am going a different route for my custom rock sliders for my CJ8 build 2.0 and wanted to offer my current sliders to the Scrambler community instead of hacking them up to accomidate my new plans to stretch my wheel base. They fit snug between the stock fender flares. They can be modified to accomidate a CJ-7.
They are made of 1/4 angle iron 5" tall x 3" wide They also have tube steps at an angle. They help keep rocks away from the body, while the slider takes any abuse as you slide over rocks.
These are bolted through the body, for those of you who don't mind drilling into your body. Incldued is all the hardware (recessed bolts, nuts and washers)
These are super strong compared to the sliders offered by Poison, Gen Right, and others.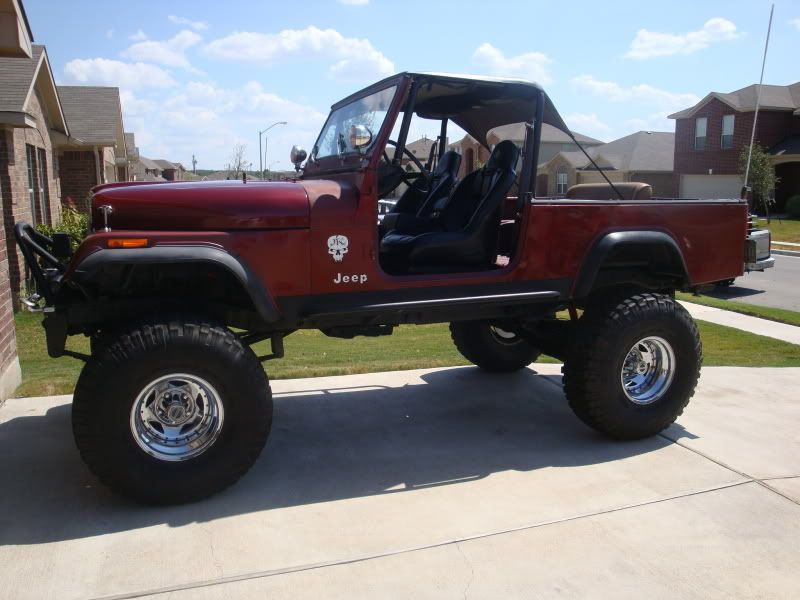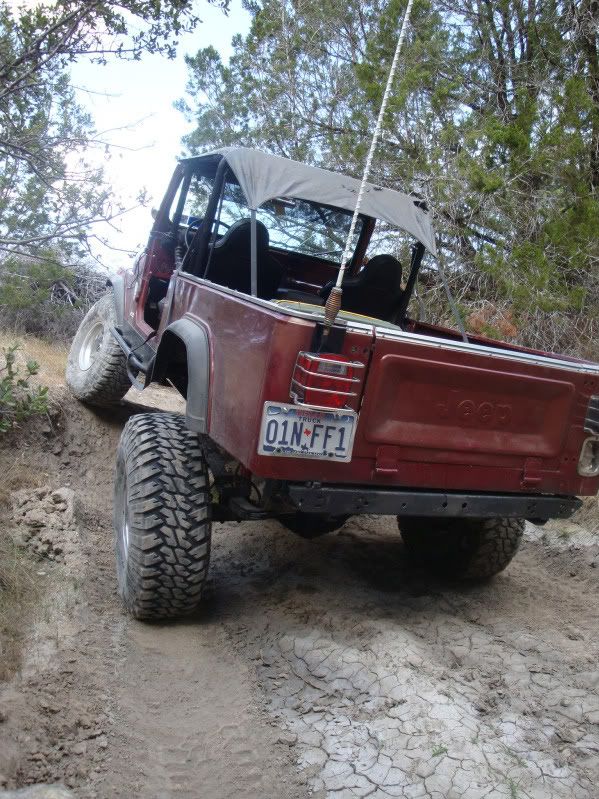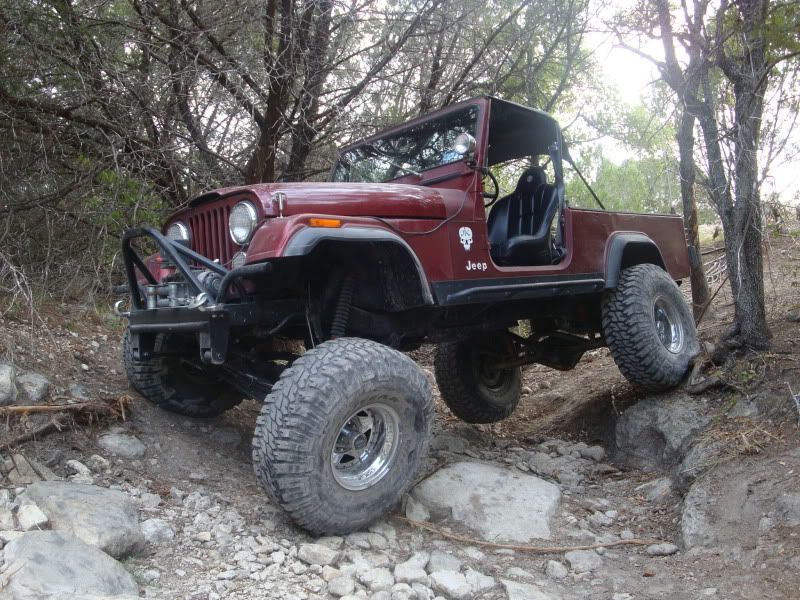 $200 OBO
Round Rock, Tx (78665)
512-786-0637