Discussion Starter
·
#1
·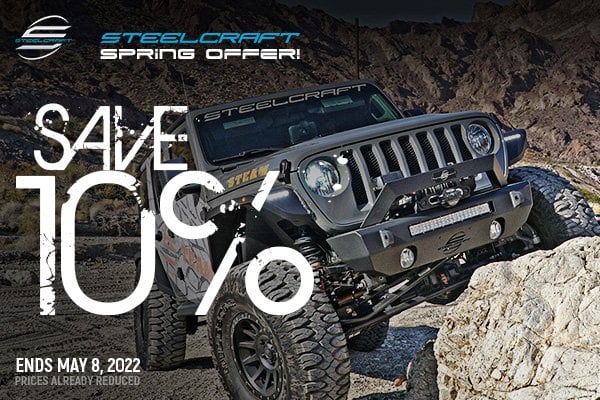 If you use your Jeep to explore difficult-to-access places often, you will likely want the sides of the vehicle to be protected - this is especially true for the section close to the tires. To make it happen quickly and easily, use a set of Steelcraft fender flares. They provide a decent amount of clearance and protection for the body of your rig.
These fender flares are constructed from lightweight aluminum alloy for ultimate corrosion resistance. The off-roader's dream, these flares also feature DOT-approved turn signals and side markers to keep them street legal in all states. They can be installed from the comfort of your garage since the process is quick and fairly easy.
This spring, buy Steelcraft products with a 10% OFF discount from now through May 8, 2022. Hurry up, do not miss out on this great offer! Prices are already reduced.
SteelCraft® - Fender Liners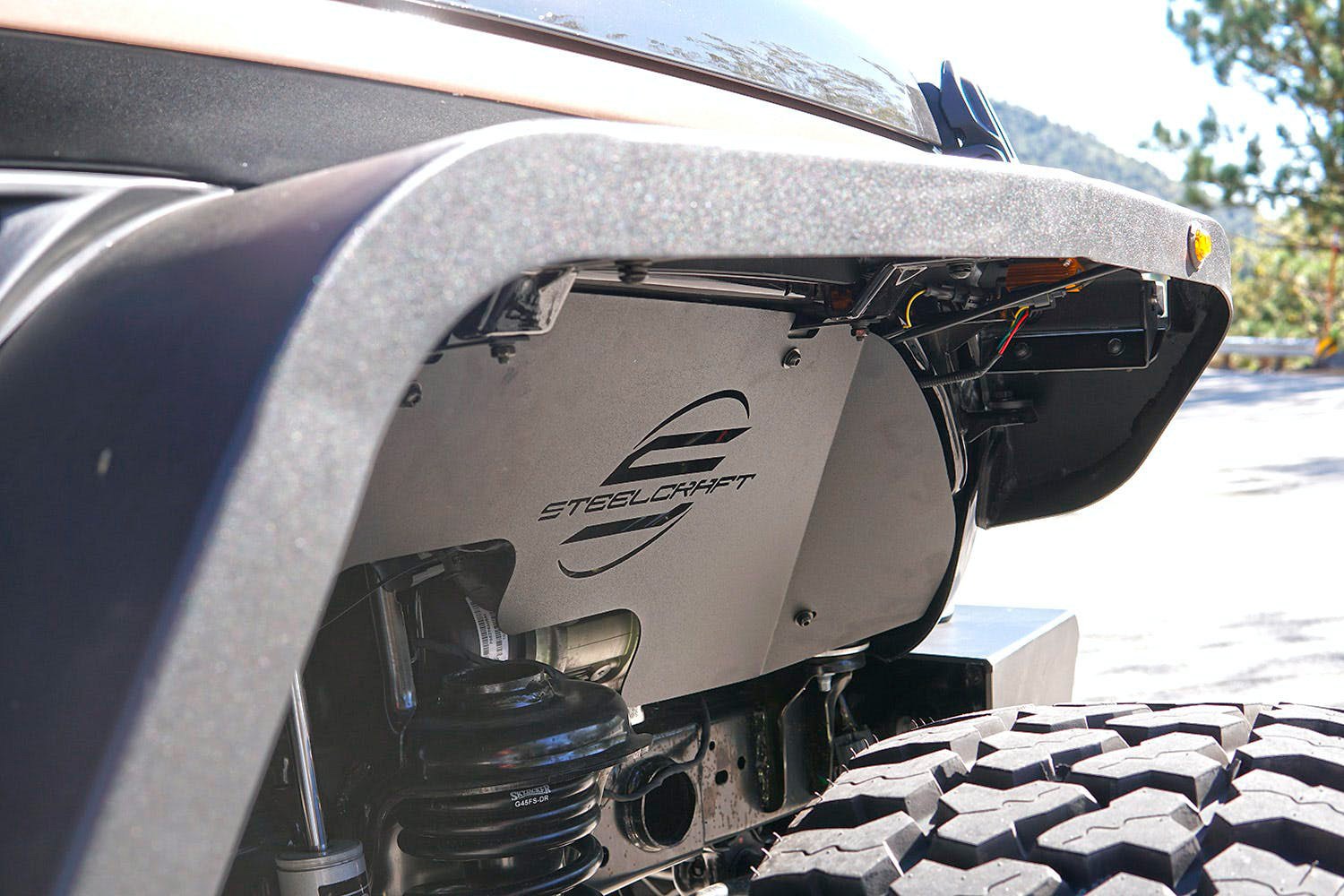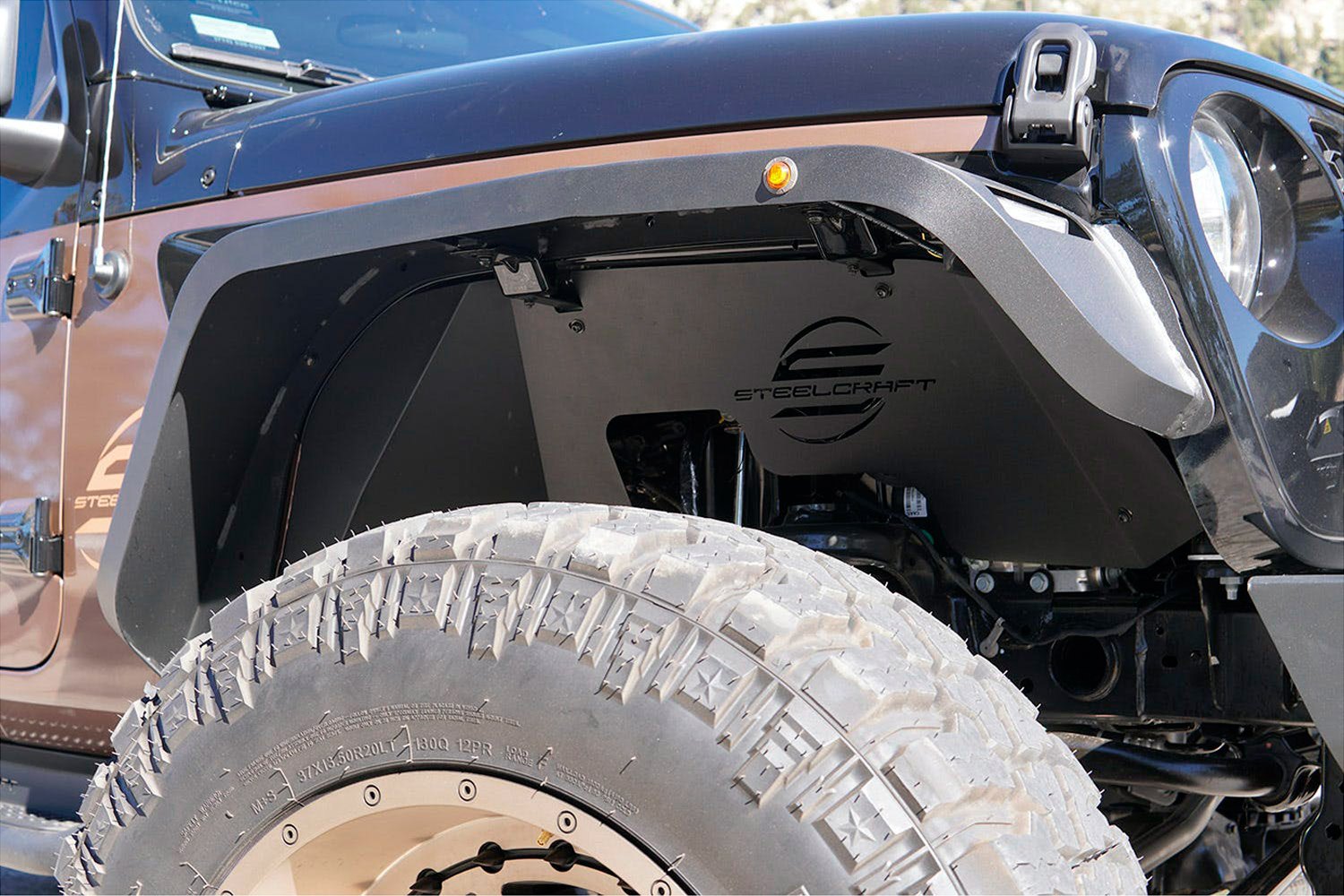 SteelCraft® - Fender Flares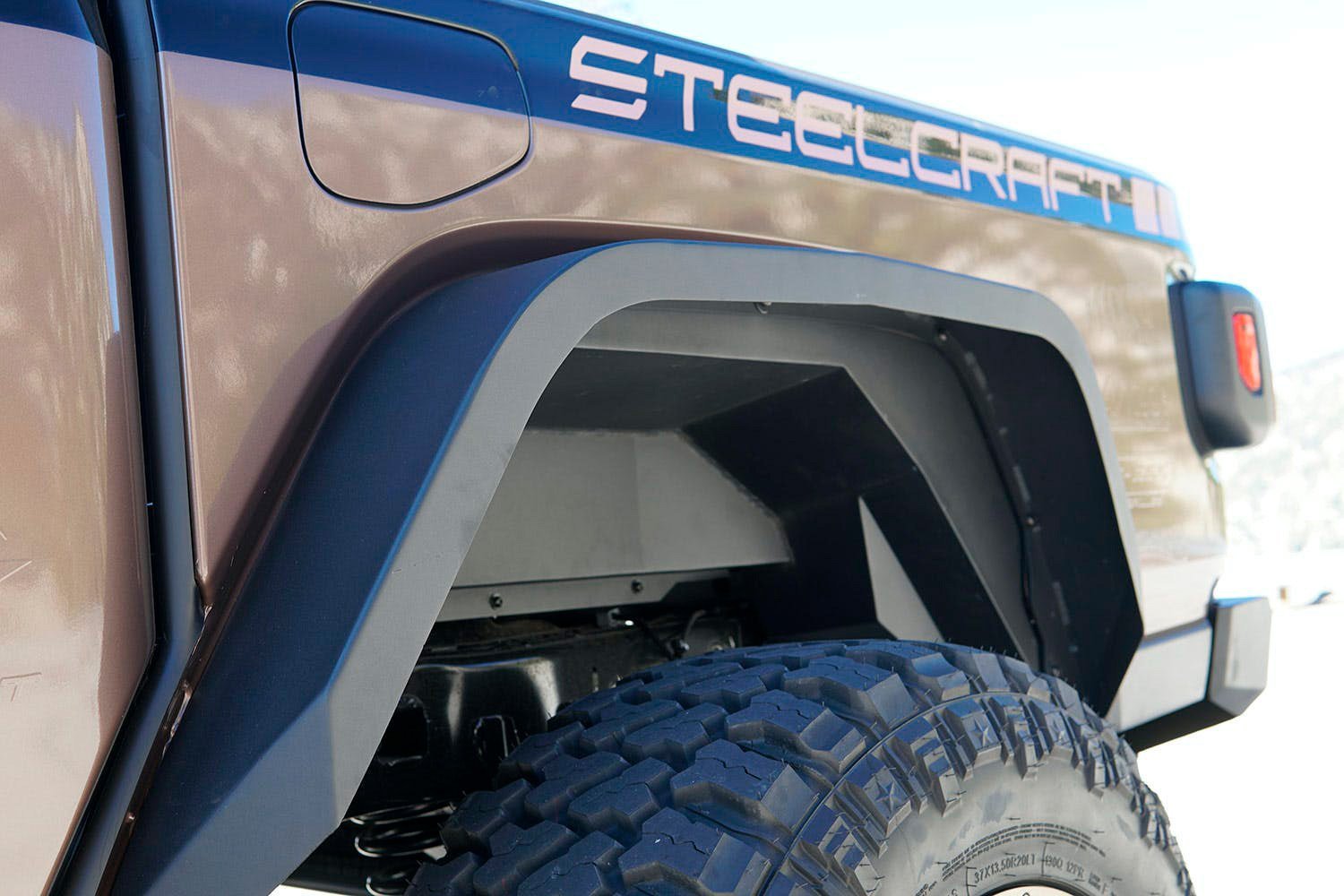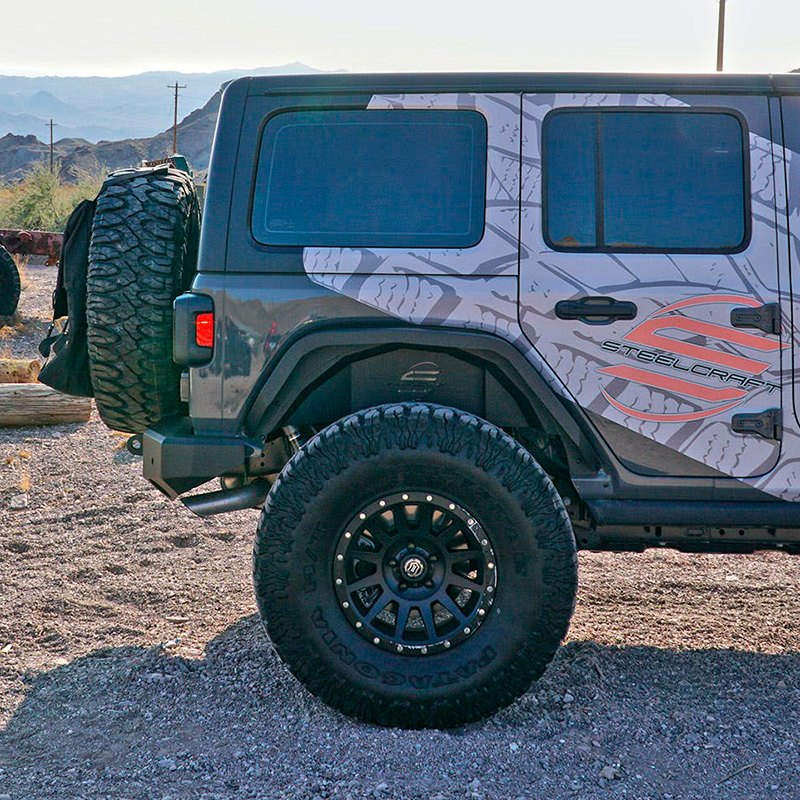 ​