A little of what we did this weekend. The mud wasn't too bad or deep but it was surely something to SLING! ENJOY!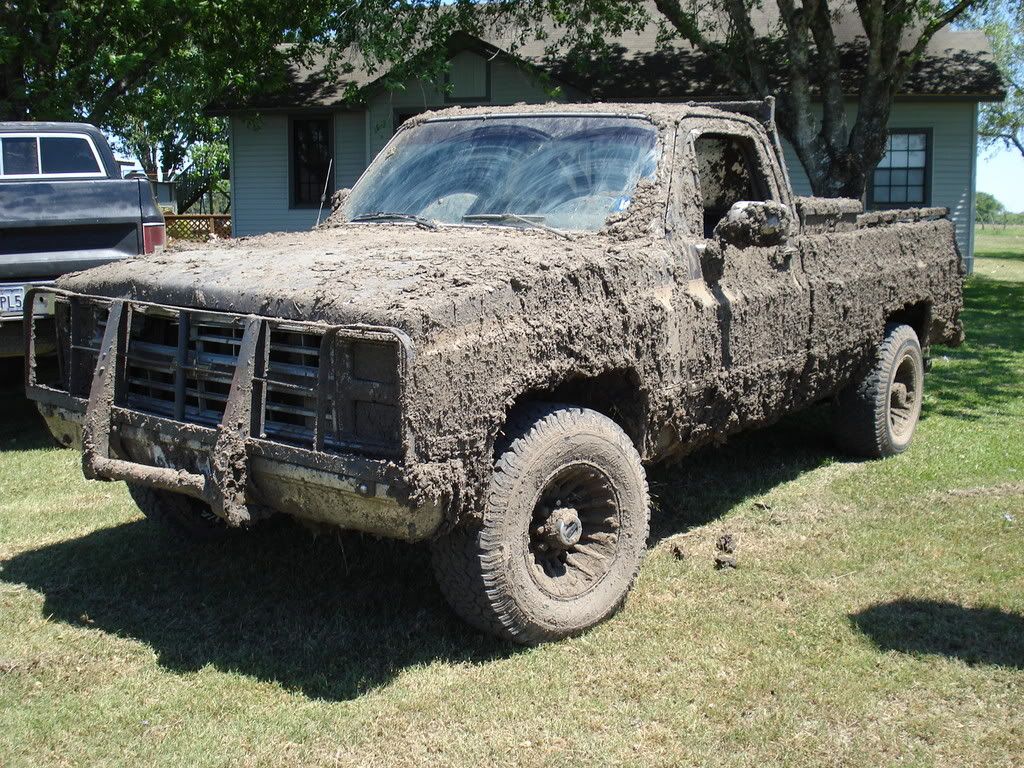 My Uncle's chevy after a hard day of mudding and truck pulling!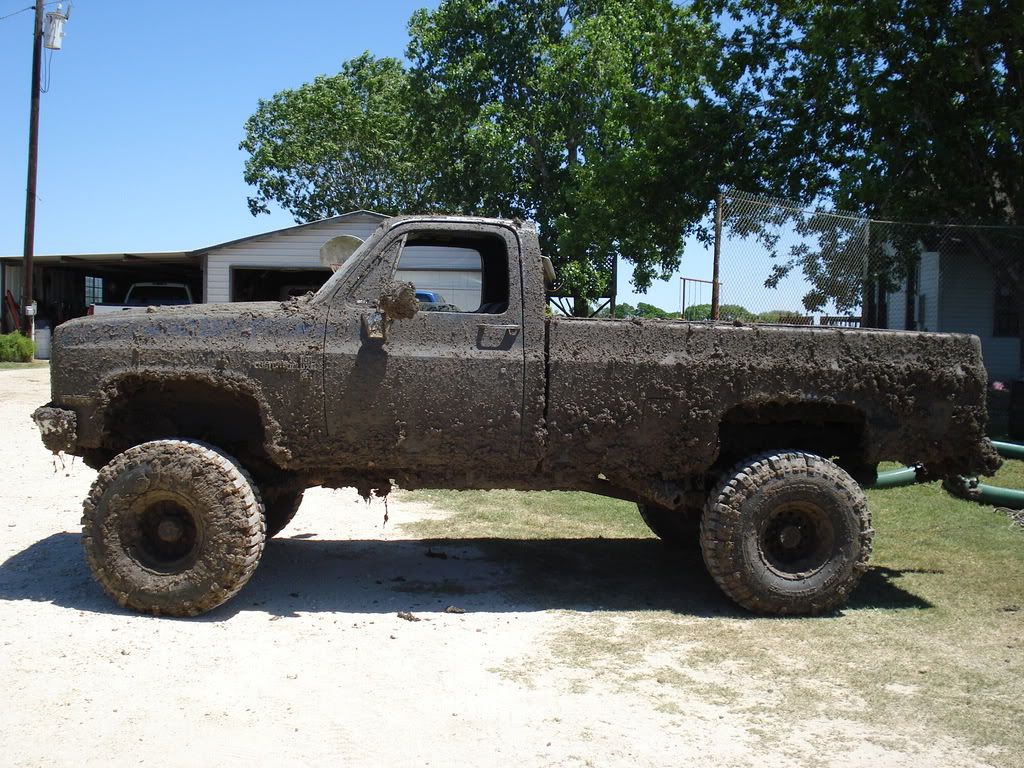 My truck after a LONG WEEKEND!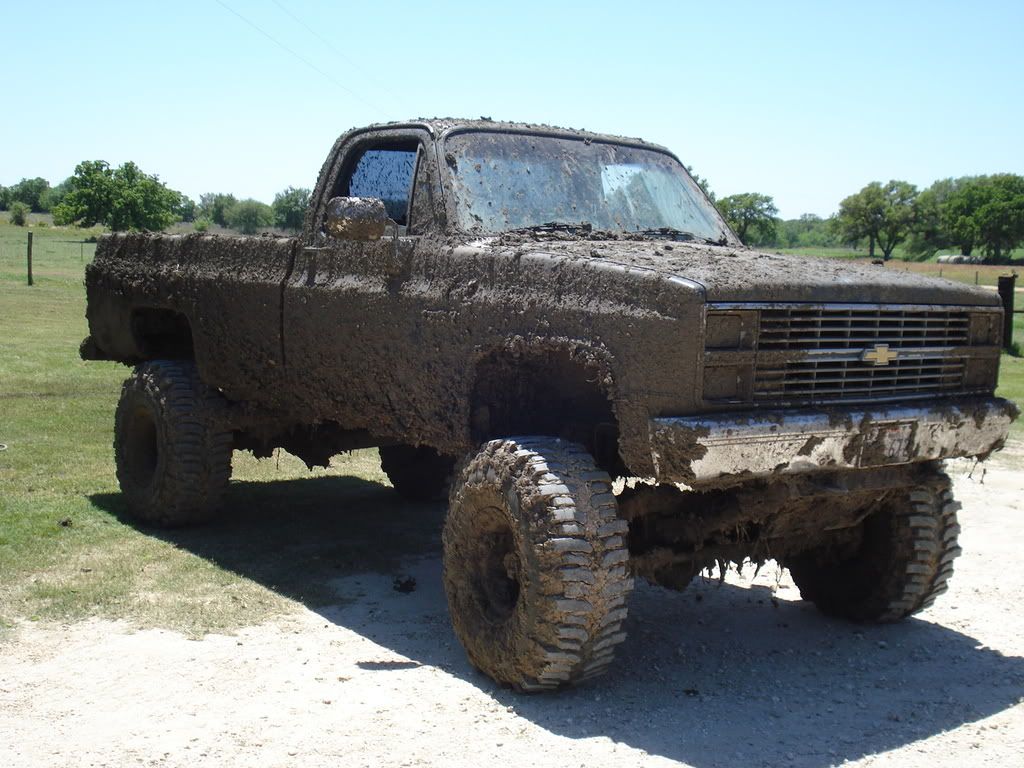 SMILING FOR THE CAMERA!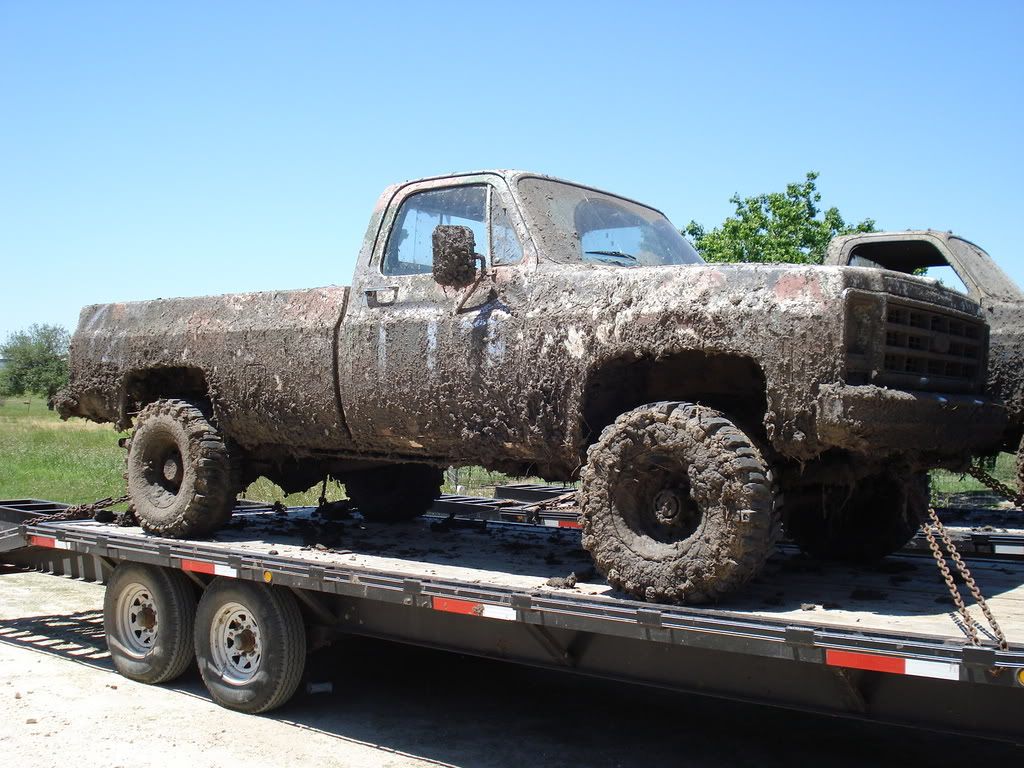 BUK-01 Ready for a washin'
MUDMANIAC454's Carnage needing a washin' and a little TLC!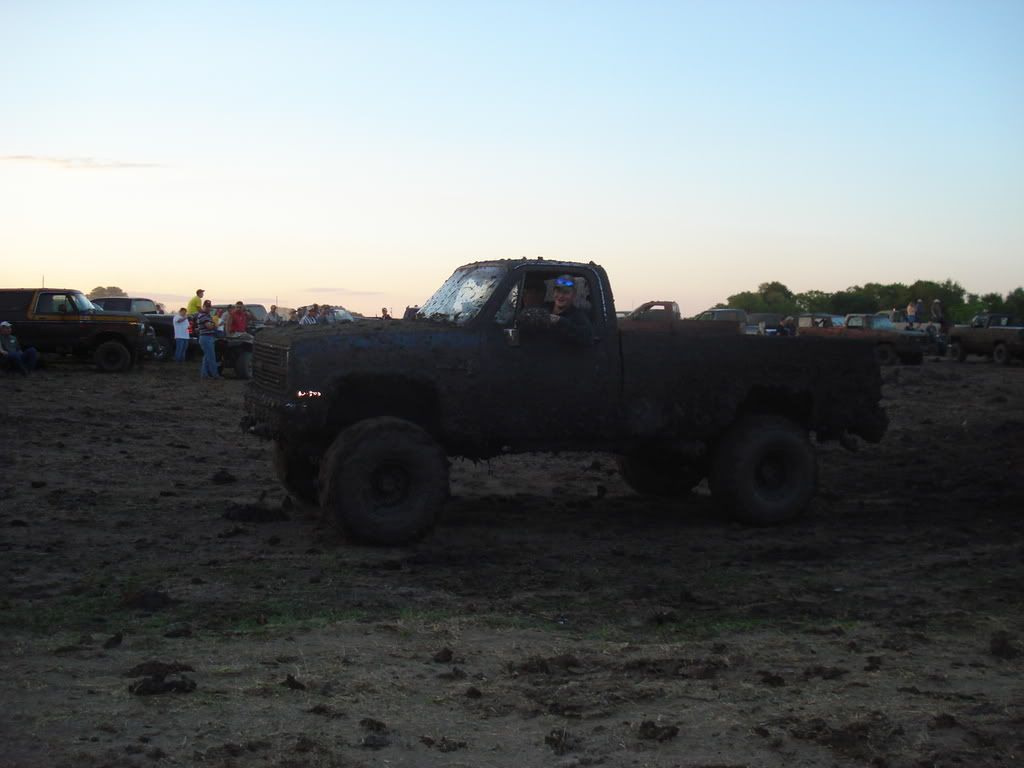 MUDMANIAC454 driving my truck because 'ole blue broke his!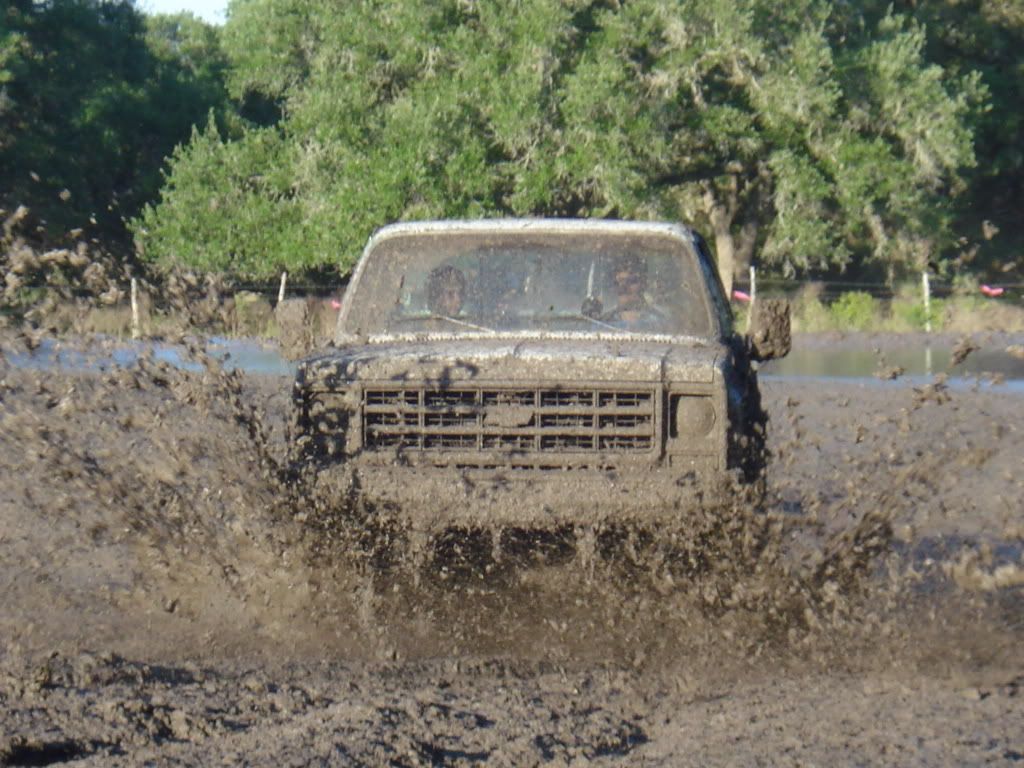 NICE PIC!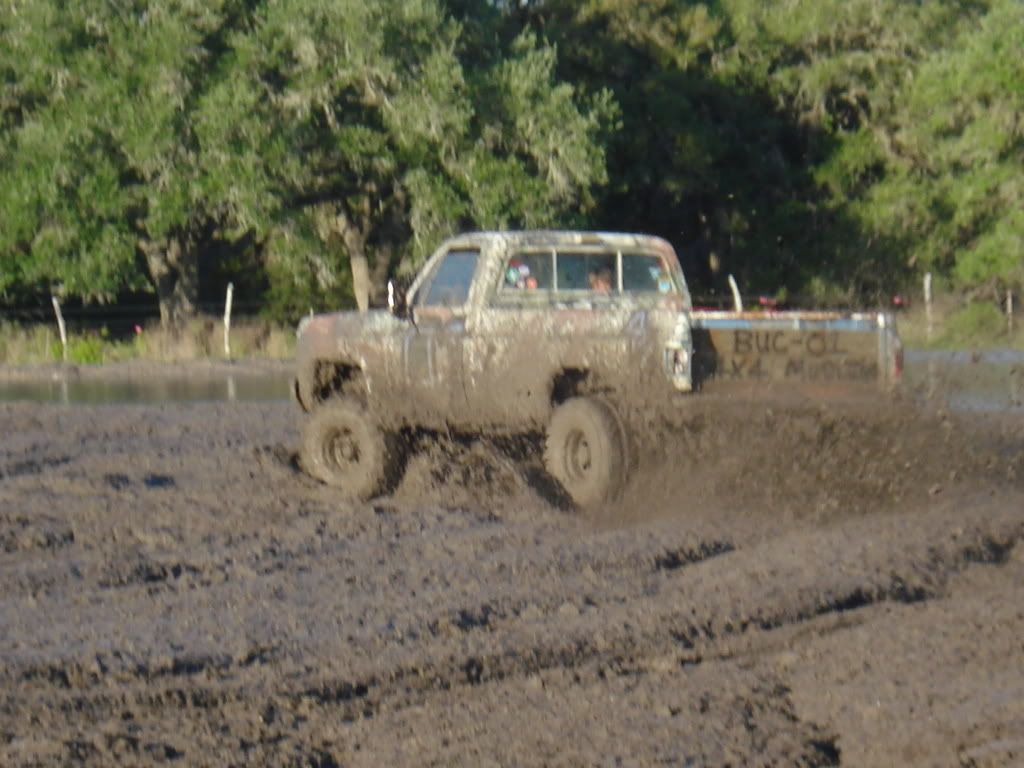 Slinging a little MUD!
'Ole blue and Camo hooked up, 'Ole Blue declared the WINNER after MUDMANIAC454 busted a transfer case! We put on a good show and had a great time doing it! Good JOB DANNY!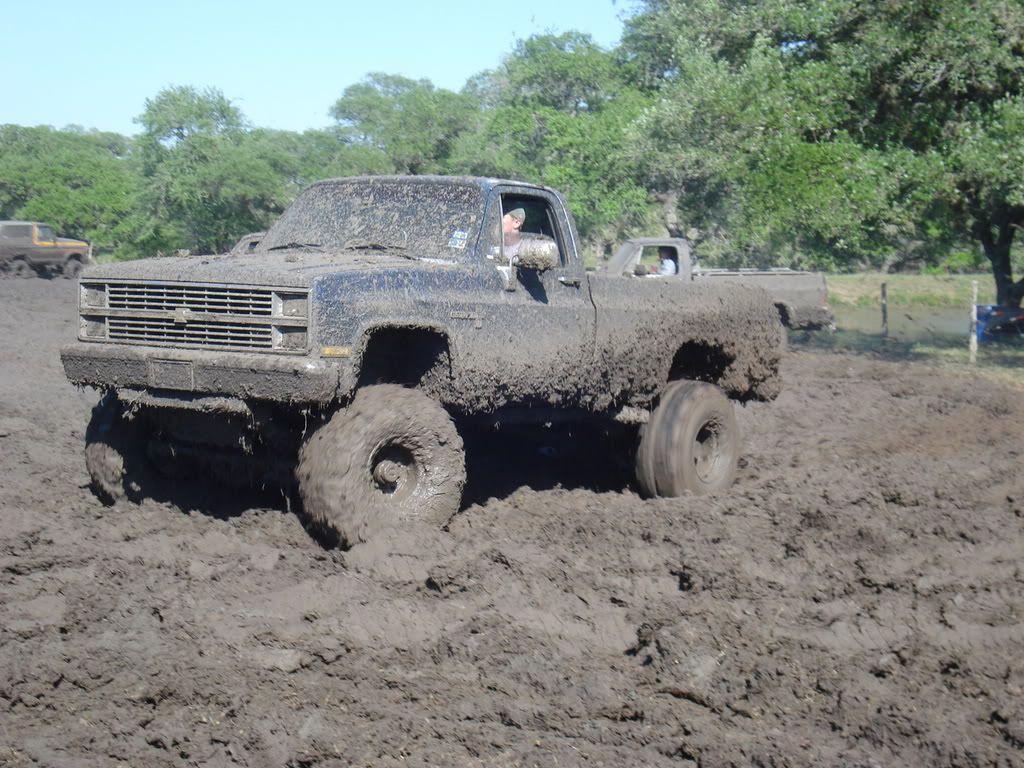 Just playing!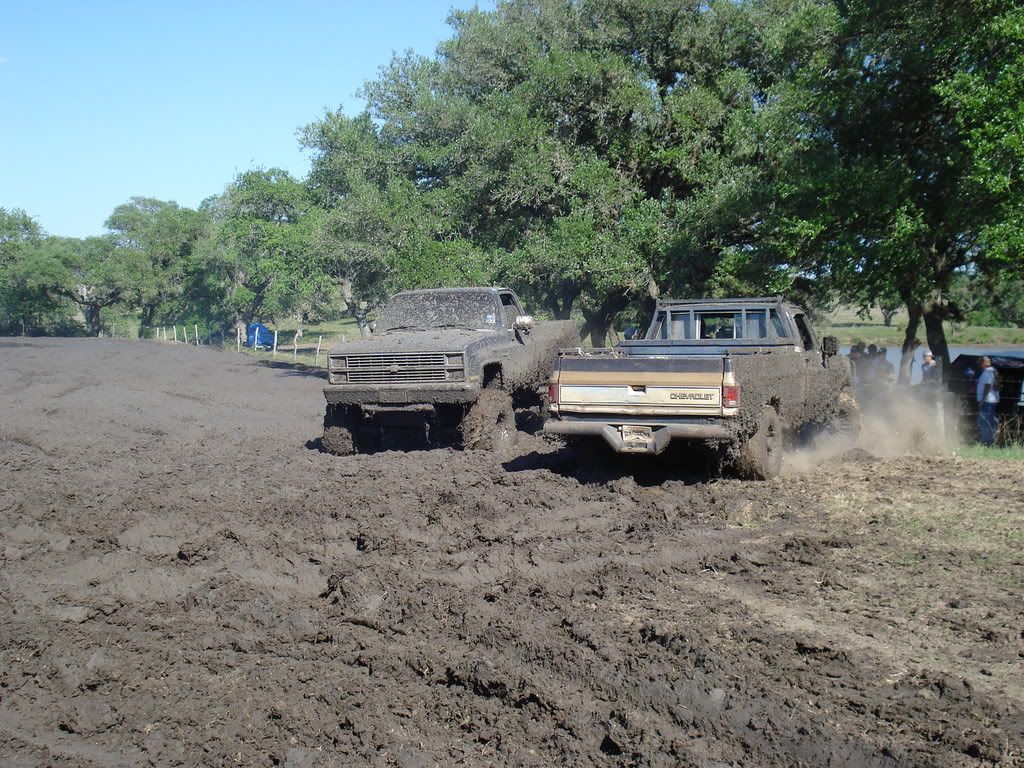 You can't KILL those CHEVY's!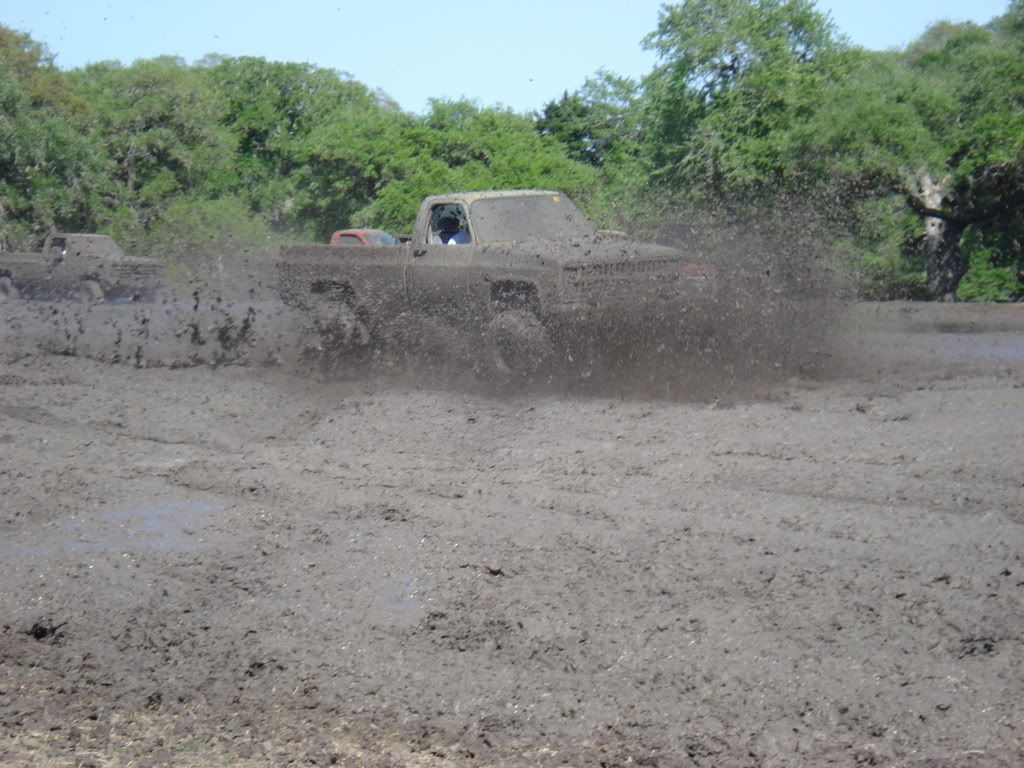 Giving it her ALL!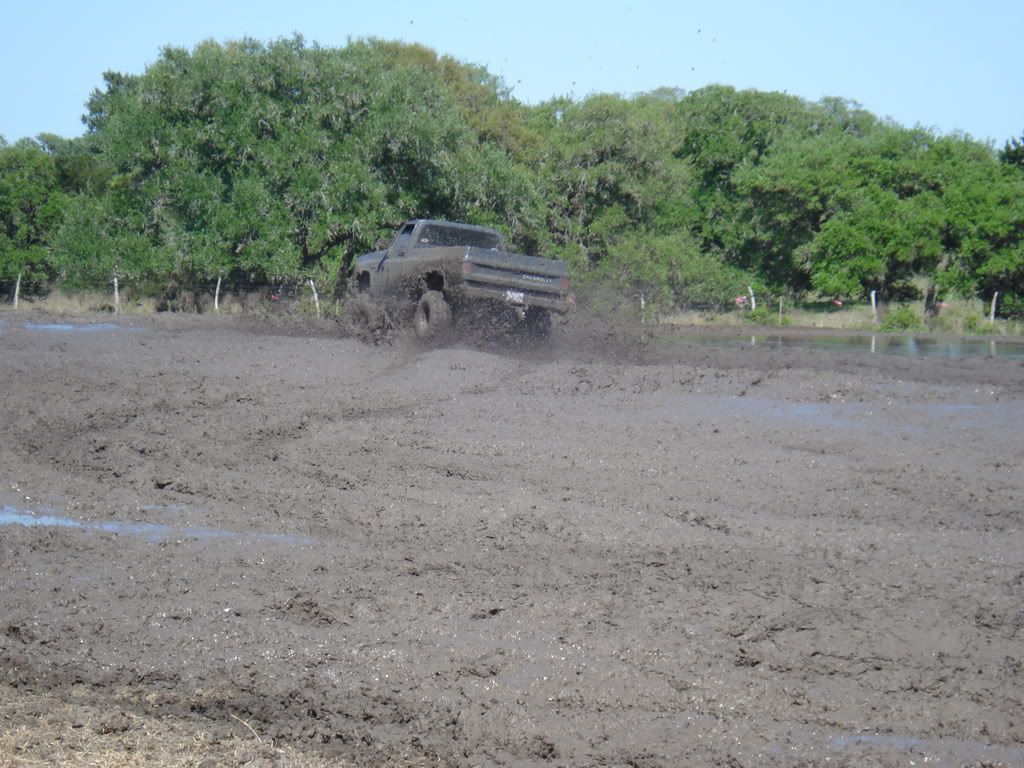 Having some FUN!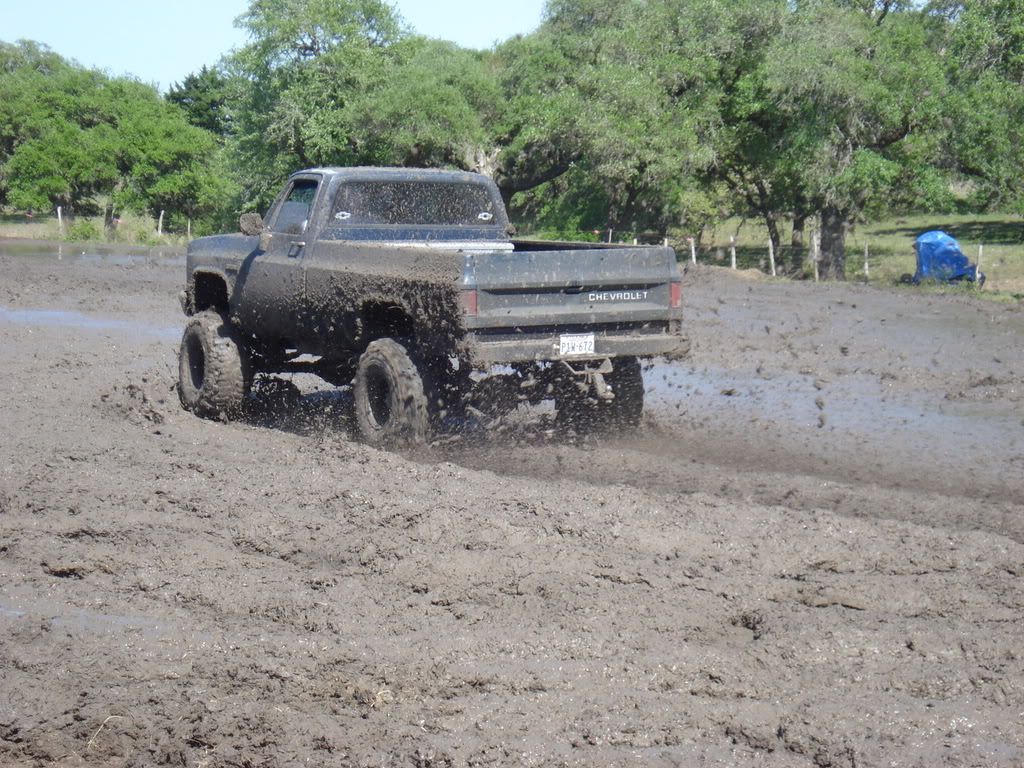 Throwing a little mud!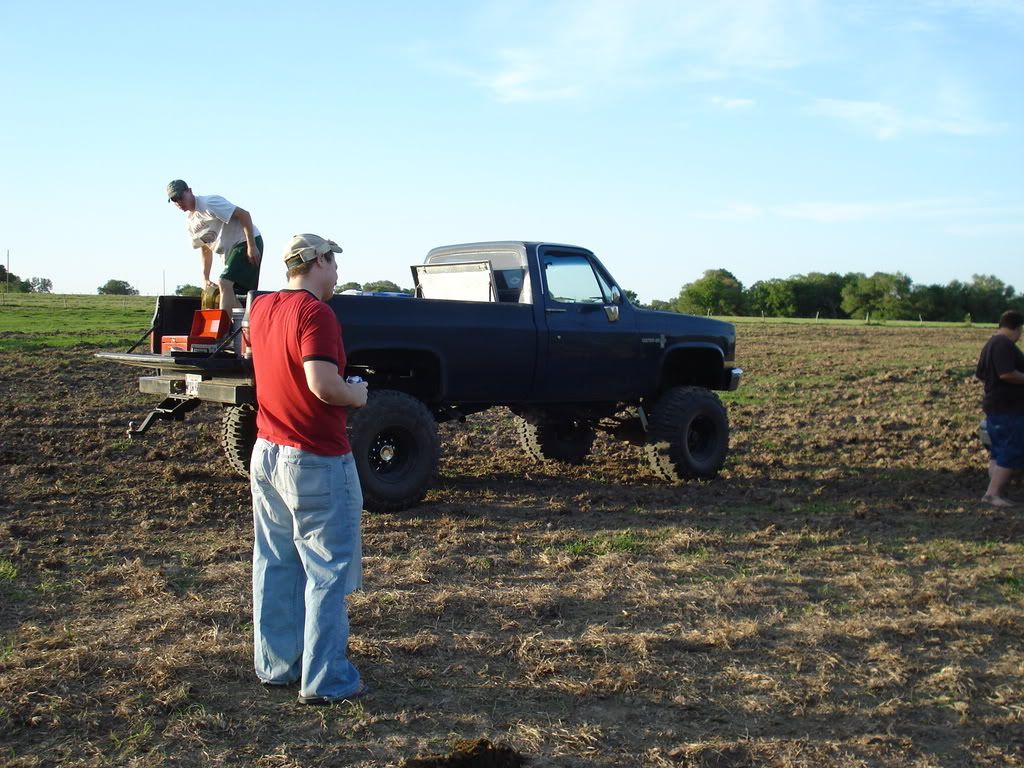 'Ole blue the day before when she was clean!