Most of our group headed out to Bridgeport for the Moroc race last weekend and my wife finally got a few pics of what Bridgeport has to offer. This place is only going to get better as more trails are made and will have plenty to offer from mild to very wild.
The pics are realy in no order since most of the trails are not named. I'm not sure if they plan on naming them or just using the number system they have now. It was stupid HOT so we didn't get our normal 200 pics.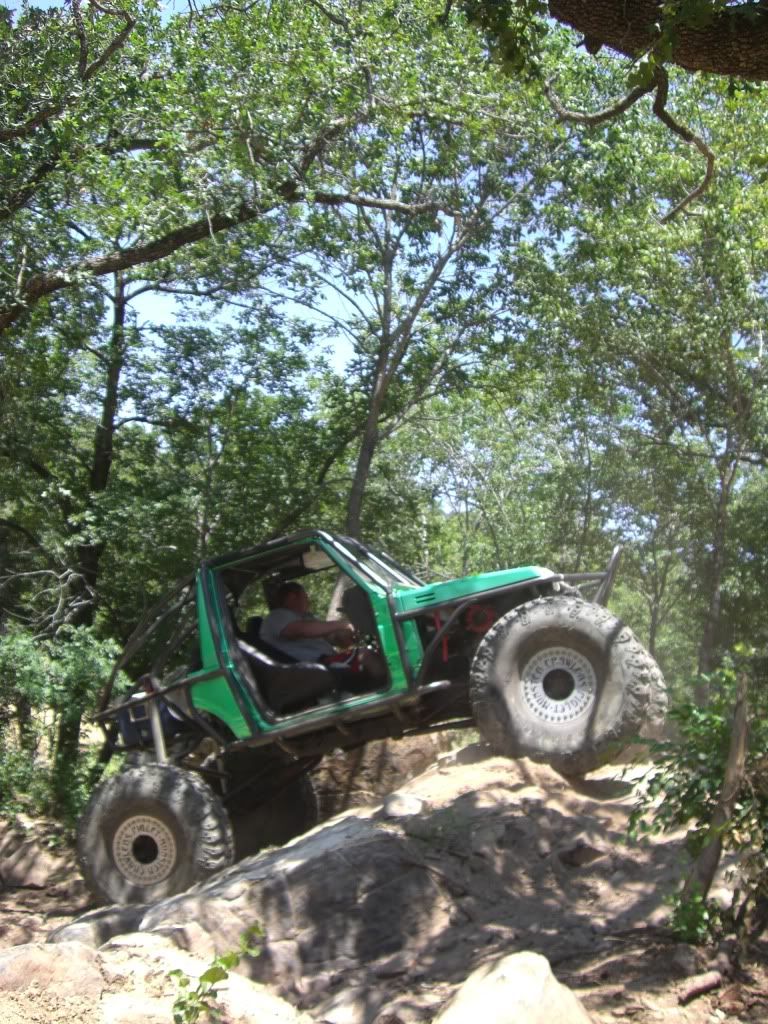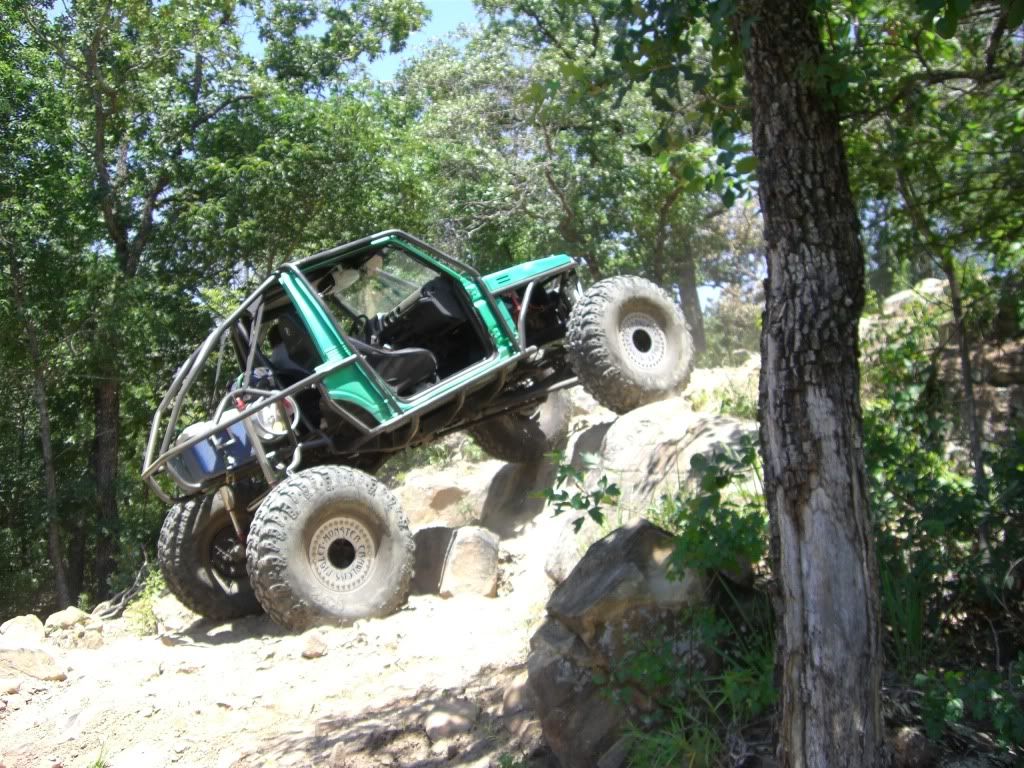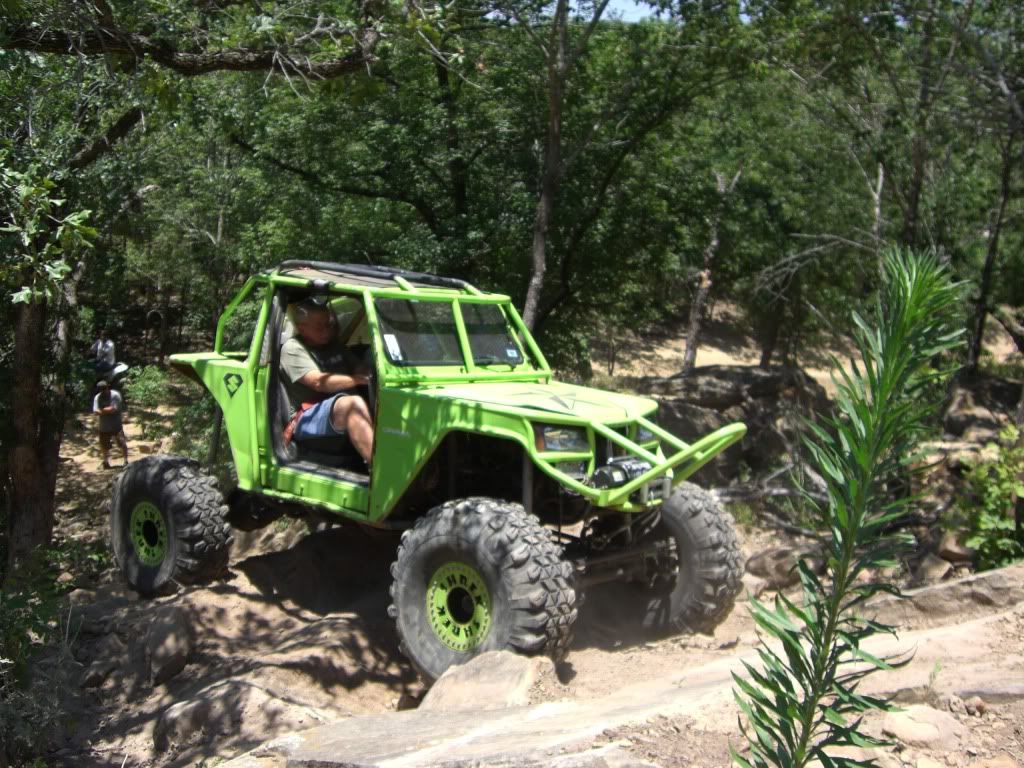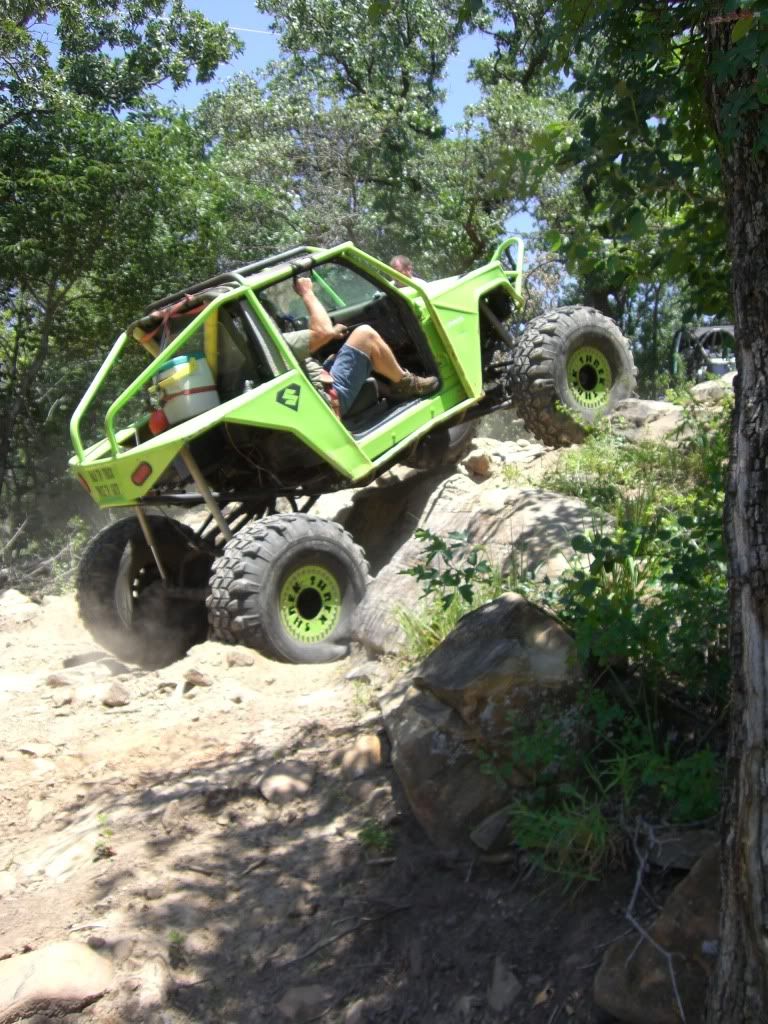 Here is Big Tex's 100th rig and it's fawken sweat!!! Twisted Custom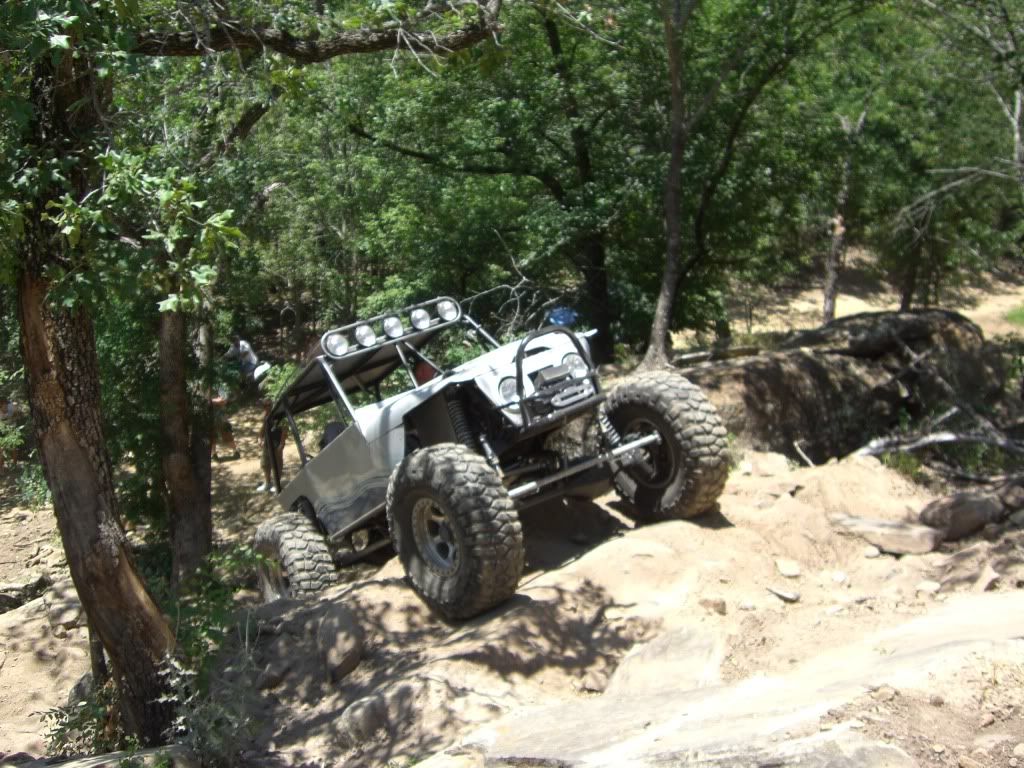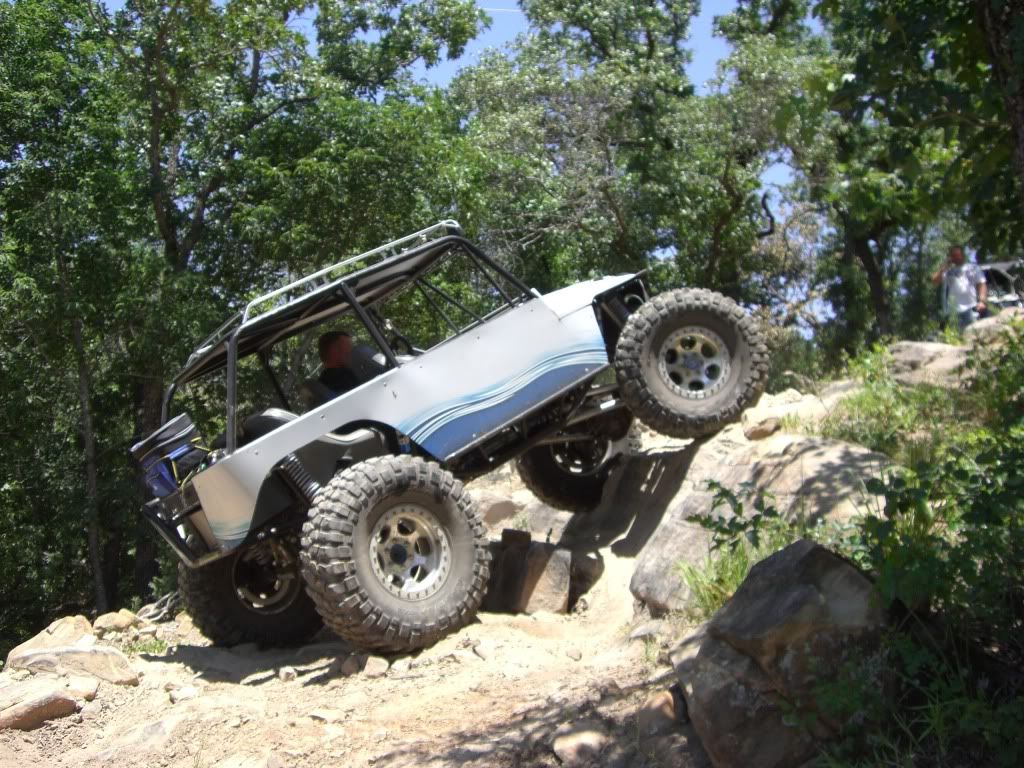 Donuts1 older brother in his new Rockwelled rig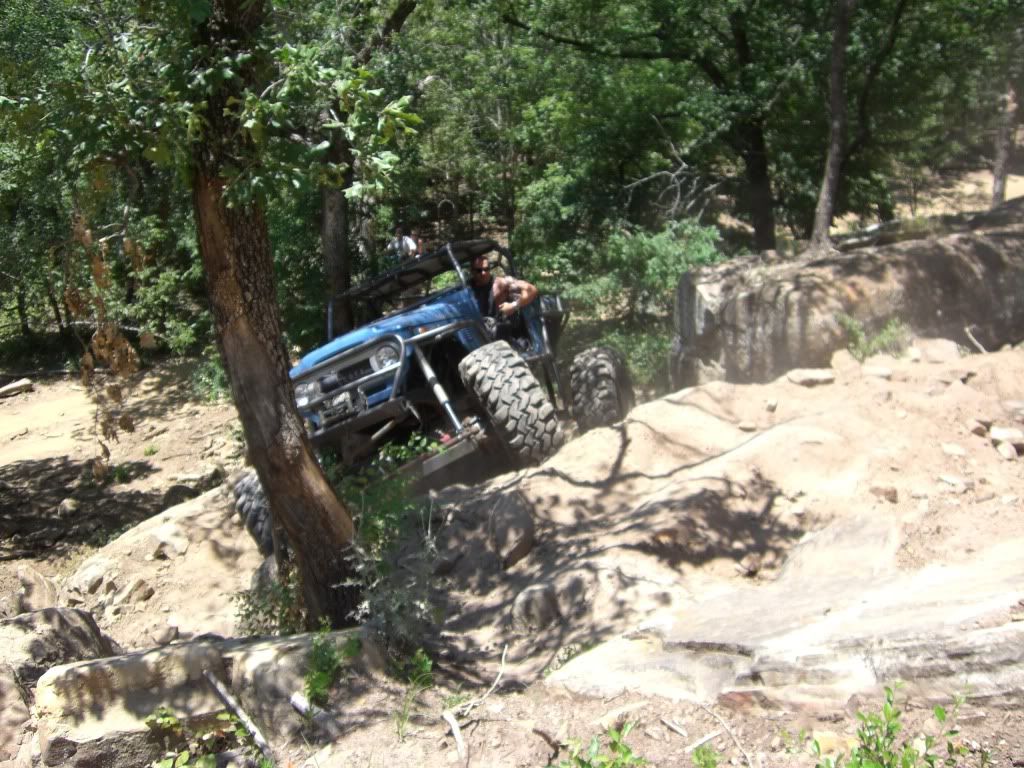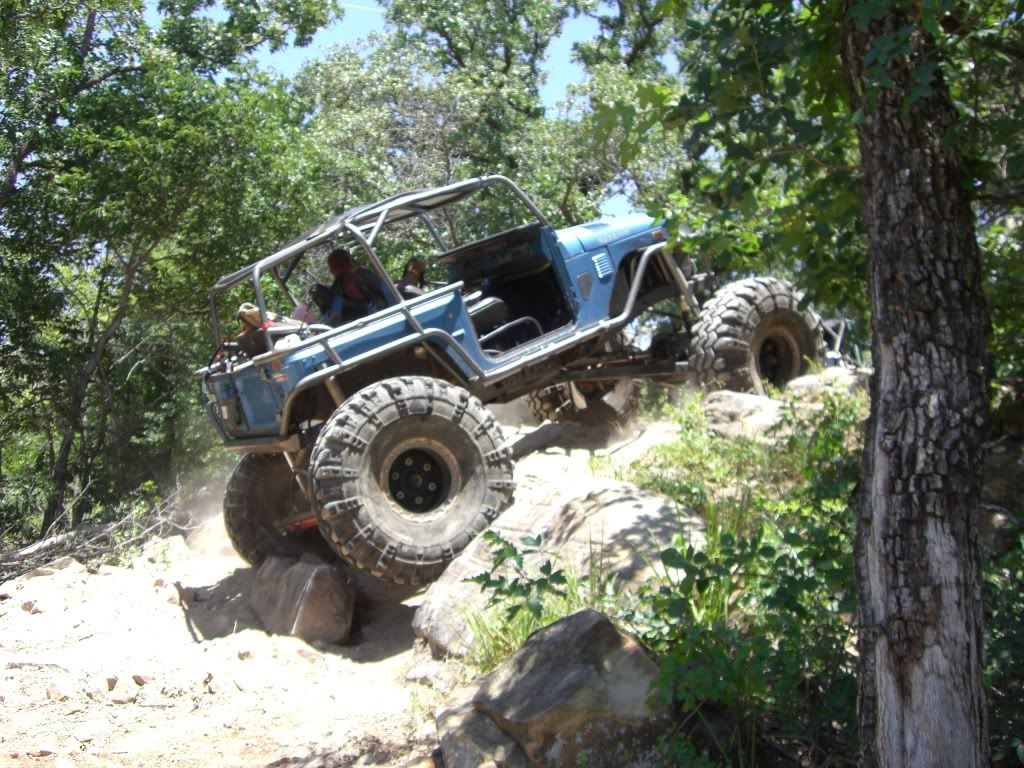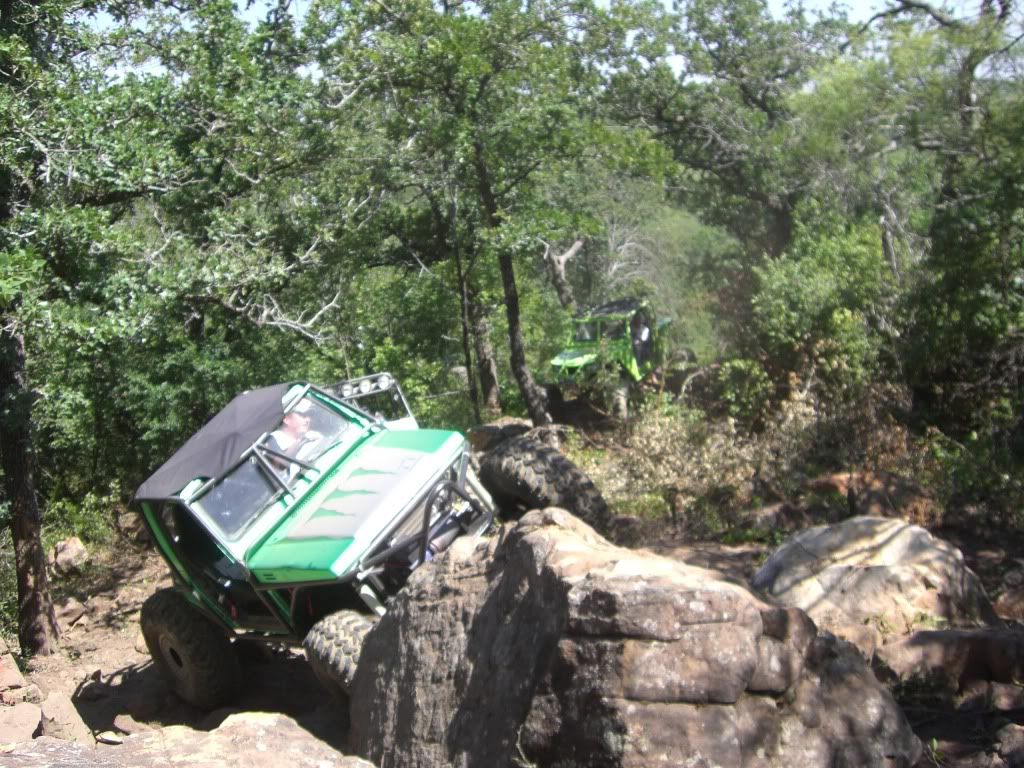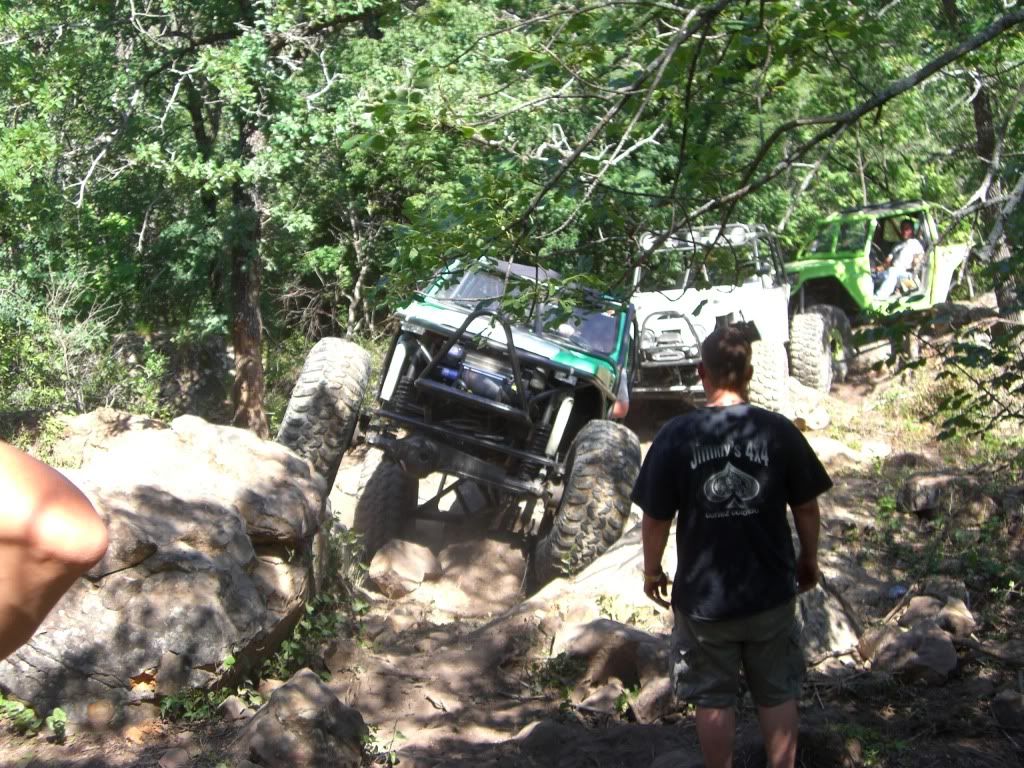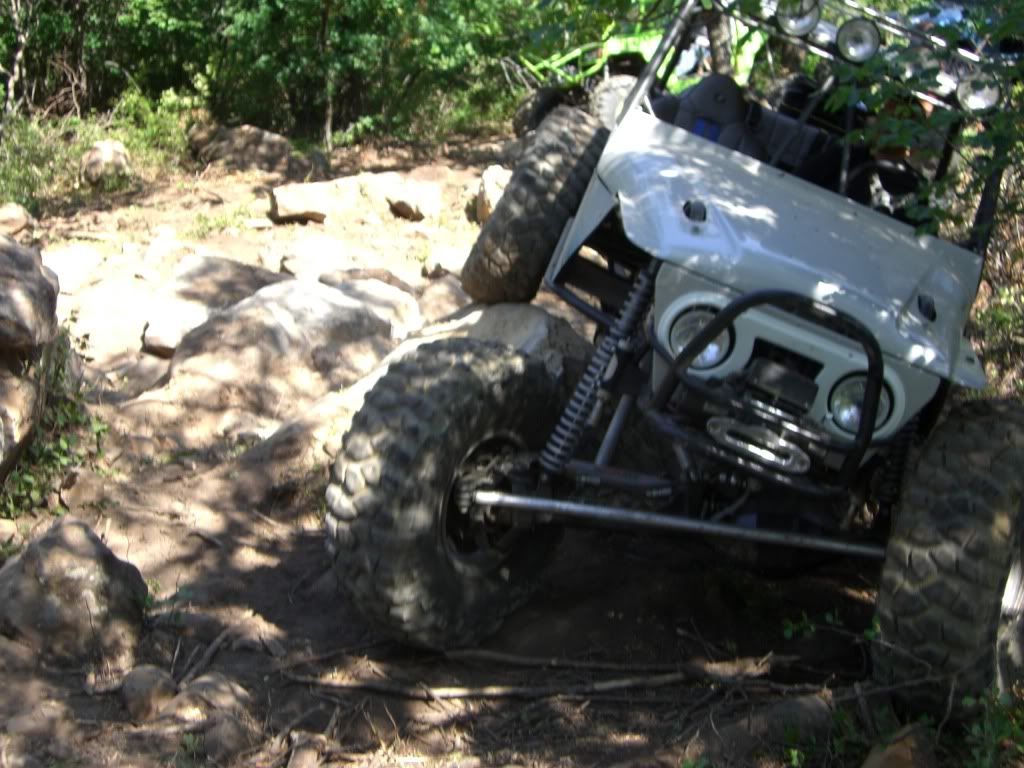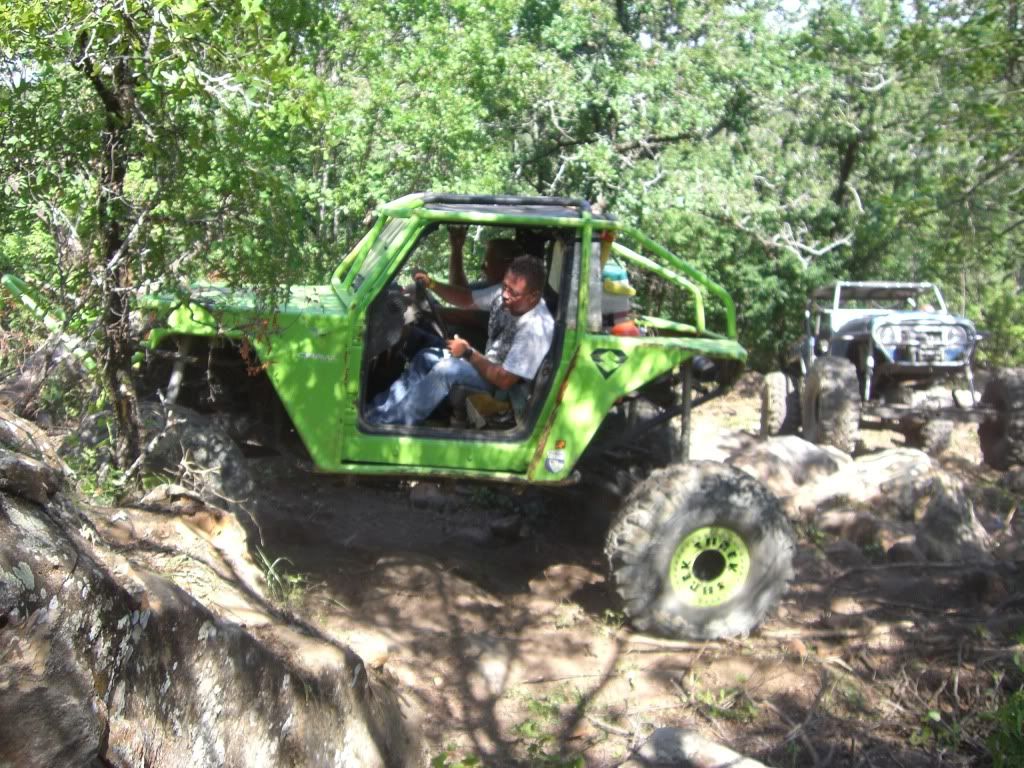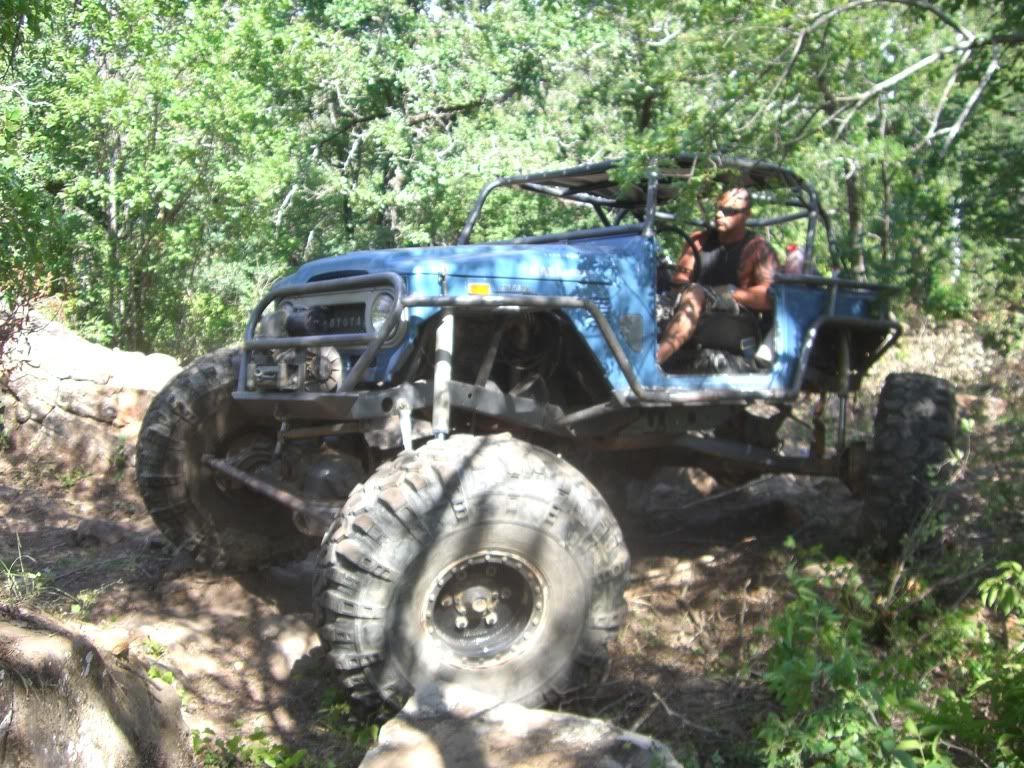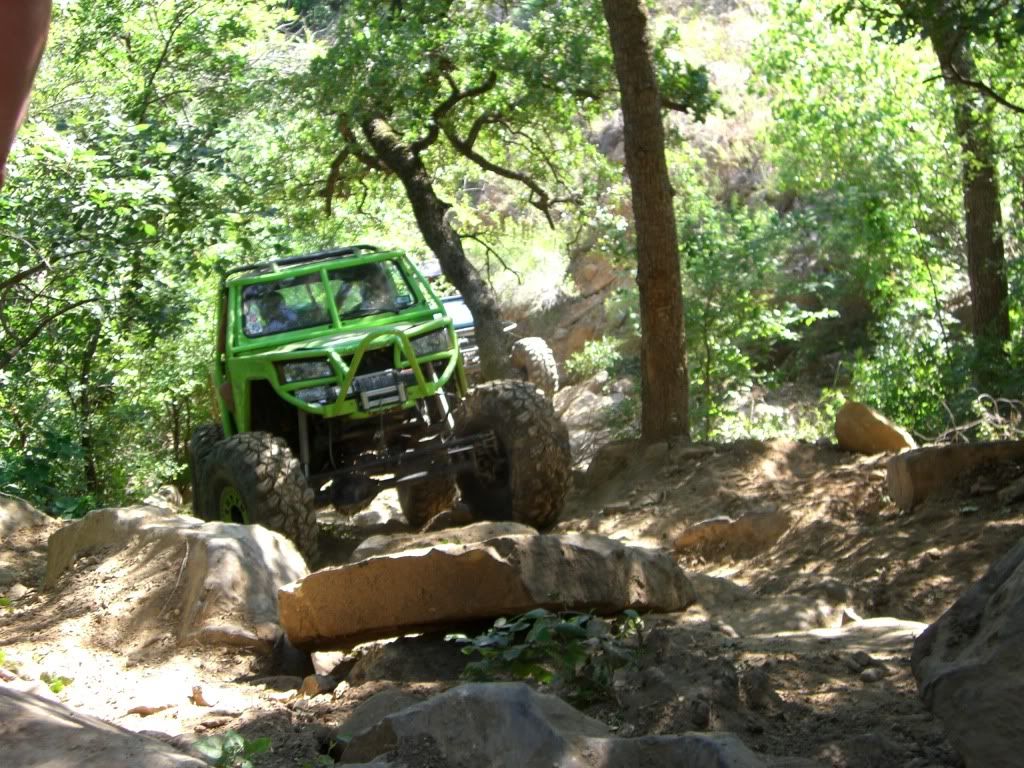 This sucker was SICK!!!! Stupid Fast!!!!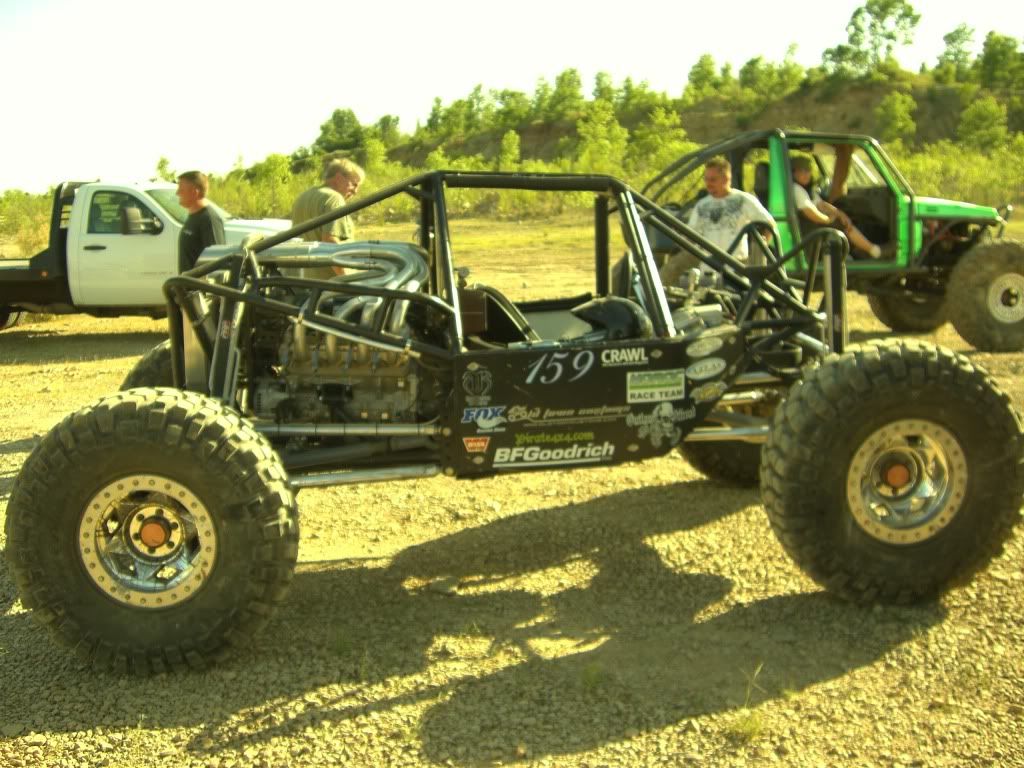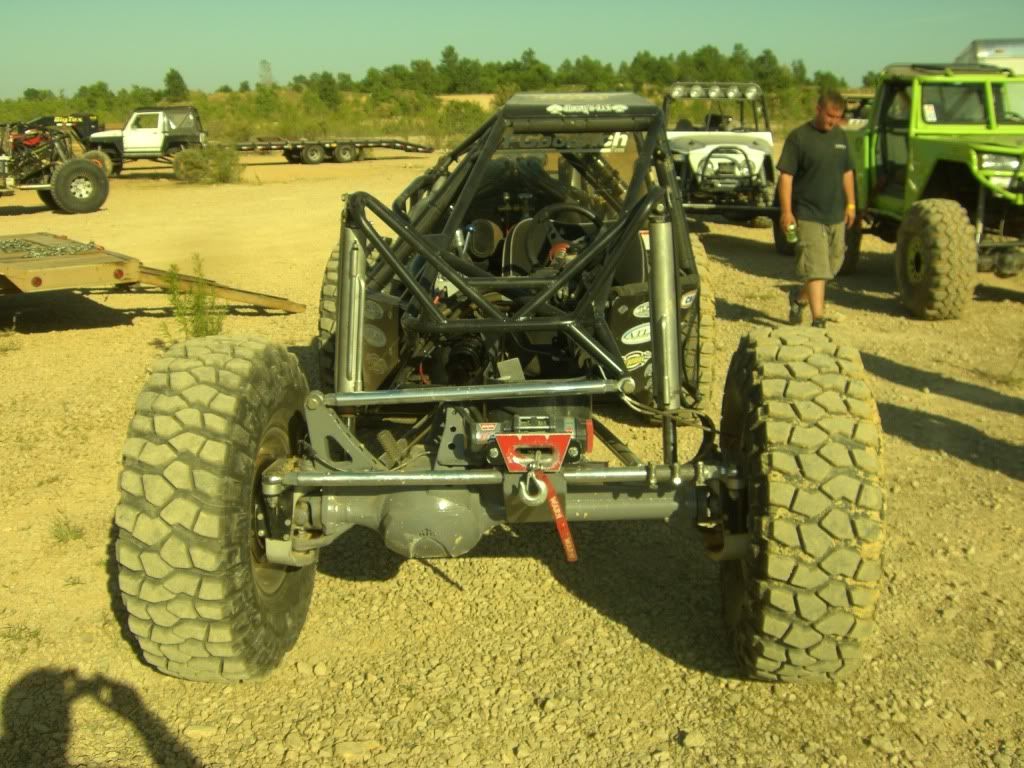 This place has a lot of Gilmer to it minus the red dirt and has the grip that Clayton has to offer. We ran all the trails that we could find and then just road around scoping out a few possible new trails. I'm looking forward to going back and trying out the MOROC course they set up. They had some crazy climbs that those guys were flying up.
It's a fun place that's in my back yard but this fat boy can't handle the heat anymore. Once it cools back down in the fall I have a feeling I'll be out at Bridgeport a lot.
.
.
__________________
3' of ZUKI Frame
1.3 liter tire shredder suckin pane
stock trans, 6.5 to 1 TC
Toy axles 5.29 stuffed with longs
Front coils, Rear SAW airshocks
3 link front 1 link rear
Lots of freaking tubing
39.5 Isuks

Made in Japan, BUILT in TEXAS


"Don't talk it unless you can take the repercussions of walking it"
The Rock God