Ok finally got all (600) pictures downloaded -- there are alot of our truck
but I am going to only post some of my favorites....
This is a friend of mine's Crusier -- This rig is SWEET!!!!!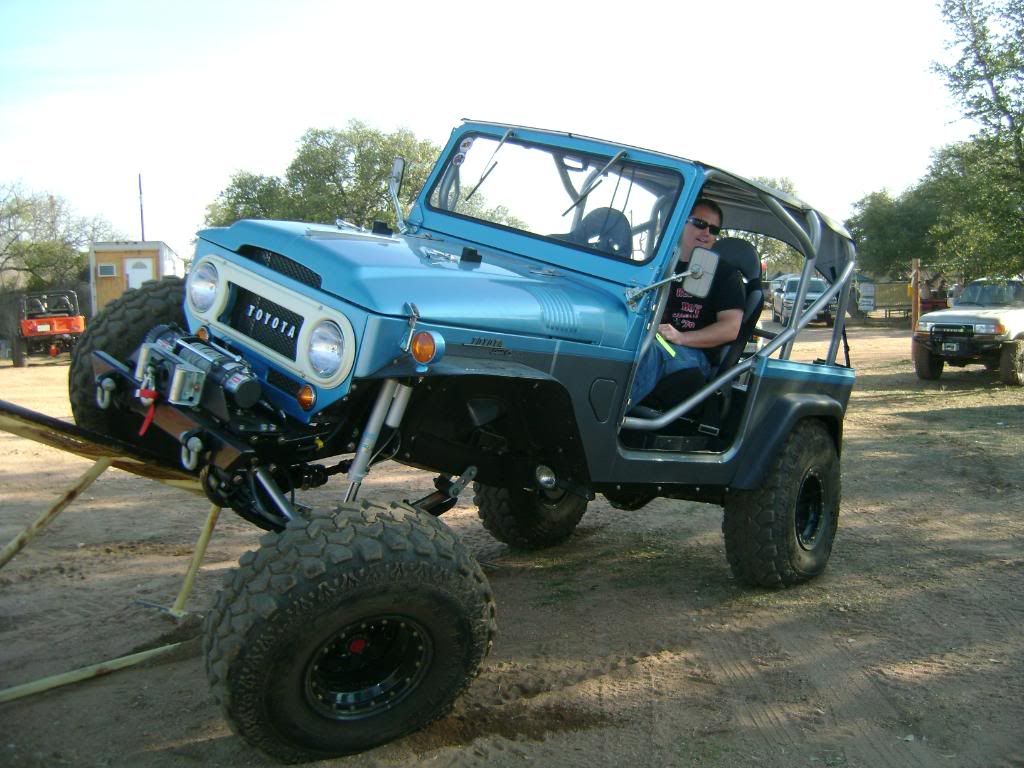 Dan playing around on the RTI
My father-in-law got to go wheelin with us for the first time -- I think he had a blast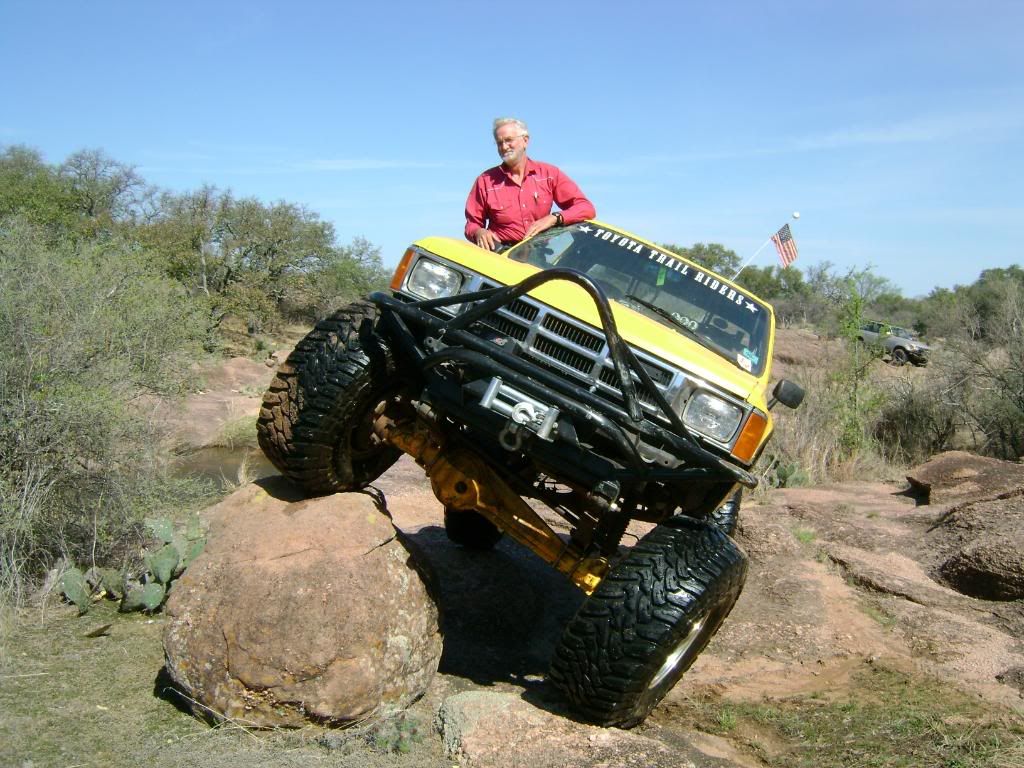 My 2 youngest were having a blast...
A TTR member/friend we wheeled with... This crusier is a DD and it did everything it was asked!!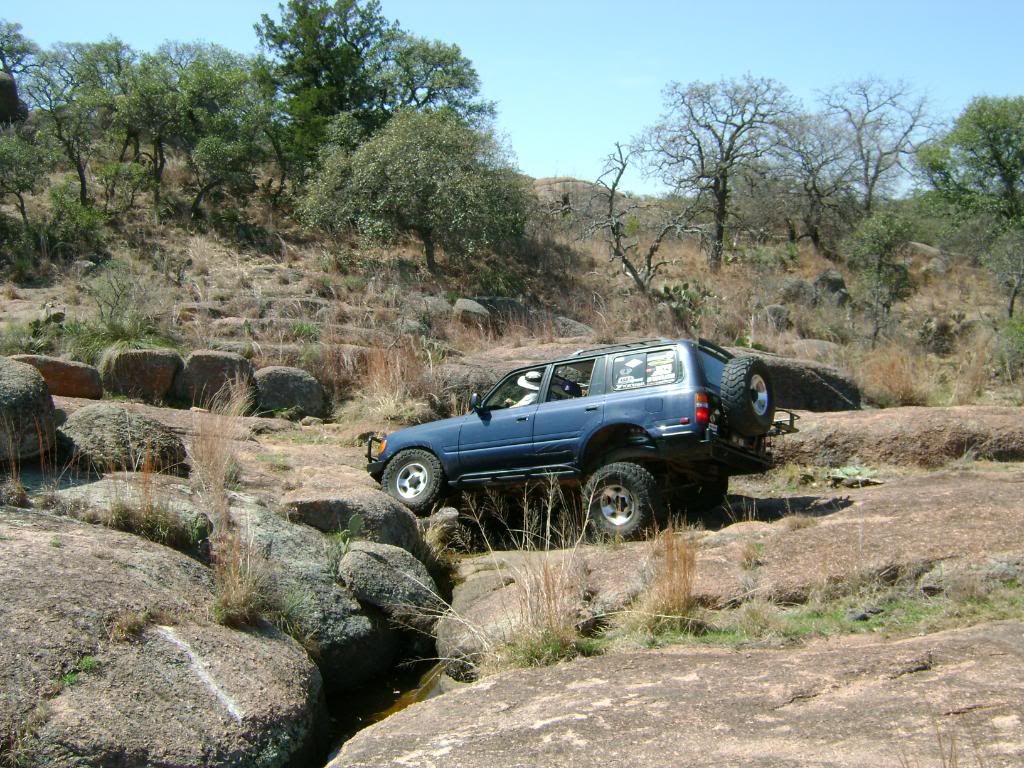 Here is another DD and friend...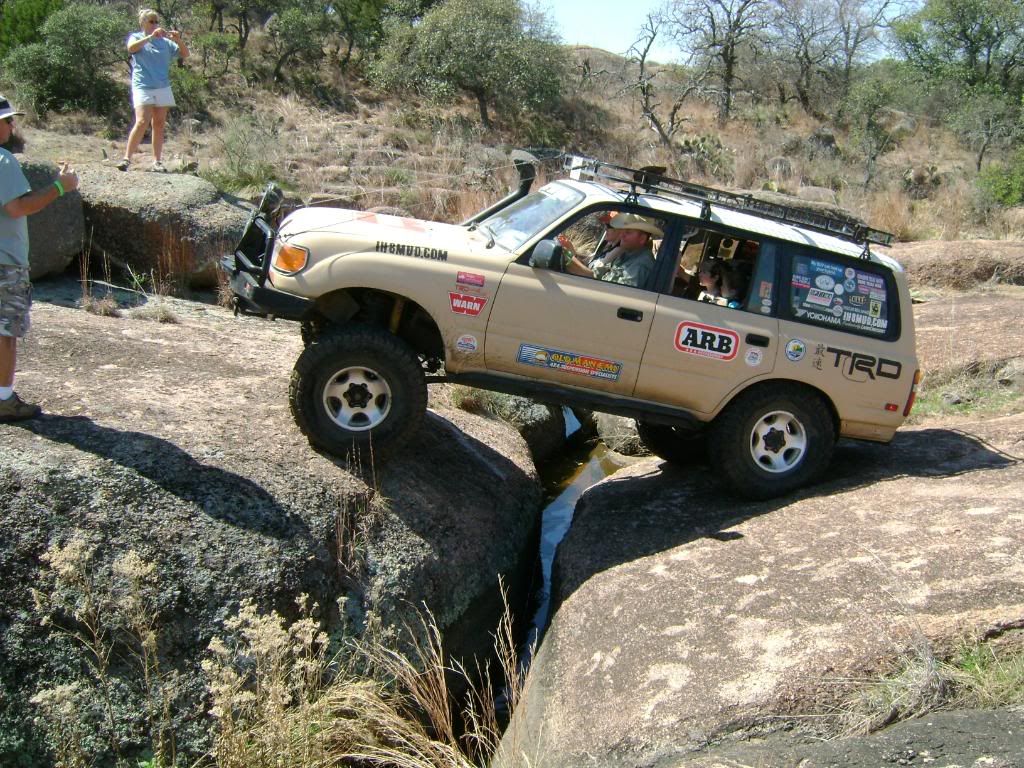 A friend of mine from Houston in a pretty stock FJ but it did really good...
"The Crack"...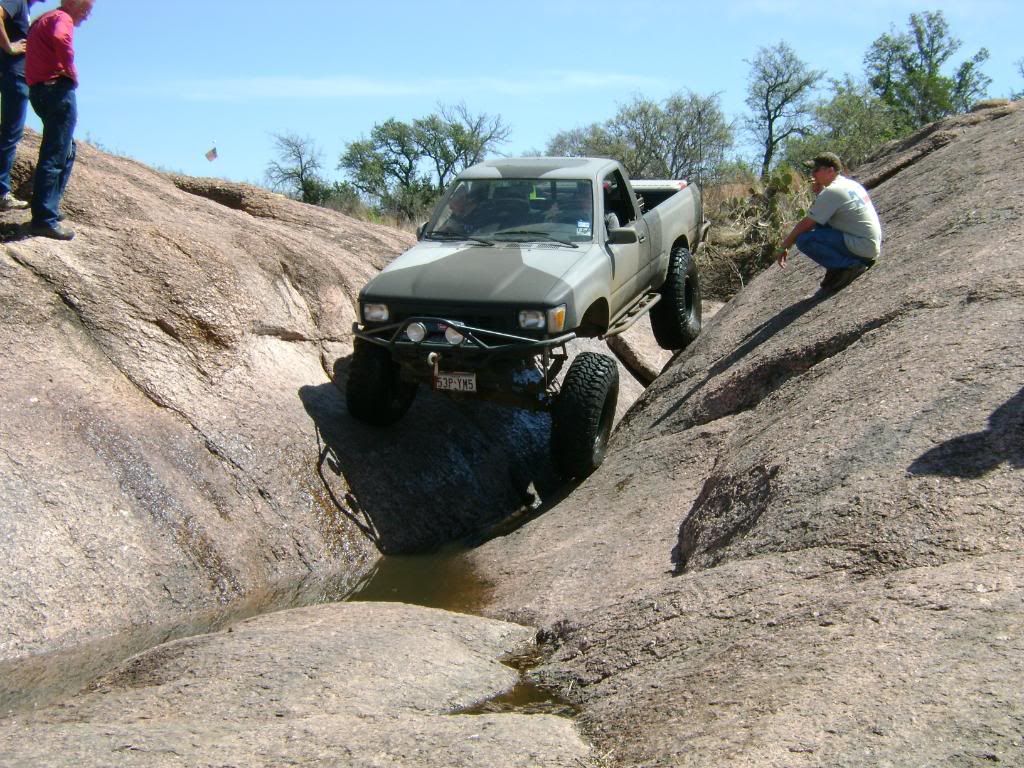 Some more of the "Crack"....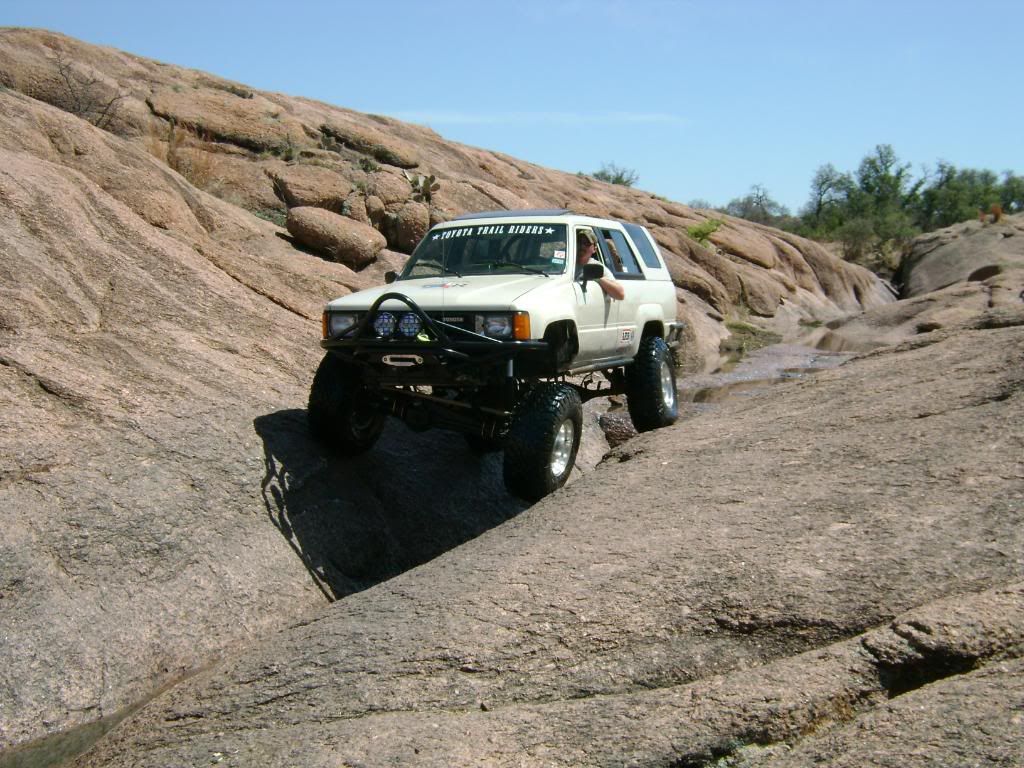 Me driving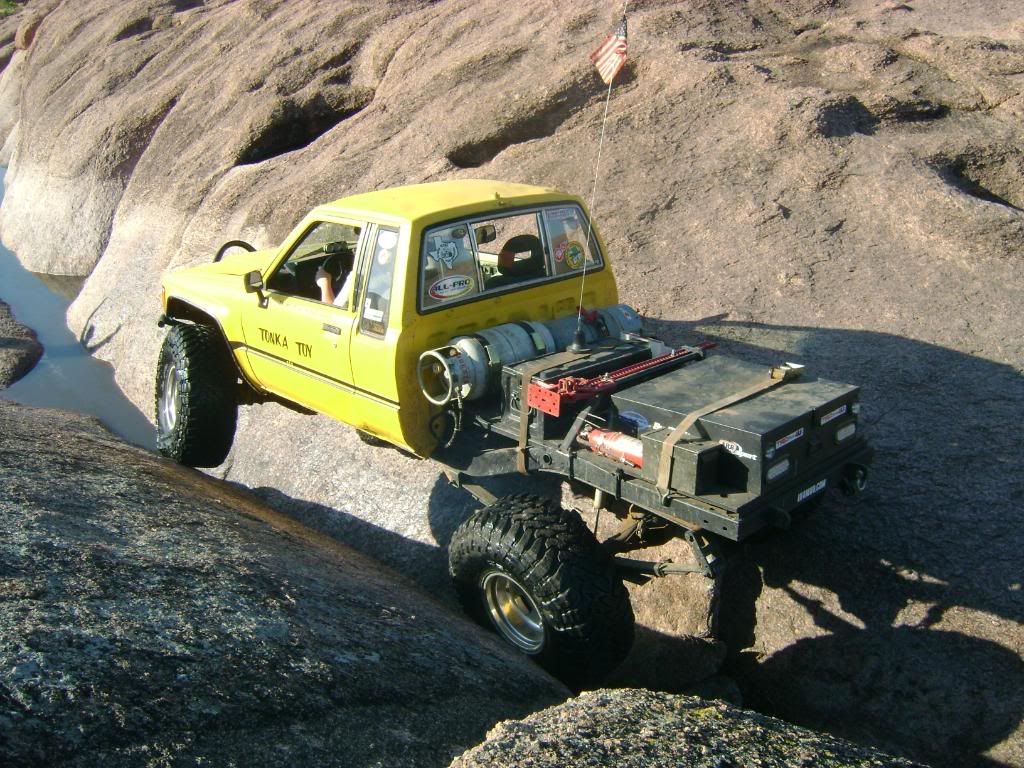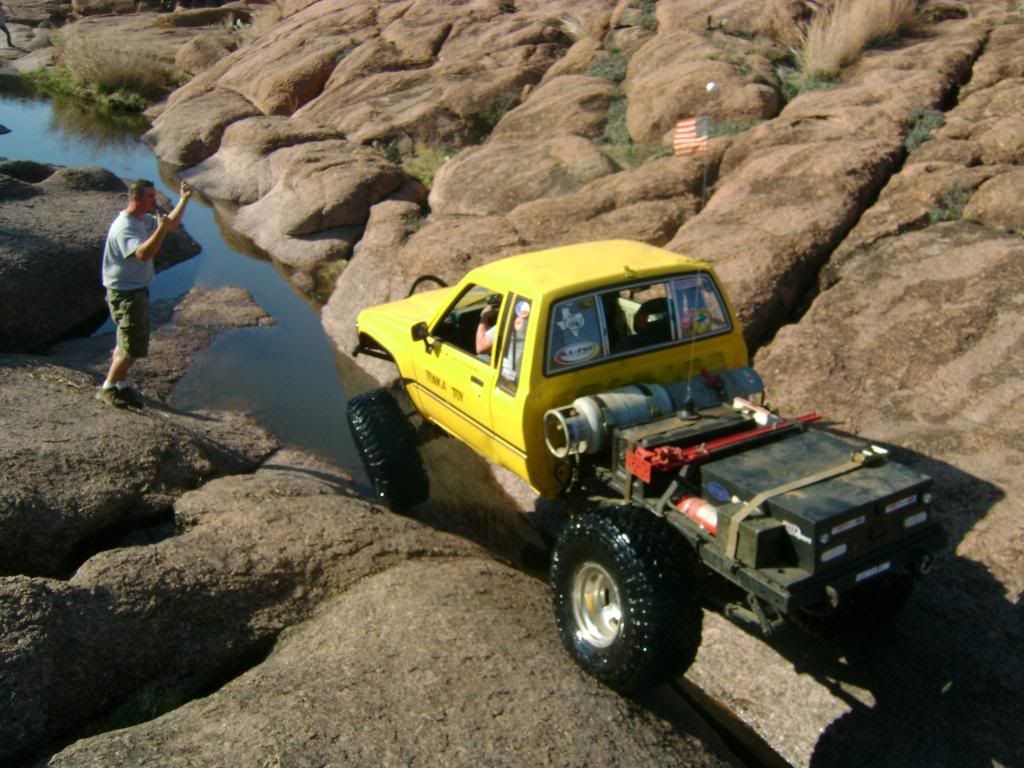 Going back up ...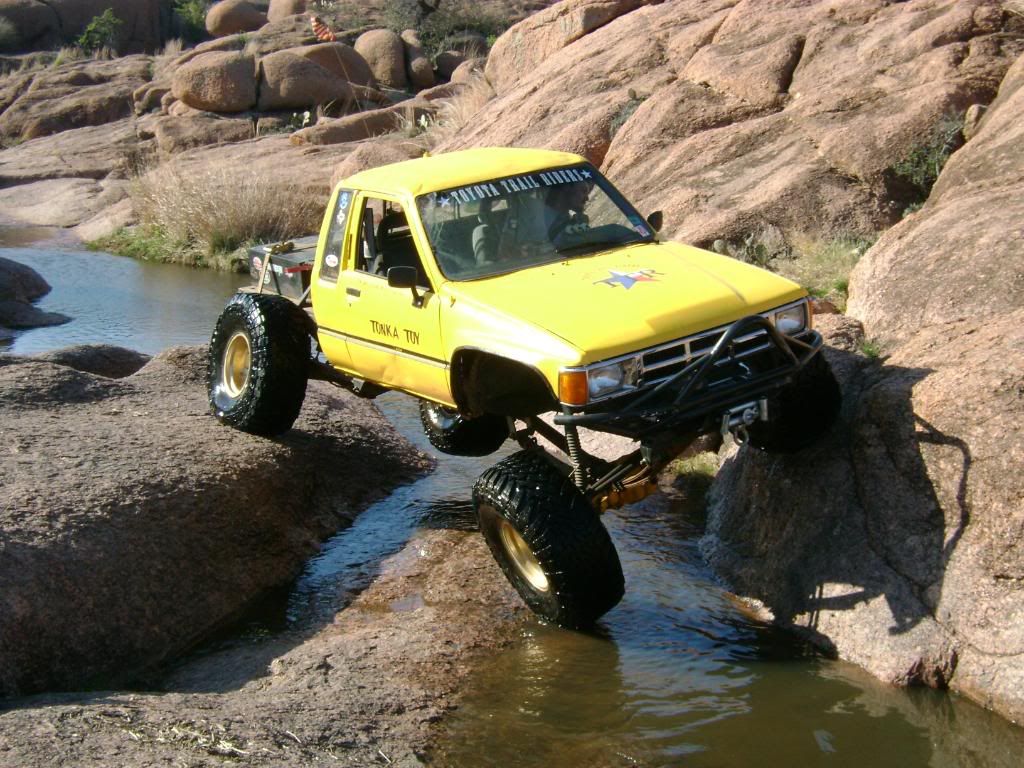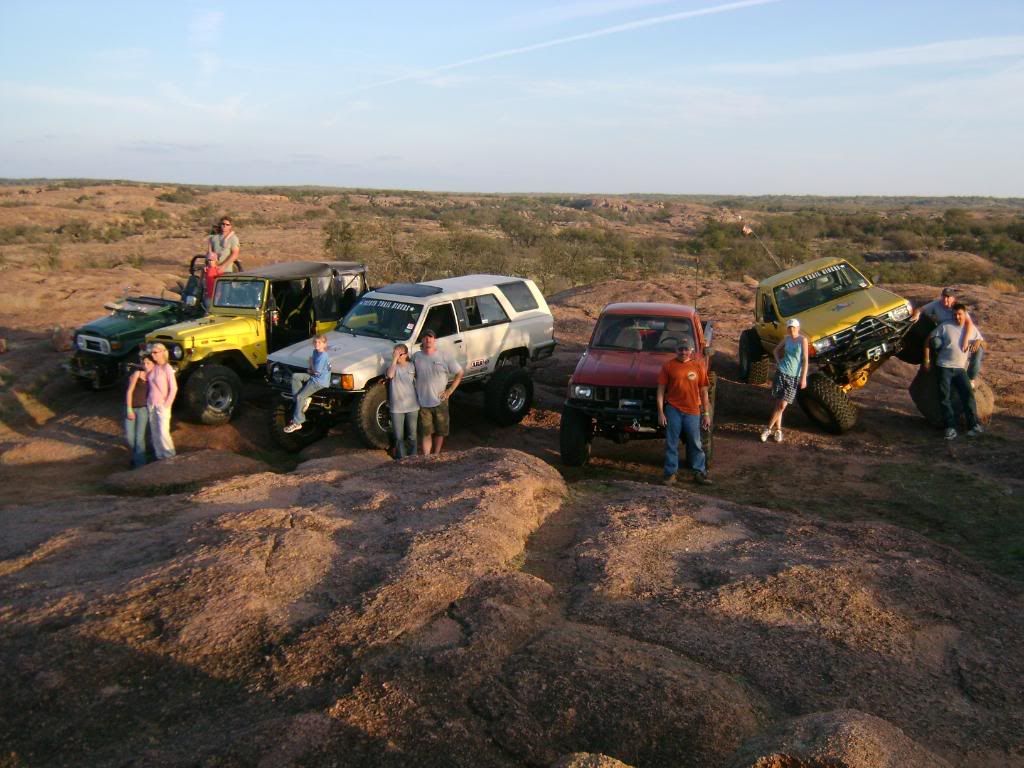 This was a really nice crusier we wheeled with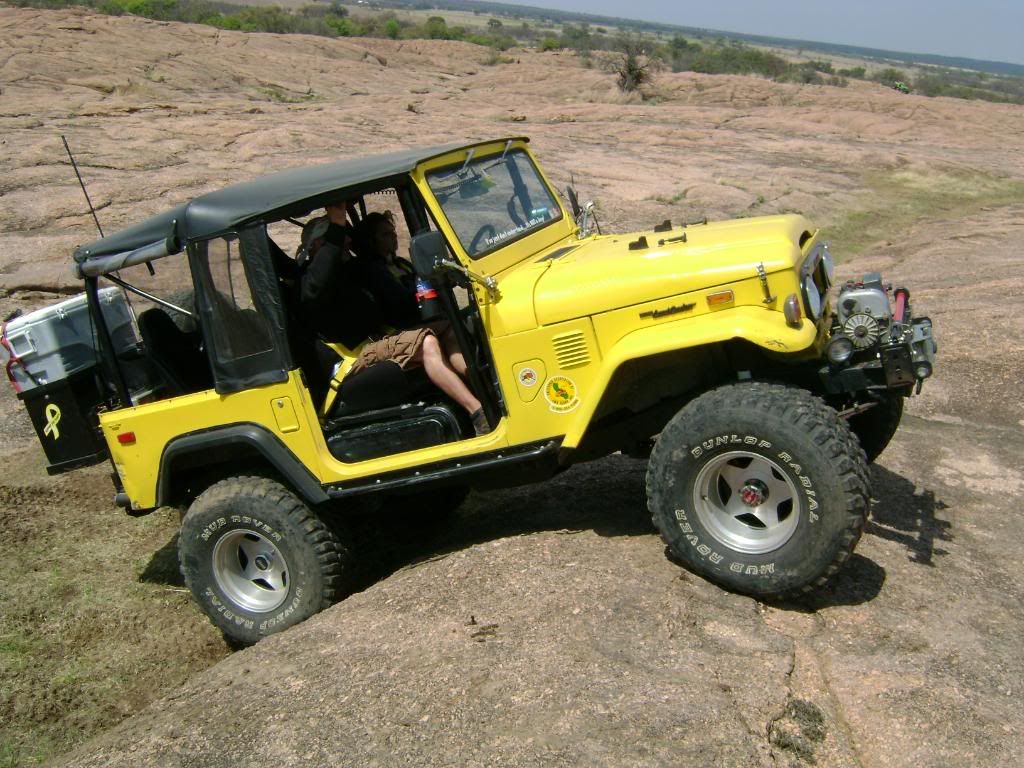 And if you have not had a chance to meet this man -- you are really missing out on meeting a really awesome person -- Marlin himself -- he was working on rigs, hanging out with everyone and just being one of the guys -- It was really cool to sit and talk to him and have him sign not only my shirt but my truck too!!!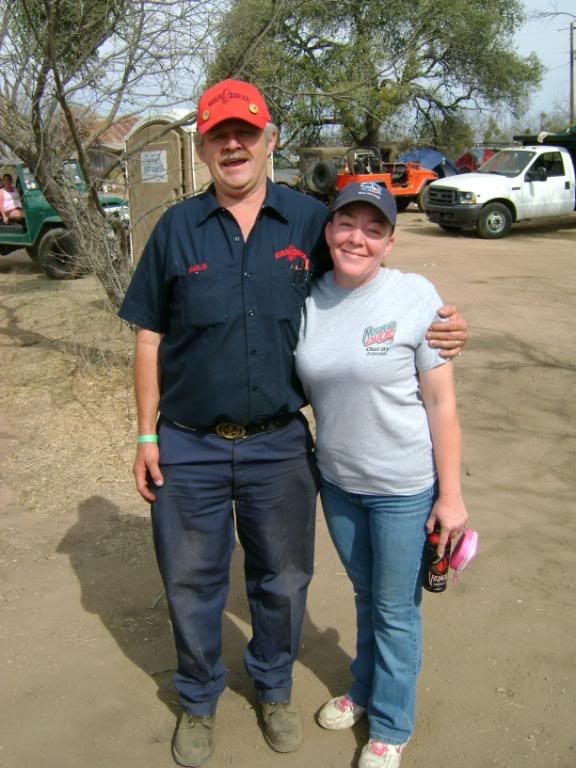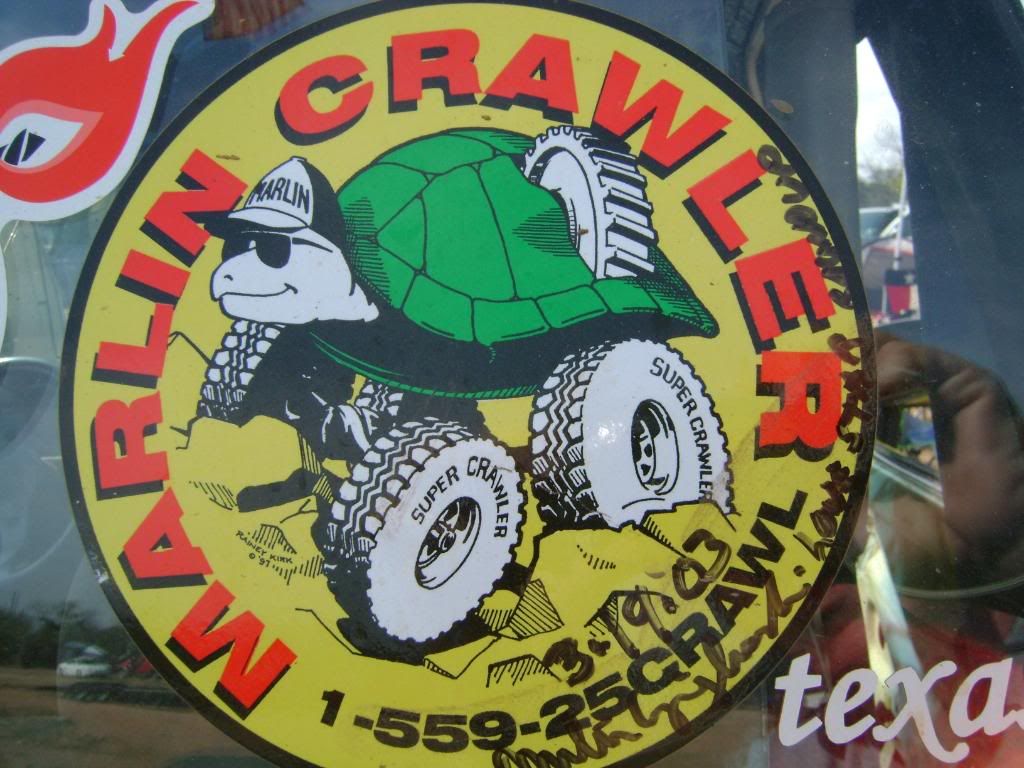 Here is a link to the other 500 and something pictures -- there are alot of great shots - the place is awesome and I feel everyone should at least wheel it once before it closes....
http://s210.photobucket.com/albums/b...oundup%202009/