These are on the way to Moab from Midland.
Hooters in Albuquerque
The only other Freelander we saw on the whole trip
These were from the Condo Complex in Moab where we stayed.
These were from the first trail of the trip, "Fins N Things"
The only damage the Freelander got in Moab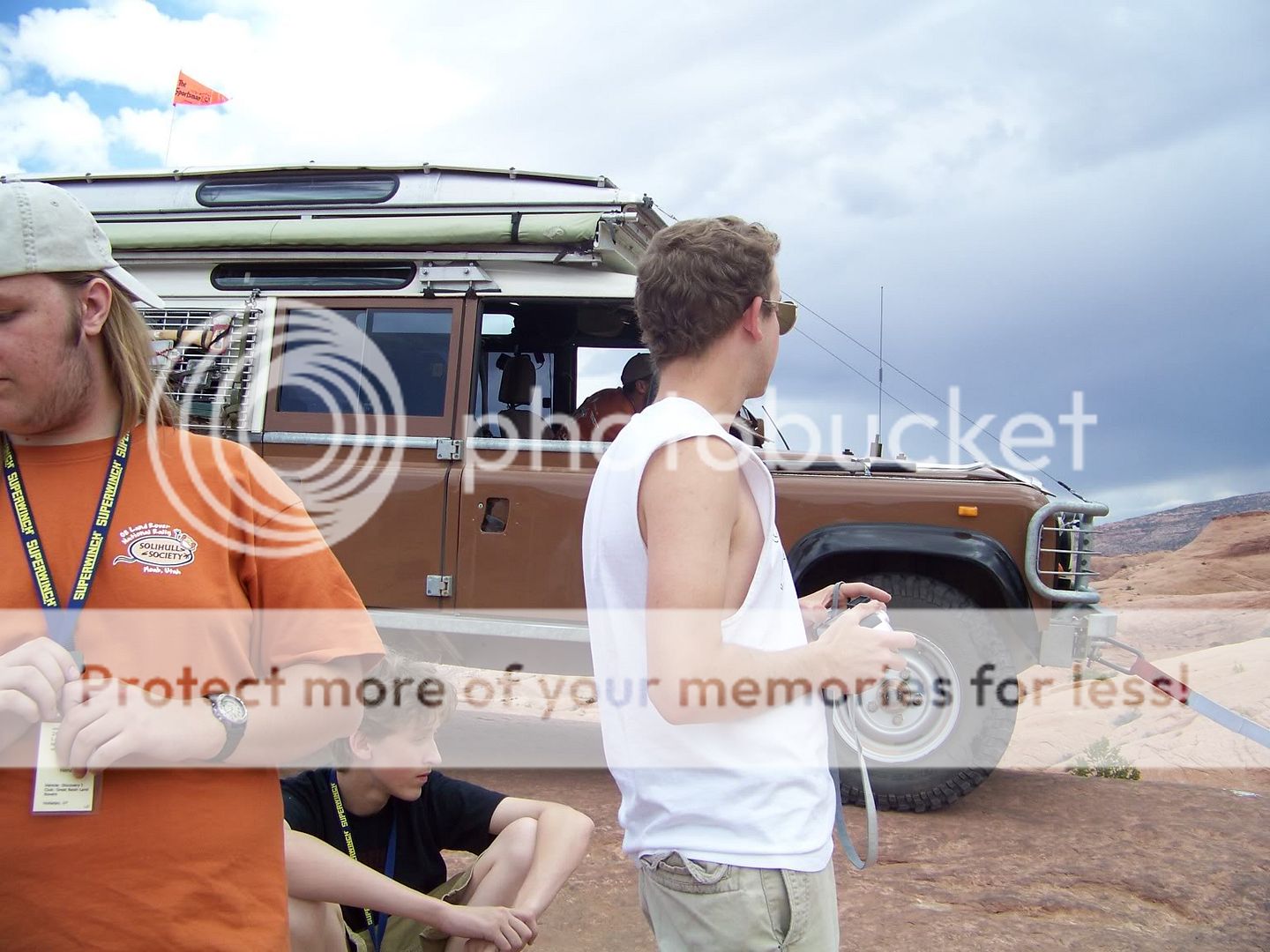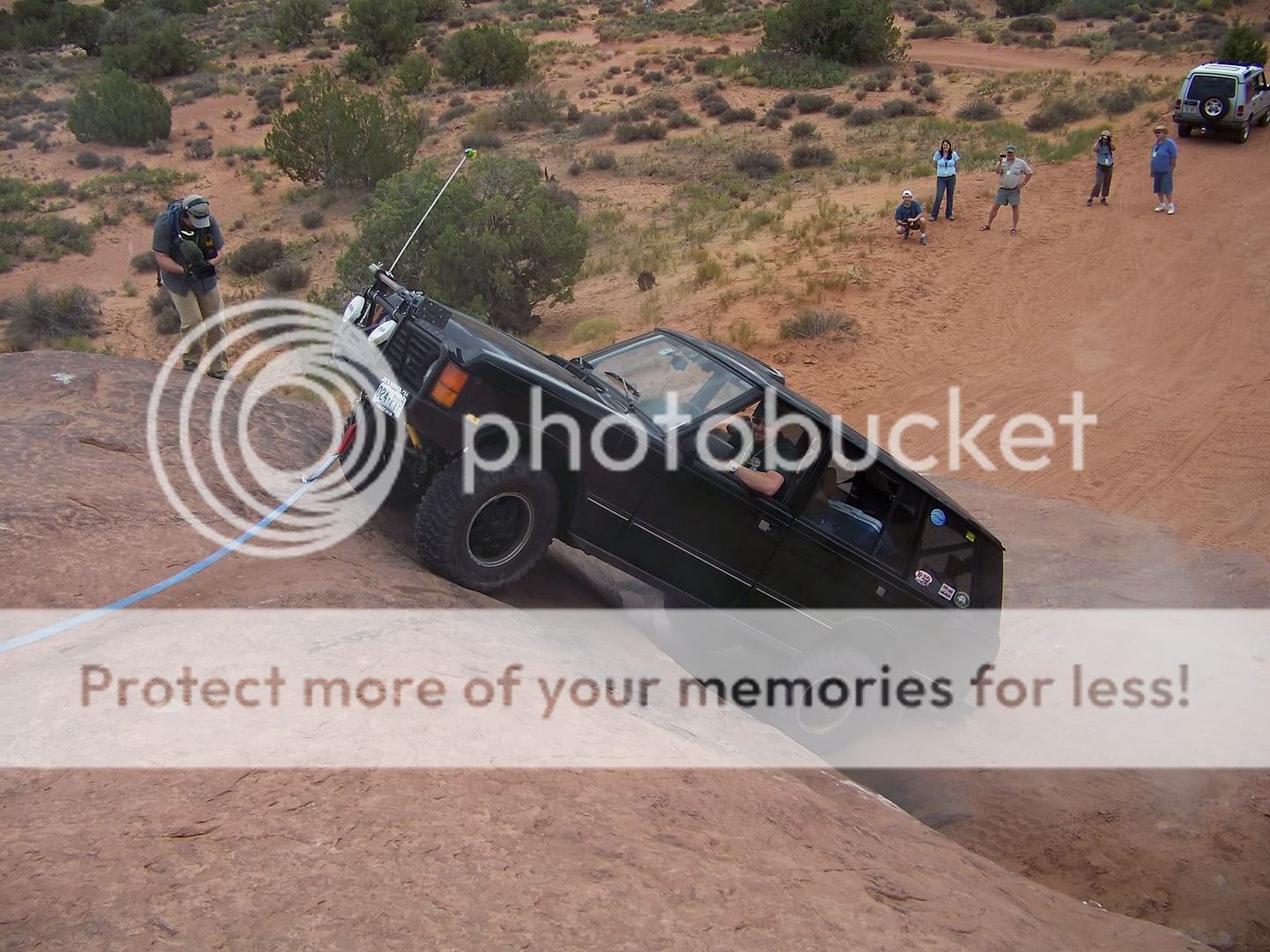 These were from the second trail "Top of the World"
From the National Rally Cocktail Party
These were from the last trail "Dome Plateau" unfortunately, my camera ate up my memory card so all I had were a few pictures that were stored on the internal memory so I lost the good pictures of the Freelander on the few obstacles of this trail.